Cancellation Of 250k VA Radiology Orders Raises Questions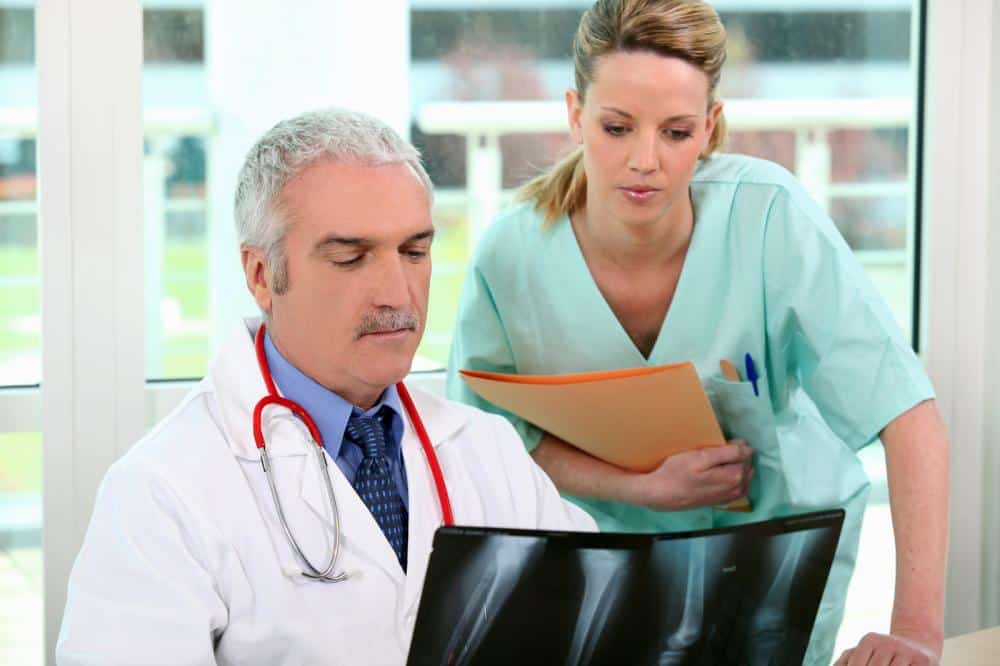 VA is engaged in a massive purge of its radiology backlist resulting in mass cancellation of hundreds of thousands of radiology orders leaving some veterans without the imaging they require.
Of course, it takes no one a lot of thought to recognize the Department of Veterans Affairs is really great at creating backlogs and then purging those backlogs using questionable tactics.
Here, in part thanks to Whistleblowers of America, USA TODAY exposed a massive backlog purge of radiology orders. The agency is trying to wipe its slate clean, and deleting over 250,000 radiology orders is just part of the massive plan.
From USA TODAY, Donovan Slack –>
Radiology technologist Jeff Dettbarn said he knew something was wrong at the Department of Veterans Affairs hospital in Iowa City, Iowa, when a patient arrived in February 2017 for a CT scan, but the doctor's order for it had been canceled.
"To have a patient show up for a scan and not have an order – you're like, 'What the heck is going on?' " he told USA TODAY in an interview.
Dettbarn started collecting cancellation notices for diagnostic procedures such as CT scans, MRIs and ultrasounds.
"I knew something was not right," he said. "Because none of them were canceled by a physician."
Cancellations of more than 250,000 radiology orders at VA hospitals across the country since 2016 have raised questions about whether – in a rush to clear out outdated and duplicate diagnostic orders – some facilities failed to follow correct procedures. At issue is a concern over whether some medically necessary orders for CT scans and other imaging tests were canceled improperly.