Are VA Claims Really At Historic Lows?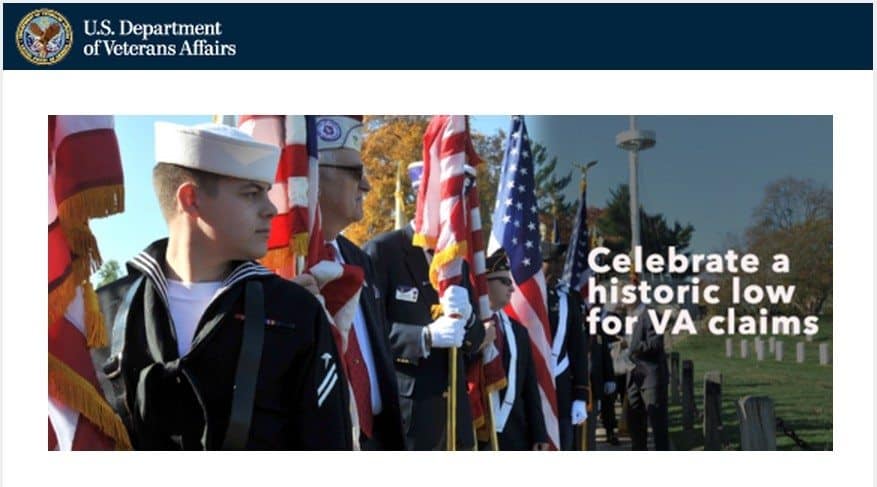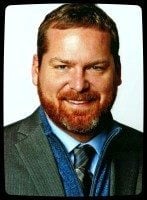 Yesterday, VA sent out an email to millions of veterans and stakeholders boasting the agency's claimed reduction in the disability backlog to 98,535. But are the numbers true or a product of smart bureaucrats spinning reality?
READ: Email To Veterans From VBA Boasting Backlog Success
In bold, the email tells readers three things:
VA is providing a record level of service
Veterans should celebrate historic lows for VA claims
VA experienced a historic success for veterans' service
The body of the email reads:
This week, we reduced the disability claims backlog to 98,535 claims – an 84% reduction from its peak and a historic low. This reduction means that Veterans' disability claim decisions are being delivered more accurately and efficiently. The faster Veterans receive completed claim decisions, the quicker they can access the benefits they are entitled to.

As we mark this important milestone in VA's history, we commit to continuing our efforts to improve. We will never waiver in our dedication to providing the best possible service to Veterans, Servicemembers, their families, and Survivors.
This all reads like a bunch of basic training "hoo-rah" to me but the question here is, "Are these assertions true?"
Kind of but kind of not.
First, it is true that VA is providing a record level of service if by service they mean 'more expensive than ever." It may not be true if by service they mean, "quality."
Second, America should not celebrate anything it does not understand – especially when the government is espousing a great victory. A good example from the GW Administration is his epic "Mission Accomplished" celebratory announcement on the Iraq war "victory" in 2003. Last I checked we still have troops in Iraq who are fighting and dying.
Third, if by "historic success" VA means they have twisted and misaligned numbers to support its claim of 98,535 claims in the backlog, then yes, "Mission Accomplished" and it was all a huge "historic success." I am sure many news outlets will bite on the email's sentiment and report that VA is doing a great job.
However, this may not be the whole story, which I will report on tomorrow after checking the facts. One smaller veteran organization just wrote in this morning to inform me that the accurate number is closer to 600,000 claims in the backlog — depending on how you define the backlog. The actual inventory of claims may be closer to 1.5 million.
Apparently, there are 10 baskets of actual claims but VA is only counting 4 of those baskets. When I hear back from the group to confirm certain numbers, I will write the story on what is really happening at VA.
Until then, should America be skeptical? Absolutely.