VA, DOD Not Sure Who Is In Charge Of Cerner EHR Rollout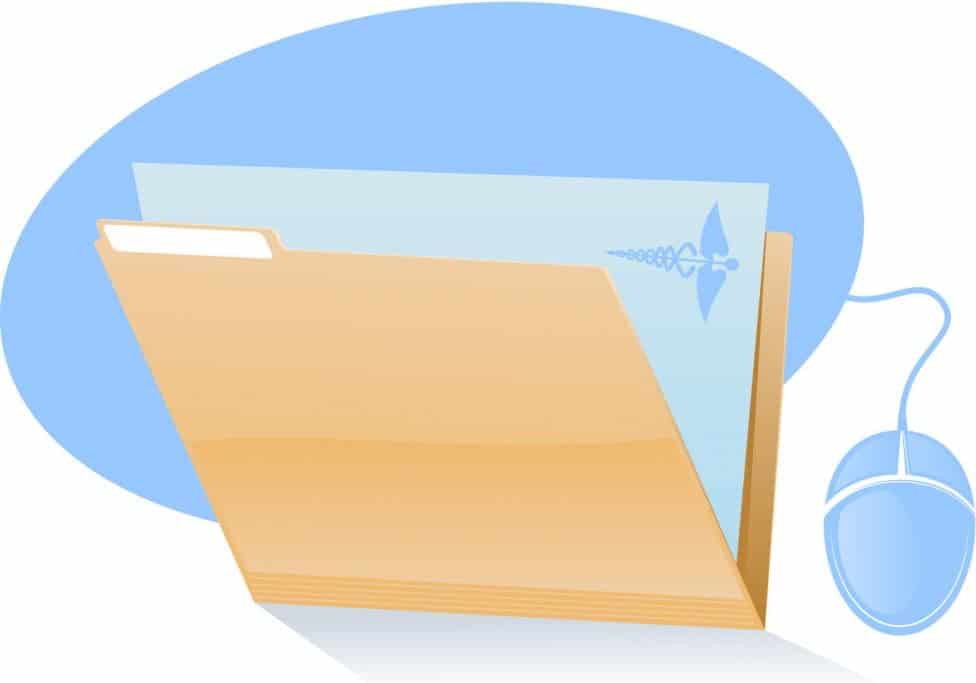 Congress is concerned after a meeting a couple weeks ago where VA and DOD admitted they still do not have a governance structure in charge of their electronic health record transition.
For the past decade, VA and DOD has struggled to move forward plans for interoperability between the agencies' health records systems. After spending billions, the agencies finally opted for a private sector solution from Cerner costing at least $10 billion but likely closer to $30 billion when its all said and done.
Now, the two Cabinet departments tell Congress they are still not sure who is in charge during the process of transitioning both agencies. Apparently, the agencies are creating a joint governance structure. But while the agencies are haggling over this important detail, both are also making key decisions without appropriate coordination.
Lawmakers like Rep. Mike Coffman (R-Colo) is worried about problems related to the lack of direction and governance:
"You had two large federal entities, both considered to be co-equals with no one in charge, and people in the middle trying to negotiate with them unsuccessfully," he said. "I'm not sure it's going to be any different, and I worry that we're going to waste another billion dollars on this. If either DoD or VA were in charge of this and not co-equals, I think this would be done by now."
According to Federal News Radio in italics below:
John Windom, VA's program executive officer for electronic health record modernization said there's a reason for multiple boards: The EHR projects are incredibly complex, and the departments want to resolve disagreements at the lowest level possible.
"There are a myriad of mission sets, and there's no single body that is qualified in everything from the technical to the clinical areas," he said. "Our job is to manage those and have elevation opportunities to resolve things that are unable to be resolved at the lowest level. That's one thing I can't impress upon the committee enough: governance has to be successful at the lowest possible level. Things can't rise to the superior level on every matter."
But [Carol] Harris said GAO worries that the governance process the departments are contemplating is destined to dilute accountability for success or failure, a phenomenon we've seen before.
"Again, when you look at leading organizations, that single point of accountability should be at the executive level," she said. "And one of the things that strikes me when you look at the [current] organizational chart, if you count the of boxes, there are at least 16 boxes, which shows that accountability has been so diffused so that when the wheels fall off the bus, you can't point to a single entity who is responsible. And that's a problem."