Drug Company Settles Qui Tam For Over $600 Million Over Cancer Treatment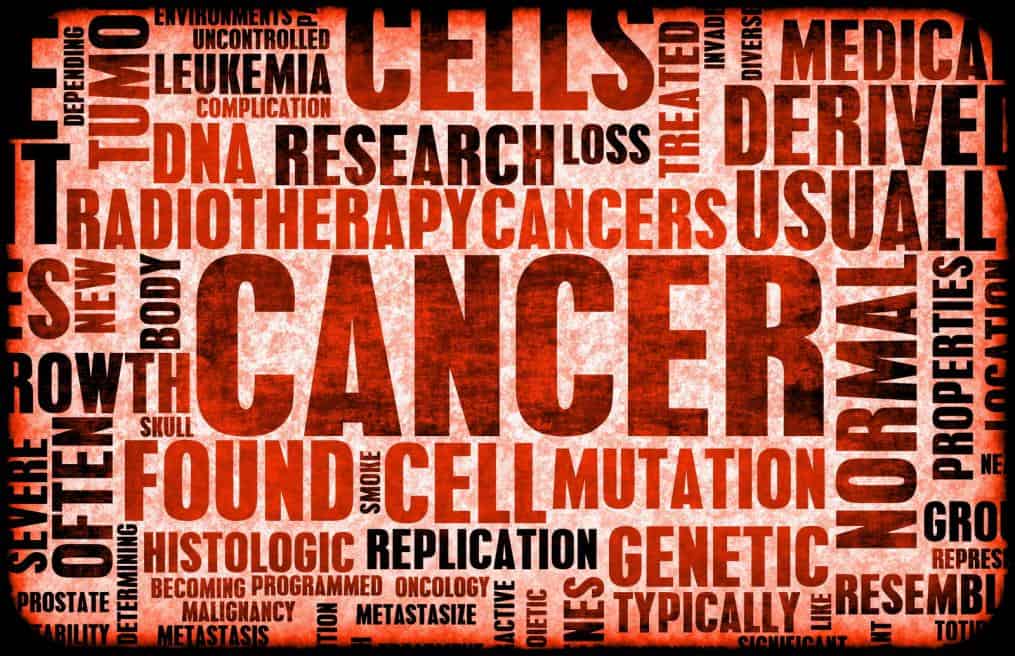 The Department of Justice just settlement a massive qui tam lawsuit against one cancer drug company repackaged oncology drugs that were non-sterile and contaminated with bacteria and other particles.
Under the False Claims Act, also called Lincoln's Law, a whistleblower can bring a claim against an employer defrauding the government by overbilling or through some other mechanism. Qui tam is an element of these kinds of actions where a third party can sue a government contractor on behalf of the federal government.
That third party sues that company as if it were the federal government. Often times, once the company lands solid allegations, the Department of Justice will take over the litigation. Whistleblowers from within the company generally come forward as "relators" for the lawsuit. These individuals receive between 15-25 percent of the recovery.
The scheme here allegedly involved the massive company AmerisourceBergen Corporation and its subsidiaries, AmerisourceBergen Specialty Group (ABSG), AmerisourceBergen Drug Corporation (ABDC), Oncology Supply Company (OSC), and Medical Initiatives Inc (MII) (collectively, "ABC"). The government will recover over $600 million in civil damages, meaning the whistleblower may be entitled to over $90 million.
Not bad for blowing the whistle, right? The law allows for high rewards to encourage whistleblowers to come forward since such individuals will likely no longer be able to find work after outing their fraudulent employer.
Imagine if our government approved qui tam for VA employees outing agency bad actors? VA would get fixed up quick, to say the least.
According to MDLinx, ABC overbilled Medicare, TRICARE, and the Department of Veterans Affairs by repackaging discount drugs and billing multiple times for the same product. The company also allegedly induced physicians with kickbacks.
"The $885 million combined civil and criminal resolution with ABC underscores our determination to utilize all tools at our disposal to pursue illicit schemes that seek to profit from circumvention of important safeguards designed to protect the nation's drug supply," said Assistant Attorney General Joseph H. Hunt of the Department of Justice's Civil Division. "We will continue to be particularly vigilant where these schemes put the health and safety of vulnerable patients at risk."
"ABC placed corporate profits over patients' needs, endangering the health of vulnerable cancer patients," stated United States Attorney Donoghue. "This settlement, and the substantial penalty ABC has agreed to pay, reflect this Office's firm commitment to protecting those in need of health care and holding to account those who put the health and safety of patients at risk." Mr. Donoghue expressed his appreciation to the Department of Veterans Affairs and the National Association of Medicaid Fraud Control Units for their assistance.
"Drug companies, such as ABC, that seek to boost profits at the expense of cancer patients unnecessarily put the health and safety of this vulnerable population at risk," stated HHS-OIG Special Agent-in-Charge Lampert. "Greed must never be a part of medical decision-making. HHS-OIG, along with our law enforcement partners, is committed to protecting patient quality of care, and this settlement should serve as a warning to drug companies that are tempted to shortchange patient well-being."
Source: https://www.mdlinx.com/oncology/washington-report/2018/10/02/7545731