"Crickets" From The VA: New Hampshire Home Healthcare Folds Citing Lack Of Payment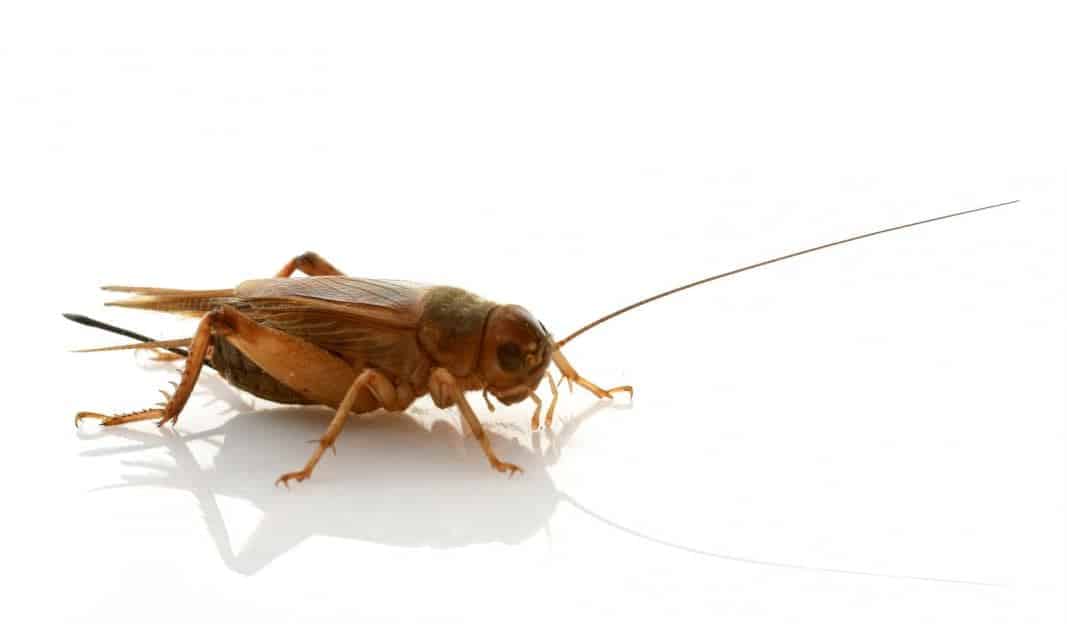 The New Hampshire healthcare business Right At Home was contracted by the VA almost a decade ago to help serve veterans in the Londonderry, NH area. Starting late last year, the payments stopped coming.
VA has cited to the business owners, Rich and Janet Sullivan, that new regulations have cropped up regarding timely payment. Because of course they have.
In July, VA claims to have started rejecting entries without full Social Security numbers, even though entries with only the last four digits worked perfectly well in the past. As you probably know from your own life experiences, providing the "last four of your Social" is a common and useful privacy protection.
The Sullivans are committed to serving their local veterans, and they have even used $20,000 of their own money to prop up their failing business (failing, I might add, through no fault of their own). VA owes this establishment $60,000 they have not paid.
It is worth noting that Right At Home Healthcare also has private payors, and that these customers pay on time. If housebound civilians can manage these payments, VA should not find it problematic.
And yet, here we are again.
Veterans like Ron, 68, who refused to provide his full name for fear of retribution, are worried about where this move now leaves them. Ron loved Right At Home services, and has enjoyed their assistance with everyday tasks like grocery shopping and getting a haircut.
He told the Boston Globe that this service has been "a lifesaver for me," and fears that without its support, he may return to "total depression."
Depression may be aggravated by chemical imbalances in the brain, but generally, painful life situations that cause loneliness or a lack of purpose are the real root cause. For this Army vet, who takes 18 medications four times a day, Right At Home was his ticket back into the community.
New Hampshire lawmakers have written to Robert Wilkie about this situation, and hopefully increased media coverage (including us!) will call enough fed-up people to our cause.
As we know from that article about the Florida vet with an unfair ER bill, VA is perfectly capable of snapping their fingers and making these problems go away, if they think that people are mad at them.
But what have the Sullivans heard from VA so far?
Crickets.
Source: https://www.bostonglobe.com/metro/2018/08/13/fails-pay-its-bills-and-home-health-care-provider-has-cut-off-services-vets/QWX3wIornveKXr5eLyPUWM/story.html