Access Denied: New Credit Card Sized Health Records System Opposed By VA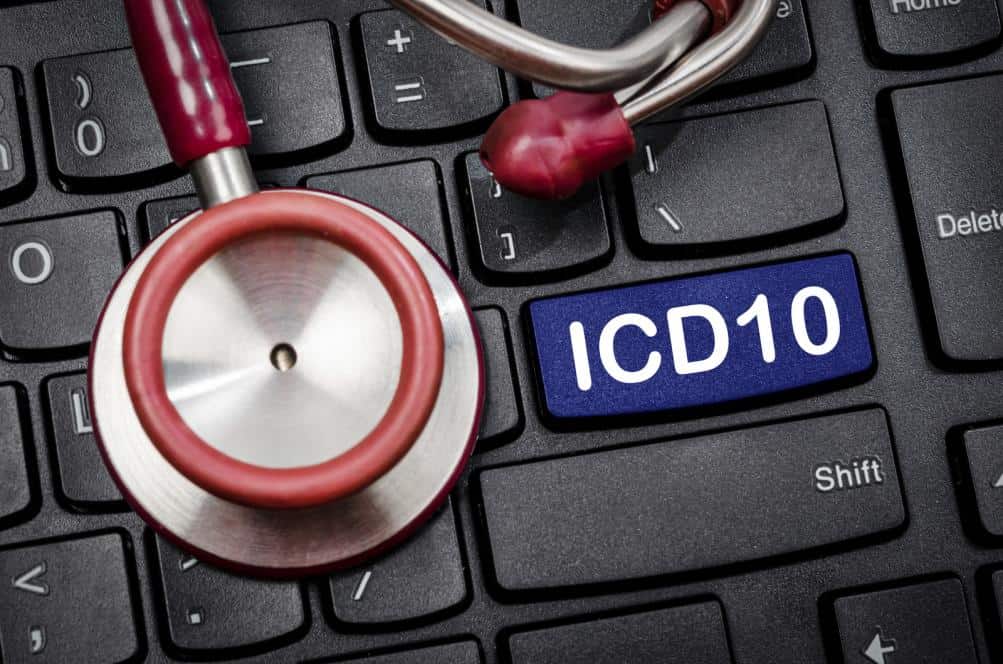 A bipartisan bill that could enable VA patients to easily access and share their health data with relevant providers is under fire by VA. VA Undersecretary for Benefits Paul Lawrence has testified against this legislation before Congress.
Today, we will be looking at the reasons he gave. This bill, called the Modernization of Medical Records Access for Veterans Act of 2017, could easily be revised to support the caveats Lawrence expresses.
First of all, the bill suggests a specific and separate technological device, perhaps about the size of a credit card, that a patient could carry and refer to for data access. Lawrence believes that introducing an additional device into patients' lives would be inconvenient and confusing.
Changing the "device" to a mobile app, at least in the context of getting legislation passed, would not be difficult. In practice, it would likely be less expensive than trying to engineer, patent, and mass-produce these devices as well. But, it could raise possible privacy issues.
This writer's conclusion?
Privacy concerns reasonable point of order, but not one that trashes the entire bill. There is not sufficient objection here to render the proposed legislation unworkable.
Lawrence continued that he did not believe such a device would be effective, and it has not been part of VA policy in the past.
"We do not believe that this approach would add significant value beyond our current efforts," he explained.
Sorry. When was the last time VA gave anyone their own medical records without kicking and screaming?
Worth noting: any person who actually wants to help people, but would prefer a different approach, would stop at "I prefer a different approach" before venturing into the territory of "we have helped enough already."
That is not what helpful people say. That is the dead giveaway that these "concerns" are actually deliberate roadblocks and distractions.
If you had a choice between either of these options, which would YOU choose? A device, an app, both, or neither? Since, apparently, no one has asked us, I will take it upon myself to ask. Sound off in the comment section!
Source: https://patientengagementhit.com/news/va-testimony-objects-to-bill-to-pilot-patient-data-access-device