Wish I Was In Dixie… Hooray? Mississippi Outpatient Clinics Deficient "Environments Of Care"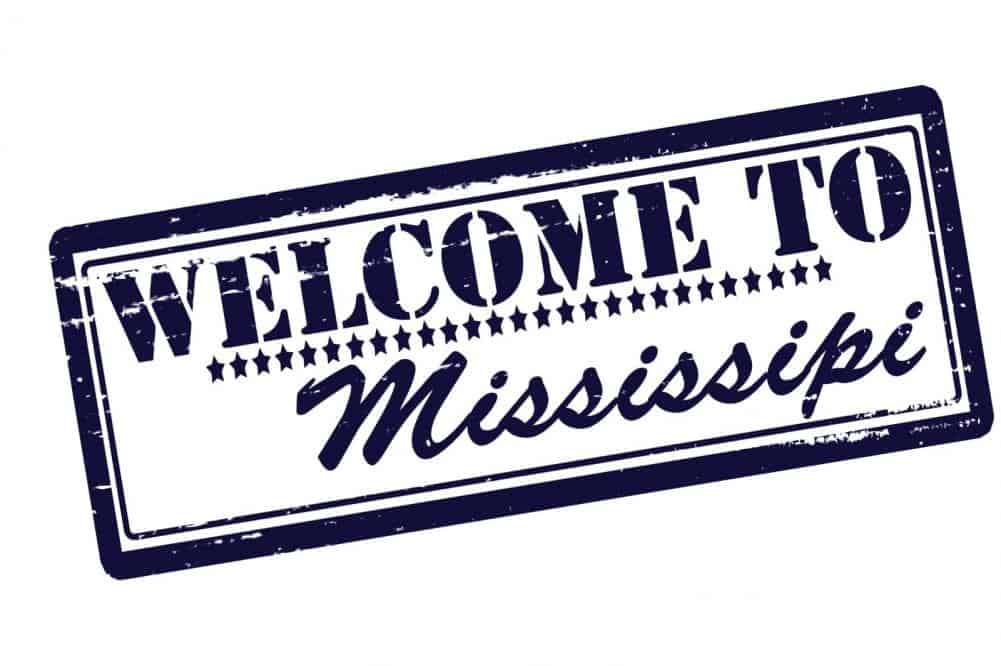 According to the Office of the Inspector General (OIG), Mississippi's satellite outpatient clinics of the Jackson VA Medical Center need a few "corrective measures." This is nothing new to us; if you have been following our recent posts, particularly about the VA Medical Center in Washington, D.C., you know that environments of care (EOC) leave a lot to be desired.
First, I should list the things that these Community-Based Outpatient Clinics (CBOCs) are doing well. The OIG did unannounced inspections of seven Mississippi CBOCs and did NOT find issues with the following aspects of care:
General privacy requirements

Availability of relevant medical equipment and supplies
That is a nonzero amount of adequate care… but that was it. That list is a little thin.
Here are the other aspects of care, the ones within which OIG found "deficiencies":
General safety (GS)

Medicine safety and security (MSS)

Infection prevention (IP)

Information technology (IT)
The OIG inspection teams clarified that these CBOC establishments have not put patients or staff "at risk" per se, but corrective measures must now be implemented. OIG has given these facilities until September 30th of this year to correct their shortcomings and ensure compliance with contract.
The biggest problems that plague these locations, stripped of their VA jargon, are the following:
There are not enough on-site defibrillators.

Fire extinguishers are not easy to see, and there are not enough signs pointing to them.

Exits are blocked by things like supply carts, impeding patients' escape from potential fires.

Medicines are unsecured; most notably, two EpiPens® were found lying around in plain view.

Medicine is expired, and containers are sometimes left open.

The carpets and furnishings are damaged or soiled.

The hard flooring in patient care areas is dusty or dirty.

Sharps containers and biowaste are not properly secured.

IT network rooms are unsecured, leaving patients' information at increased risk.
It should be noted that no single facility has each of these problems. At the same time, not one of the seven CBOCs escaped their surprise inspections unscathed.
RELATED: VA Still Not Hiring Enough Doctors Says IG
These CBOCs are located in the cities of Columbus, Greenville, Hattiesburg, Kosciusko, McComb, Meridian, and Natchez. They are scattered throughout the southern portion of Mississippi, each within about 100 miles of the flagship VA Medical Center in Jackson.
About the only thing I can say is, our nation's capital has even more severe VA-related problems than this. So, congratulations to Mississippi. You are officially not the worst at something.
Source: https://www.va.gov/oig/publications/report-summary.asp?id=4537