POGO Cites Benjamin Krause On Backlog Fix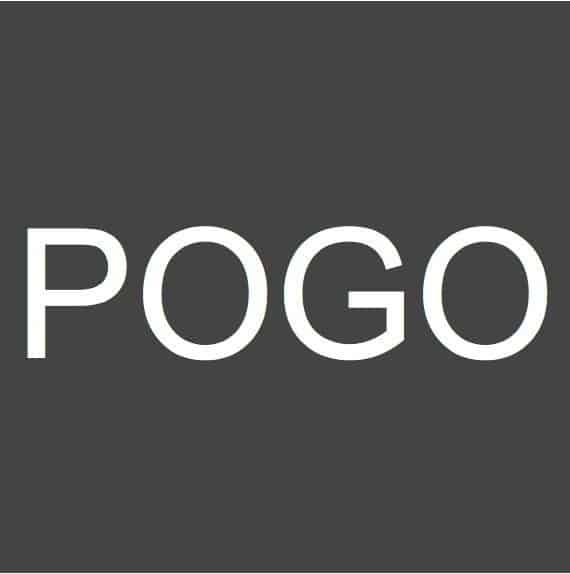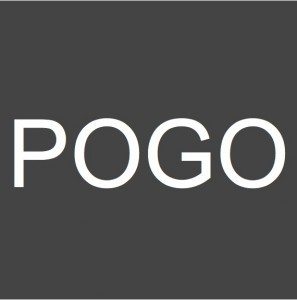 Ben Freeman of POGO wrote a great piece on the backlog yesterday following the VA's announcement of a fix.
Veterans Affairs Announces Plan to Reduce Claims Backlog
POGO stands for the Project On Governmental Oversight. I have followed this organization for some time because of the way they shine the light on government corruption, so I was pleased when they asked me for comment on the recent news regarding the backlog fix.
In the article, Freeman cited my reaction to the move by Secretary Shinseki. Personally, I have been warming up the to the idea of not throwing out the baby with the bathwater, and in so doing, have avoided the knee-jerk reaction that some have had recently. The knee-jerk reaction I am referring to is the call for Secretary Shinseki and Under Secretary Hickey to step down.
What we are seeing in the VA is the battle between progress from the top against the inertia of the bureaucrats in the middle, and we need to watch this one play out. Essentially, the status quo that has existed within the VA for years is what is at the center of this mess that we are currently calling "the backlog."
I personally support the move by Secretary Shinseki and Under Secretary Hickey yesterday. Further, this was the maneuver Patrick Bellon and I called for when we stumped Capitol Hill over a year ago.
Here is the citation from POGO:
Benjamin Krause, a veteran and founder of DisabledVeterans.org, applauded the VA's move to grant provisional decisions, something he and other veterans' advocates have been fighting to get for years.
"The Department's leaders had to make an impact immediately to help these veterans from being swallowed into the black hole that is the VA," Krause said. "We do not need another couple decades like the ones that followed the Vietnam War. I think they made the right choice."
Read the whole article here: https://www.pogo.org/blog/2013/04/20130419-veterans-affairs-announces-plans-to-reduce-claims-backlog.html