Disgruntled Veteran Pleads Guilty For Threatening To Bomb VA Facility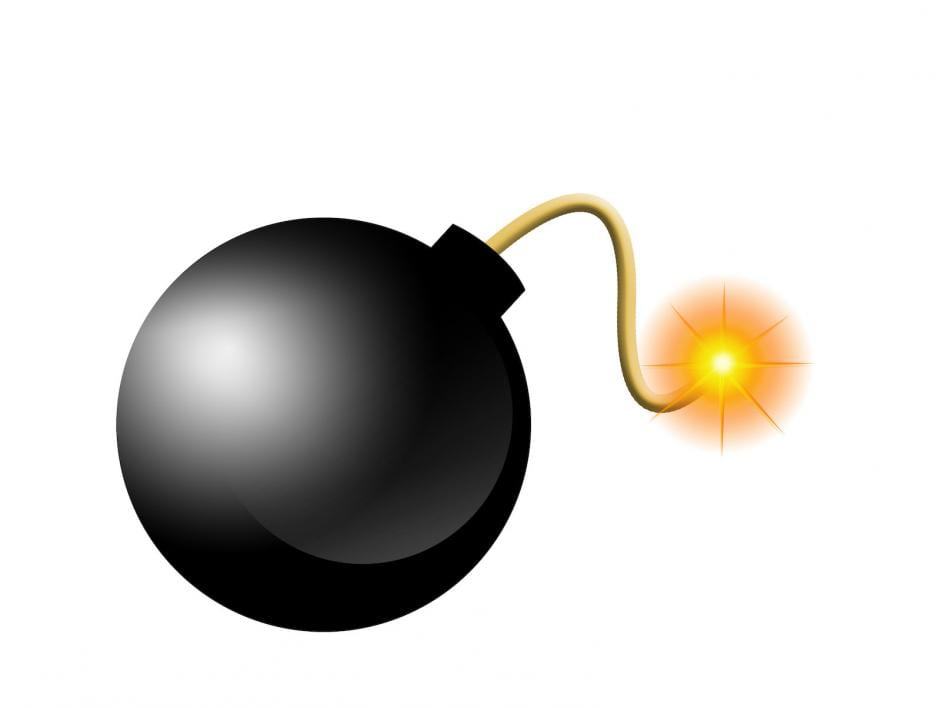 A disgruntled veteran from Jackson, Mississippi pled guilty this week for threatening to bomb the Jackson VA Regional Office.
The veteran, Undrey L. Jones, was charged with one-count federal indictment. His sentencing is set for January 22, 2019. Jones faces a maximum sentence of 10 years in federal prison and a $250,000 fine.
According to the DOJ press release, jones called into a VBA call center located in Salt Lake City when he made the threat to "blow the building up" referring to the Jackson RO:
On February 27, 2018, Jones called the Veterans Benefits Administration Call Center, located in Salt Lake City, Utah. Jones identified himself by name and angrily demanded to talk to the Director of the Veterans Administration Medical Center and Regional Office in Jackson, Mississippi. Jones became increasingly agitated during the call, and stated that he would "come up there and blow the building up," referring to the Veterans Administration Regional Office in Jackson. Jones used several expletives during this call. Jones was arrested on February 28, 2018.
"These charges underscore the Veterans Affairs Office of Inspector General's commitment to the safety of the Veteran Affairs' patient population, as well as its employees, guests, and facilities," said Special Agent in Charge James Ross.
I generally hate brining up stories like this, but it is important to always remind our brothers and sisters to remain calm and NOT MAKE CRIMINAL THREATS when frustrated about delays in benefits processing.
I do not care how long the backlog is or how long you waited for benefits. Making criminal threats to federal employees is never okay and it risks making us all look unhinged in the collective mindset of Americans.