New Features Coming @ DisabledVeterans.org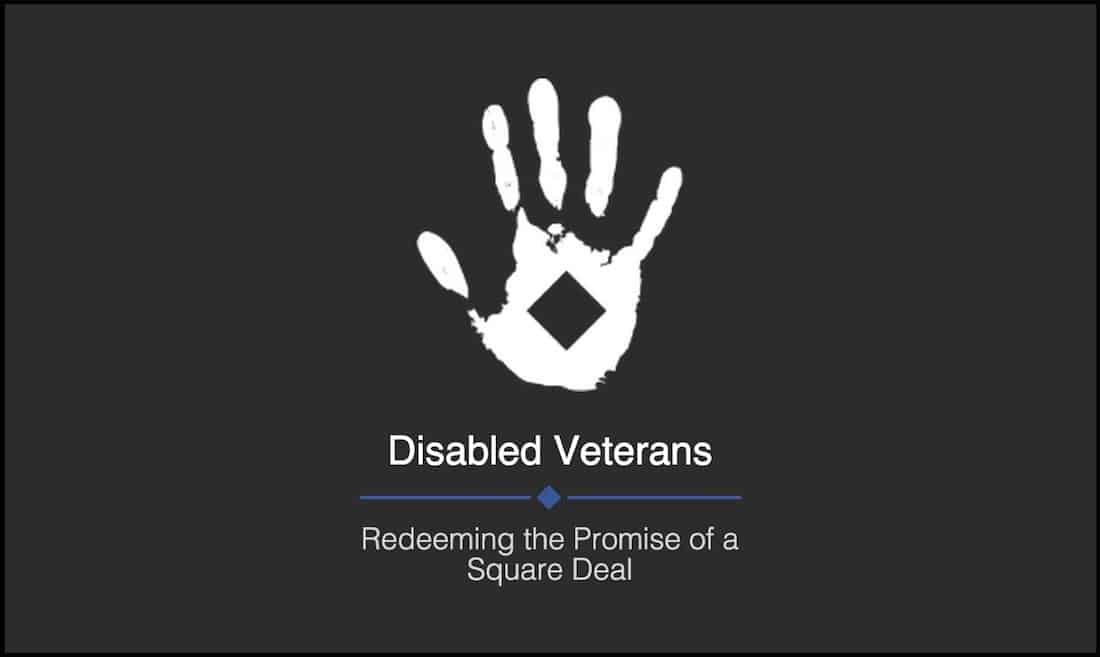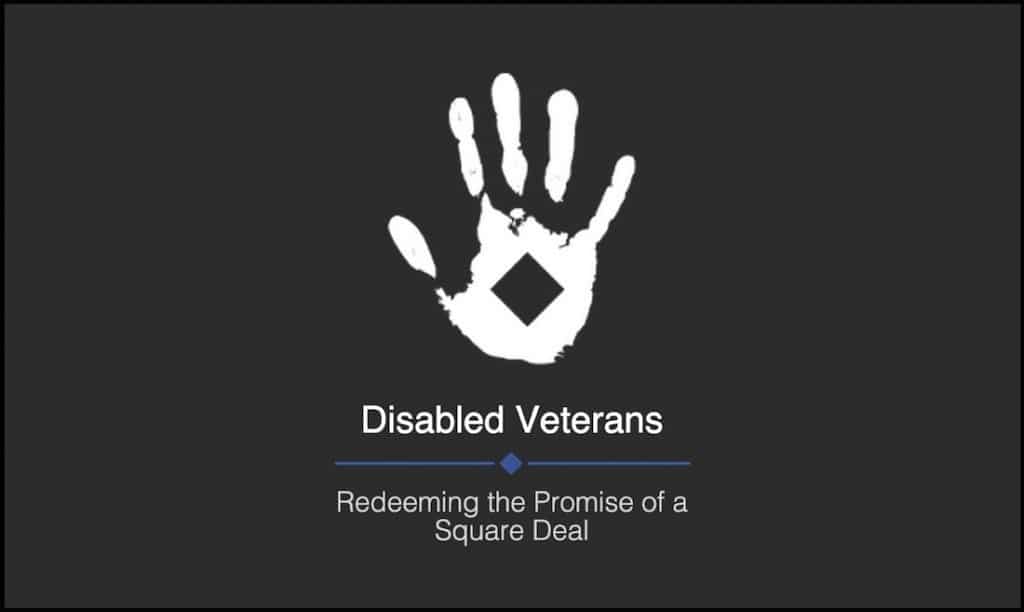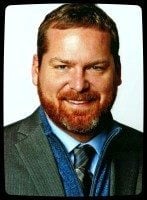 New features are coming to the DisabledVeterans.org community over the next couple weeks. I wanted to use a post to explain what to expect.
NEW SECURE HOSTING
Some of you may have noticed the site was acting erratic and crashing from time to time since last April after I started hitting VA harder than in the past. In response to the problems, we are stepping up site security and related.
NEW MEMBERSHIP SITE WITH RESOURCES
We are also rolling out a new membership / subscriber page with access to guides, videos and other resources. Previously, I used a third party solution that we have outgrown. Now, the membership will be self-hosted here with direct access here.
SEE IT: DisabledVeterans.org New Membership Page
Check it out and let me know what you think. Much of the links, etc., are not live yet but you can get an idea of how this Beta will work.
NEW DOCTOR DATABASE
In case you missed it, I busted VA ripping off at least 300 veterans in Minnesota when VA cons ignored clear policy and used unqualified doctors to perform TBI examinations.
WATCH IT: VA 'greatly regrets' brain exams by unqualified doctors
Yeah, it's not like we are talking about basic musculoskeletal exams. No, brain exams were being done by unqualified doctors and they knew they were scamming veterans. Period. Burn in hell.
The new database will let veterans look up whoever performed an exam on them to see if they are or were minimally qualified to evaluate the condition in question.
NEW TRAINING MATERIAL DATABASE
Over the past two years, I have collected training materials and videos VA created to train their doctors. The value of the materials is that they show exactly what the evaluator is supposed to do. If they fail to follow the protocol without explaining why, then you may have grounds to protest against the adequacy of the exam.
AND FOR THE NEXT WEEK ON DISABLEDVETERANS.ORG
So we will likely be testing a few things until all the links go live. This may affect posting comments a little, but hopefully not. If you do notice an issue, send me a not via the Contact page. Let us know what is going on.
Anyway, I look forward to this next step. Let's how we keep kicking butt!