Dog Experiments At Veterans Affairs Set For Formal Review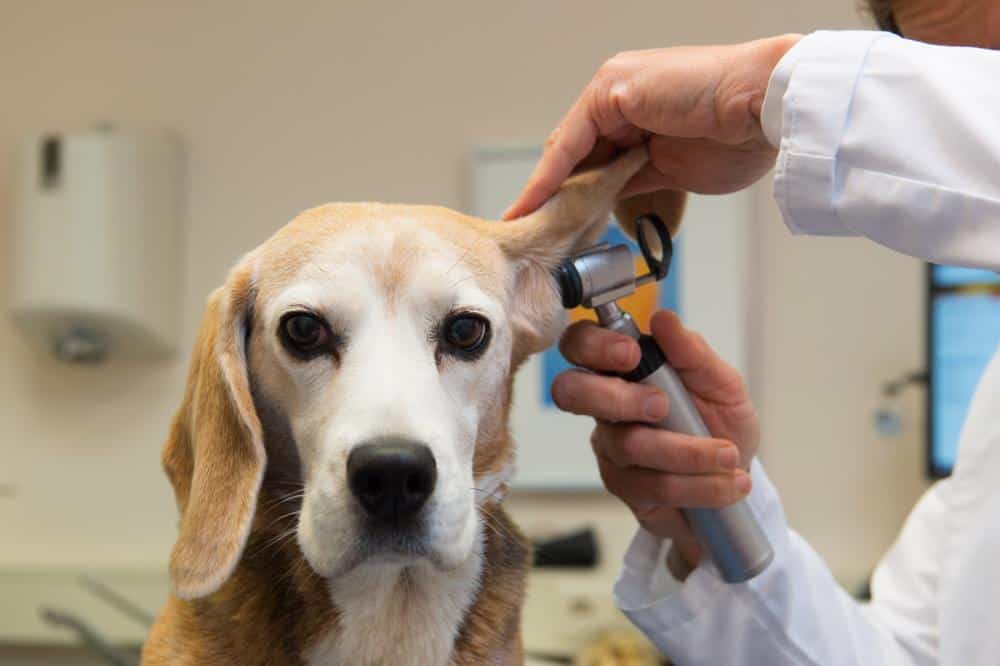 The need for and practice of dog experiments at Veterans Affairs for research purposes will be reviewed for animal treatment and to assess the need for the work to continue.
The National Academies of Sciences, Engineering, and Medicine (NASEM) started its formal review of VA studies using dog experiments at four VA facilities. The goal is to assess whether the agency is properly treating the dogs and to assess whether the work VA is performing on dogs instead of veterans is required.
Depending on the outcome of the review, VA would be the second federal agency to shut down a specific animal research program in 3 years joining the US Fish and Wildlife Service, which previously shut down its chimpanzee research program.
The move against VA's dog experiments is spearheaded by White Coat Waste Project. Various advocates including myself have thrown their hats in the ring in support of shutting down the program. While I appreciate the need for animal research in certain circumstances, I do not support VA working on dogs when it should be working on veterans.
Let someone else do the dog research – – especially since private industry tends to be the largest winner with the research, not veterans. But that is not VA's position.
About a year ago, VA reversed its previous position in support of the program. Shulkin eventually reversed and severely restricted the research. Suddenly, the day after Shulkin was fired, a document surfaced supposedly signed by Shulkin turning the spigot back on for dog experiments. Now, the current secretary, Robert Wilkie, supports the research, again.
is there big money supporting this program?
Michael Fallon, VA's chief veterinary medical officer, spoke early in the session. "The VA doesn't want a media debate based on emotional arguments—we want a scientific debate," he said. "Shutting down this research would deny veterans important cures."
VA cites use of its dog research in development of liver transplants, hip replacements, and other treatments, as support for its ongoing funding. However, many of these developments are decades old.
Nina Wertam, a program manager at The Human Society of the United States reminds VA, "Historic use is not justification for continued use."
Cindy Buckmaster, chair of the board of directors of Americans for Medical Progress, a nonprofit that promotes the need for animal experimentation. "The findings from this report will impact how science is done on dogs across the country."
Buckmaster is pleased the NASEM review is taking place. "There hasn't been a lot of nuance in this debate," she says. "It's important that the public understands exactly what goes into these studies—and why they are needed."
Now, the NASEM is formerly NIH that researched burn pit and other problems without much movement in the science in support of veterans affected. It will be interesting to see how the NASEM conducts the review and their specific findings. I doubt VA will fully stop its program, but it should.
There are many organizations likely better situated to conduct animal research, anyway. VA should keep its focus on what it does most, conduct experiments on veterans full time.
Source: https://www.sciencemag.org/news/2018/12/dog-research-us-department-veterans-affairs-gets-formal-review