Duckworth Blew Off Depleted Uranium Exposure Task Force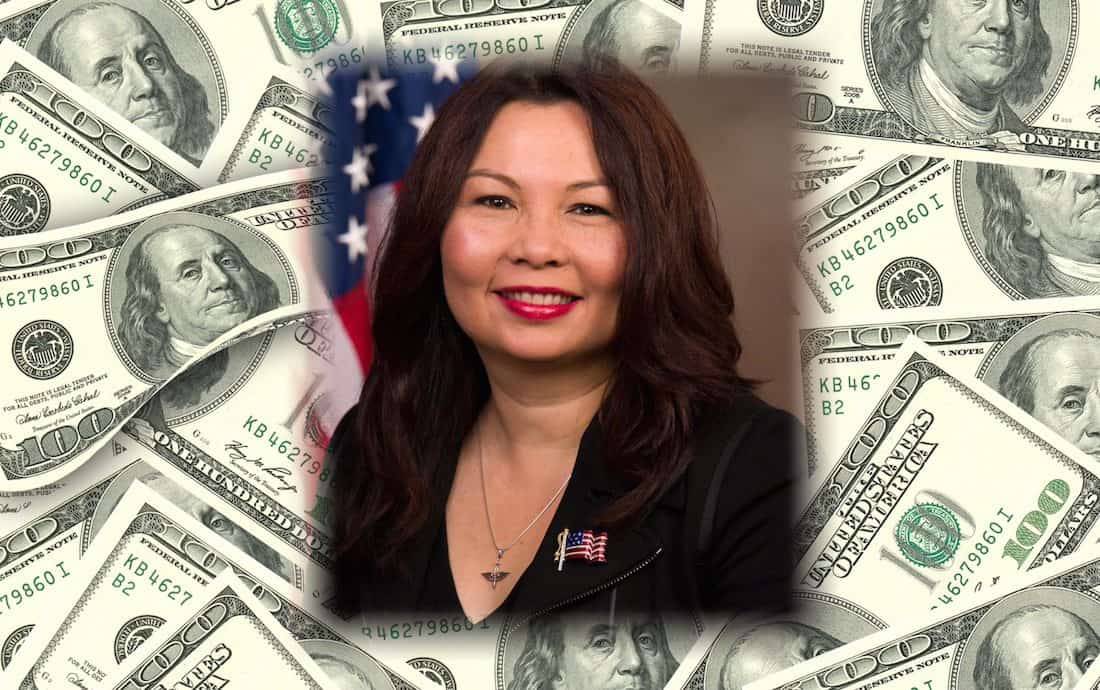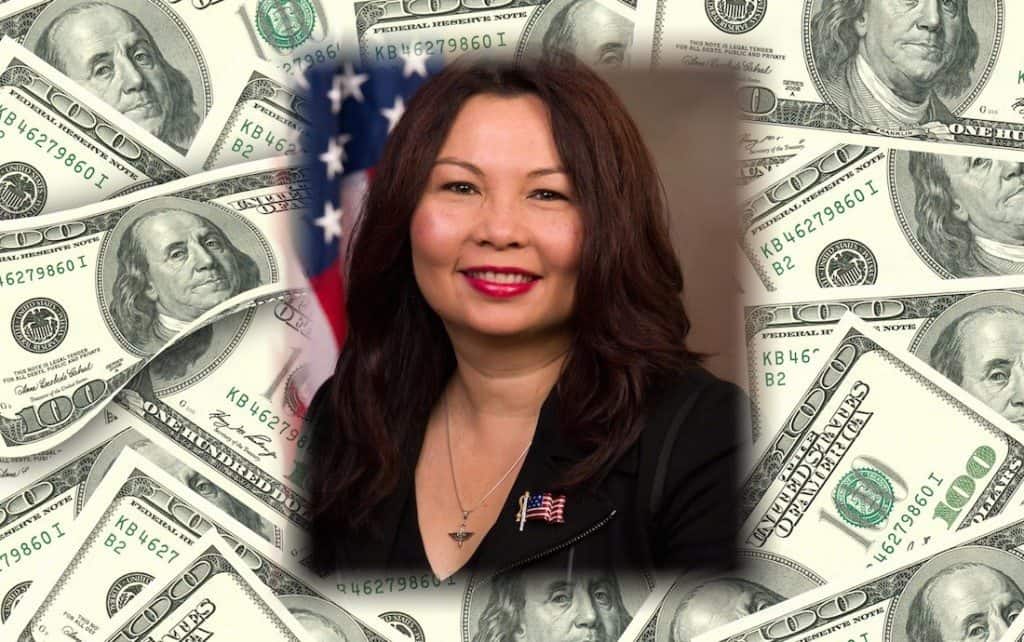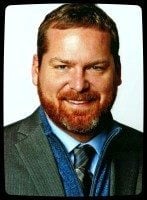 Tammy Duckworth, as director of Illinois Department of Veterans Affairs (IDVA), blew off requirements to investigate the impact of possible depleted uranium exposure according to a recent state audit.
The money was apparently used for other things. Judging from the audit, it was spent on frivolous things like travel expenses and expense accounts rather than helping veterans rather than on the requirements mandated by law.
At the time, the agency was mandated to evaluate the health effects of veterans exposed to the poison under the Illinois' National Guard Exposure to Hazardous Materials Act.. And that's not all. A state audit found mismanagement problems doubled under her control of the agency.
RELATED: IDVA Compliance Examination
Like all good politicians, Tammy Duckworth plans to stand by her mismanagement as director of the agency. Now, she is taking that record on the road as she announced her plan to run for Senate last week.
Perhaps this is her long game to become Secretary of Veterans Affairs down the road? She certainly would fit in with that track record.
Does this record reinforce the "pro-veteran" image she has championed for so long or has she become a turncoat on veterans issues?
The Washington Free Beacon summed up the state audit:
Under Duckworth, who was director of the agency from late 2006 to early 2009, the IDVA failed to manage affairs, leading to wasteful spending and a decrease in aid to veterans, according to a compliance examination carried out by William Holland, Illinois' auditor general.

The report, which examined a two-year span from June 2006 to June 2008, found that employees took advantage of travel expenses, lost equipment, and failed to comply with basic duties designed to protect veterans.
The report also shows the agency was less efficient under Congresswoman Duckworth. When measuring claims processed, the number decreased each year she ran the agency. Sound familiar?
The auditors also found agency employees abused their travel privileges and ran up expenses. The findings are eerily similar to what surfaced in the Federal Department of Veterans Affairs during that same time. Perhaps Duckworth was taking notes.
Here are more on the failures:
The IDVA also failed to comply with Illinois' National Guard Veterans Exposure to Hazardous Materials Act, which requires that a task force be set up to study the health effects caused to veterans by exposure to hazardous materials and that a report be submitted to the state legislature.

Duckworth's IDVA did not set up a task force, according to the audit. It also did not "assist eligible members or veterans in obtaining information on available federal treatment services for exposure to depleted uranium," which is also required by the act.

The IDVA additionally failed to create a legally mandated list of honorably discharged veterans in the state who wanted to participate in volunteer programs designed to assist with post-traumatic stress disorder. It received $50,000 to create a Veterans' Conservation Corps, but failed to establish it.

Duckworth also neglected the state's veterans' memorials during her years at IDVA. The IDVA's Veterans' Memorial Commission failed to conduct mandated studies to determine what is needed to ensure memorial preservation.

One reason for this failure could be that Duckworth failed to appoint three of the 12 members of the commission, leaving a quarter of the commission's seats vacant during the entirety of the audited period.
So, what do you think? Does she deserve the Senate nod she is striving for?
SOURCE: https://freebeacon.com/politics/tammy-duckworth-failed-to-comply-with-state-laws-as-veterans-affairs-director/