Benjamin Krause Is Off To Washington DC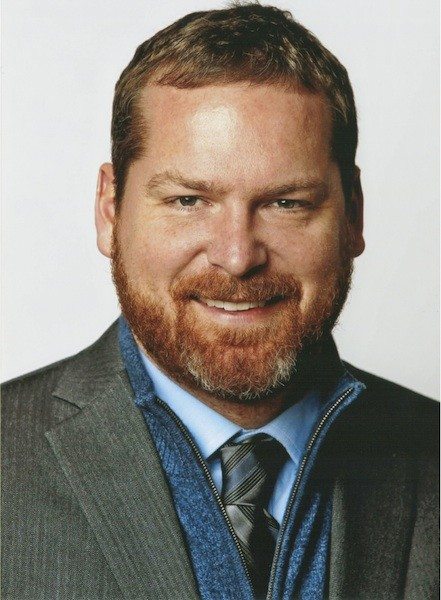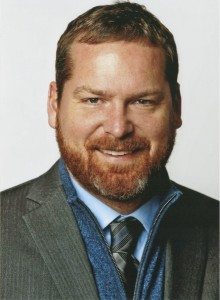 "I'm leaving on a jet plane, don't know when I'll be back again…"
That classic John Denver song was humming through my head as I packed up my 'ol Briggs and Riley for a nine day trip to Washington DC.
Here is what is on the agenda thus far:
Weekend: have beers with my buddies. Shoot some film and get pictures for the blog.
Monday: research Agent Orange history.
Tuesday: meet with some VA executives about the backlog, including Under Secretary Allison Hickey. Later in the day meet with a staff member from the Senate Committee on Veterans Affairs about the VA's Spina Bifida Program and Honey Sue Newby.
Wednesday: meet with Ruth Fanning. Ruth just transitioned to a new job within the VA as liaison between DoD and VA for the Transition Assistance Program (TAP). She used to be the Director of VA Vocational Rehabilitation and Employment up until February 2013. We will explore different ideas on how Vietnam Veterans can utilize Voc Rehab.
Thursday: Join Vietnam Veterans of America and Rick Weidman on Capitol Hill.
Friday: Attend the Vietnam Veterans of America committee meeting. Then swing over to the seminar for the National Organization for Veterans Advocates (NOVA). This is a group for veterans advocates and veterans lawyers to get caught up on changes within the law of veterans benefits.
Weekend: Wrap up the NOVA conference. Get home by midnight in time for law school Monday morning.
Anyone in Washington DC around this time is welcome to send me a note to meet for happy hour. My night schedule is rather open beyond writing and research.