Veterans Affairs Puts Transgender Awareness Ahead Of Other Issues?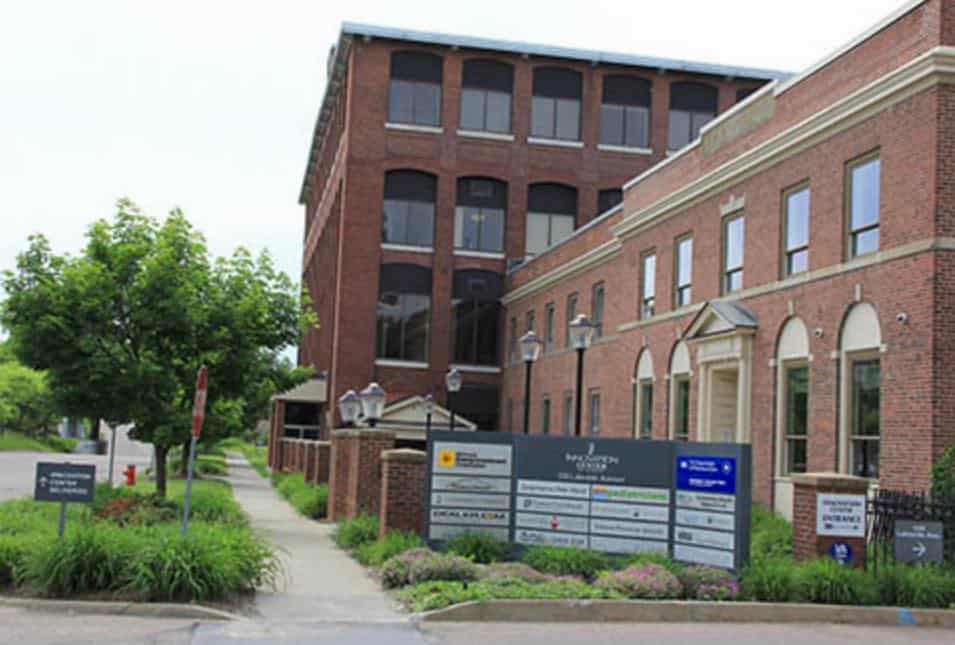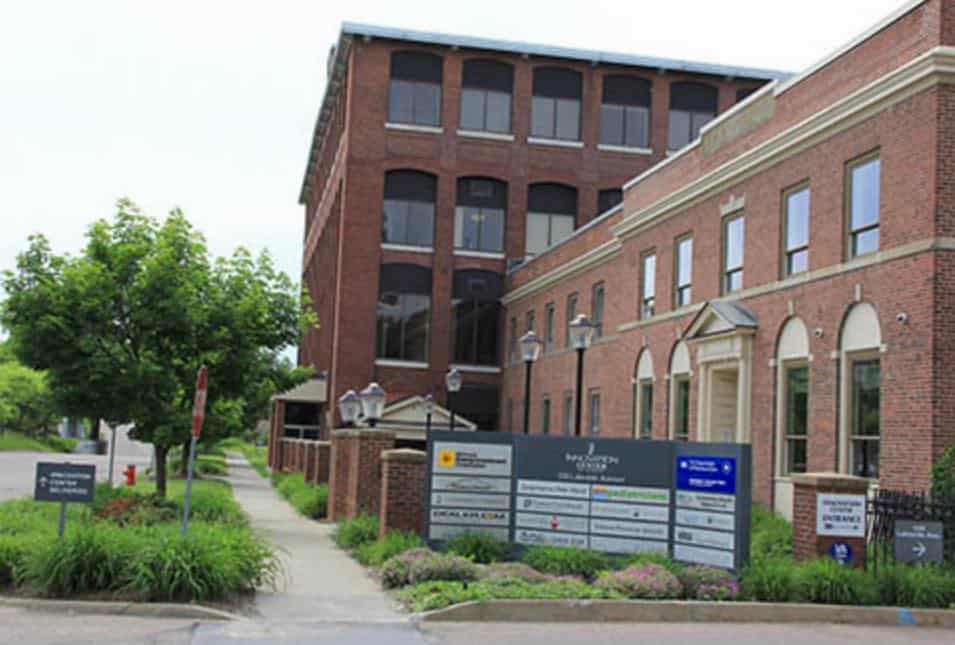 Veterans Affairs in at White Junction VA Medical Center is holding a transgender awareness event at its facility instead of one addressing PTSD or MST.
Curious that despite massive budgetary shortfalls nationwide where VA is still failing to hire enough doctors or provide services necessary for sick veterans that the agency spends limited resources and time to address the intricacies of transgender issues for transgender veterans – – a condition impacting only a small fraction of veterans.
RELATED: Report – Bad VA Mental Health Care Linked To Veteran Suicide By Fire
I wrote this post while reviewing the sad case of Charles Ingram, a 51-year-old veteran who lit himself on fire outside a VA in New Jersey. The newly released IG report highlighted not less than 11 mental health failures including failing to provide the veteran with an appointment for over 1 year and failing to schedule the veteran's non-VA mental health appointment. To save money, the facility moved to one that uses telehealth systems vs live mental health professionals. It lauded that change to save money. And then Charlie burned himself alive in the front lawn of the Atlantic County CBOC.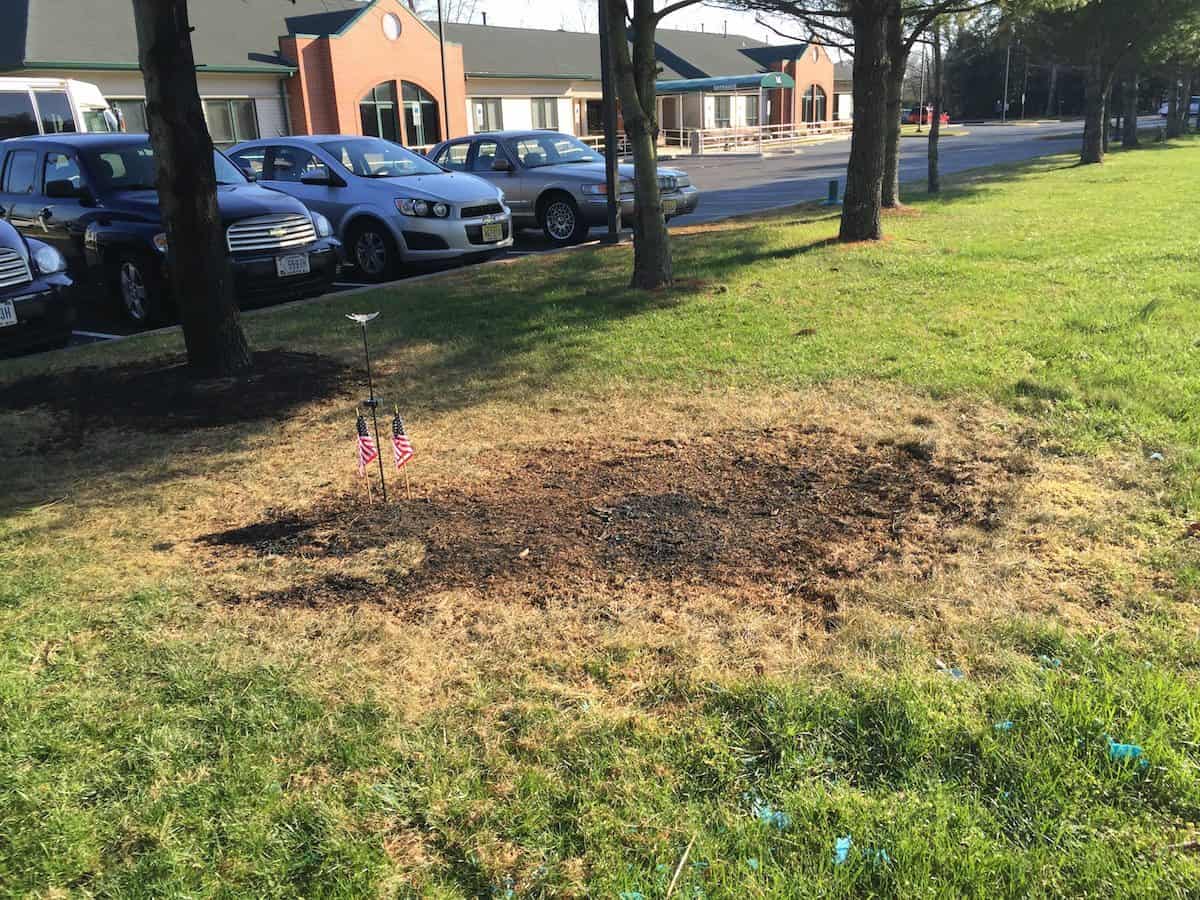 The agency has a ton of problems providing services to veterans for treatment of their service-connected disabilities. My position is that once VA manages to properly fund the basic services it is required to provide, only then should it venture into other areas rather than being a Jack-of-all-Master-of-none.
Instead, would the agency be better suited to focus on addressing issues particular to military service like post-traumatic stress disorder, military sexual trauma, or combat mental health issues?
It is National Diabetes Month and Pancreatic Cancer Awareness Month, both conditions veterans battle with as a result of combat exposures to poisonous dioxins. Where is the celebration or awareness training?
RELATED: VA Changes Plan On Sex Change Surgeries
There is no question that transgender veterans exist and that they need care, but there seems to be a disproportionate uptick in services to this group of veterans while the agency fails to address even the basic medical needs of all veterans.
And given VA's problem of hiring surgeons who cut off the wrong leg, do you really want VA to conduct your gender reassignment surgery or maintain your gender reassignment with drugs?
These clinicians cannot even accurately medicate veterans using commonly accepted pharmacological techniques.
White River Junction VA Medical Center holding transgender awareness event – VTDigger
November is Transgender Awareness Month, a time to raise the visibility of transgender and gender non-conforming people, and address the issues the community faces. The VA provides health care for transgender patients, including those who present at various points on their transition from one gender to the next. November provides an opportunity for all to build awareness, understanding, education, acceptance and inclusion for individuals identifying at all points on the continuum of gender identification & expression. In recognition of the month, the LGBTQ+ Health & Equity group is offering an opportunity for employees, Veterans, and members of the public to learn more about transgender health issues, and how we can all contribute to creating a more inclusive community.
This Friday, November 17th from noon – 2:00 pm, all are invited to participate in an Exploring Gender and Transgender Dynamics of Healthcare presentation in Building 44, Room 103 at the White River Junction VA Medical Center. This presentation will explore gender through a biological and cultural lens, issues that arise during gender transition, and the long-term emotional impacts of transitioning. There will also be an opportunity to discuss issues that arise for transgender individuals when accessing healthcare and an opportunity to ask questions. If there is any attendee who has questions of a personal nature or topics they don't wish to bring up in open forum, the presenter will be available to have one-on-one chats afterward.
The event is being held this month because November is apparently Transgender Awareness Month. But transgender issues are not the only issues needing awareness that are also "awareness" issues for the month of November.
Here are a few that affect more veterans than transgender reassignment and treatment:
National COPD Month
National Diabetes Month
National Alzheimer's Disease Month
Pancreatic Cancer Awareness Month
Again, nothing against transgender veterans. I know a fair amount of veterans working through this condition. It just seems the use of VA resources for events like this fail to prove themselves as the best use of resources during a time of shortage and veteran deaths from wait times and backlogs.
Update: The main photo of this post was changed to the White River Junction VA located in Vermont to avoid division within the veteran community already present over this issue of rationed health care, veteran suicide, and transgender issues.
I also commentary about the tragic suicide of Charles Ingram, a post I wrote right after this post. Due to massive budgetary shortfalls, his CBOC made use of mental telehealth services instead of using a live doctor to provide care. It also failed to provide the veteran with an appointment after 1 year of waiting, and it failed to schedule non-VA care in the community. The veteran then self-immolation (poured gas over his body and lit himself on fire).
It is important that the public have a discourse over how VA will ration health care services because VA officials are having those real conversations right now regardless of our feelings on the subject.
Source: https://vtdigger.org/2017/11/15/white-river-junction-va-medical-center-holding-transgender-awareness-event/