Reversal: VA To Follow Law On GI Bill Back Pay After Pressure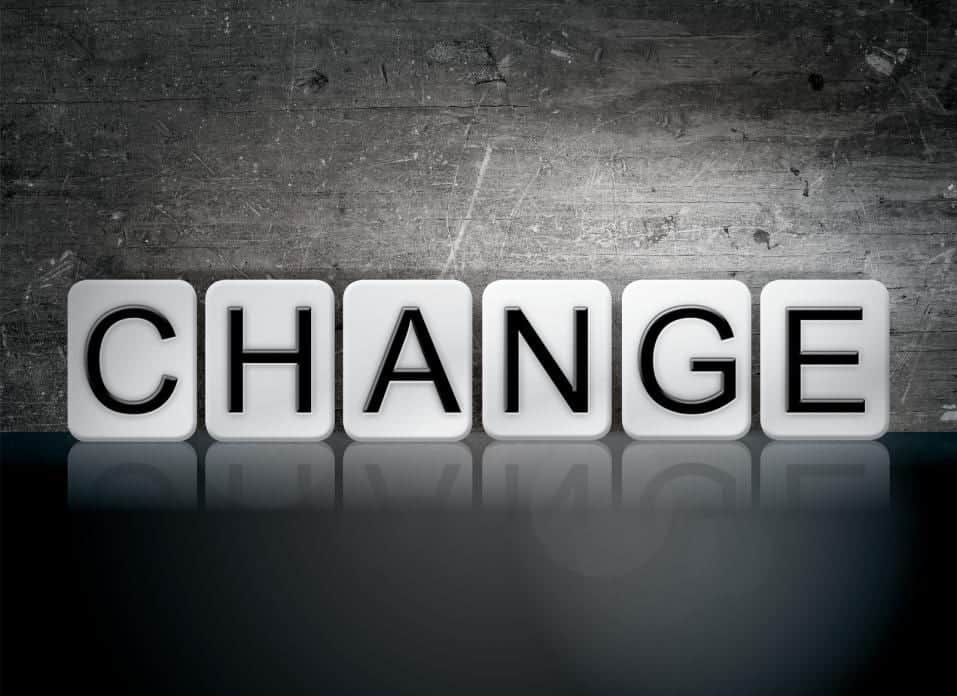 Due to pressure from Congress, VA found some common sense and will pay veterans their full monthly housing stipends in accordance with the law.
"Although VA has encountered issues with implementing the Forever GI Bill on Congress' timeline, we will work with lawmakers to ensure that — once VA is in a position to process education claims in accordance with the new law — each and every beneficiary will receive retroactively the exact benefits to which they are entitled under that law," Wilkie said in his statement, as reported by NBC.
For the past two months, VA has failed to get a hold on a GI Bill IT glitch that resulted in hundreds of thousands of veterans being underpaid their housing allowance. The agency previously spent tens of millions updating its IT system to accommodate the new Forever GI Bill by the August 2018 deadline.
The initiative failed, and millions were flushed down the toilet.
Two days ago, unnamed VA officials informed Congress that agency leadership decided to make up its own interpretation of the Forever GI Bill laws that, for the convenience of the agency, would not require payments at the legislated amount until spring 2020.
Yesterday, VBA Undersecretary Paul Lawrence tried to explain its legal basis for flouting the law concerning President Donald Trump's cornerstone achievement for veterans. Numerous lawmakers questioned Lawrence about the agency's obviously flawed logic.
The pressure apparently triggered the common sense and decency switch on the 10th Floor at 810 Vermont (slang for VA Headquarters) inspiring VA Secretary Robert Wilkie to announce a reversal of thumbing their nose at the law earlier in the day.
"To clear up any confusion, I want to make clear that each and every post-9/11 GI Bill beneficiary will be made 100 percent whole — retroactively if need be — for their housing benefits for this academic year based on Forever GI Bill rates, not on post-9/11 GI Bill rates," Wilkie said in his statement.
The House Committee on Veterans Affairs was reportedly pleased with the Secretary's announcement. A spokeswoman stated, "The Secretary's new statement is unambiguous and we believe that VA has every intention to ensure that all student veterans are paid in full what they deserve in accordance with the law."
This is good news for veterans impacted. Perhaps the agency realized they were fast walking into an obvious basis for a class action lawsuit.
That aside, lawmakers at the hearing were very light handed on agency leadership other than Rep. Mike Coffman and a couple others. Coffman lost his reelection and will not return to the Committee in January.