Forbes Op-Ed Calls Out VA Secretary Shulkin Over New Medical Marijuana Policy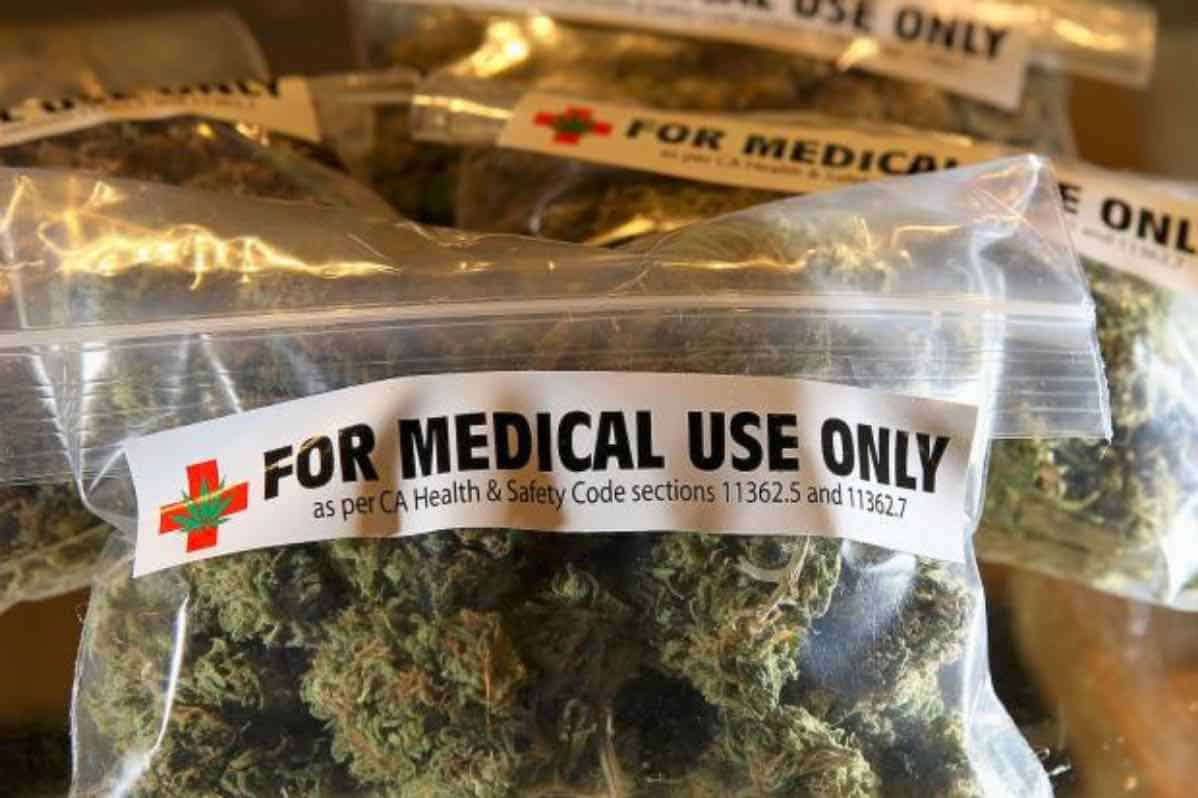 A recently published op-ed in Forbes calls out VA Secretary Shulkin over his weak-minded policy on medical marijuana and the extent a doctor can recommend its use.
The new directive allows VA medical doctors to talk about it but not encourage its use. In fact, it urges government doctors to "discuss with the Veteran marijuana use, due to its clinical relevance to patient care, and discuss marijuana use with any Veterans requesting information about marijuana."
However, the policy reiterates the department's long-held position that "to comply with Federal laws such as the Controlled Substances Act… providers are prohibited from completing forms or registering Veterans for participation in a State-approved marijuana program."
RELATED: New Off-Label Use Of Hyperbaric Oxygen Treatment For PTSD Moves Forward
According to op-ed author Tom Angell, there exists no federal law blocking doctors from filling out required forms to allow veterans to get access to medical marijuana. The doctors cannot fill the prescription, but they can encourage it where appropriate.
RELATED: VA Busted On Skewed Mental Health Numbers
The 1st Amendment of the Constitution allows medical doctors to speak candidly and transparently about what they recommend for a particular treatment to a particular patient. In fact, it could be a violation of one's Hippocratic Oath to fail to recommend something they believe would provide help or healing for a particular condition.
The Supreme Court, in 2003, agreed with this position.
RELATED: Veteran Wins $2.5 Million Prostate Malpractice Case
Instead of following the common sense trajectory, Secretary Shulkin would rather impede on his doctors' ability to speak candidly with patients and even recommend medical marijuana in states where the veteran can legally access the treatment type.
Tom Angell's op-ed takes the argument much further than this. Check it out if you'd like to learn more: