$ Get More College Money For Veterans $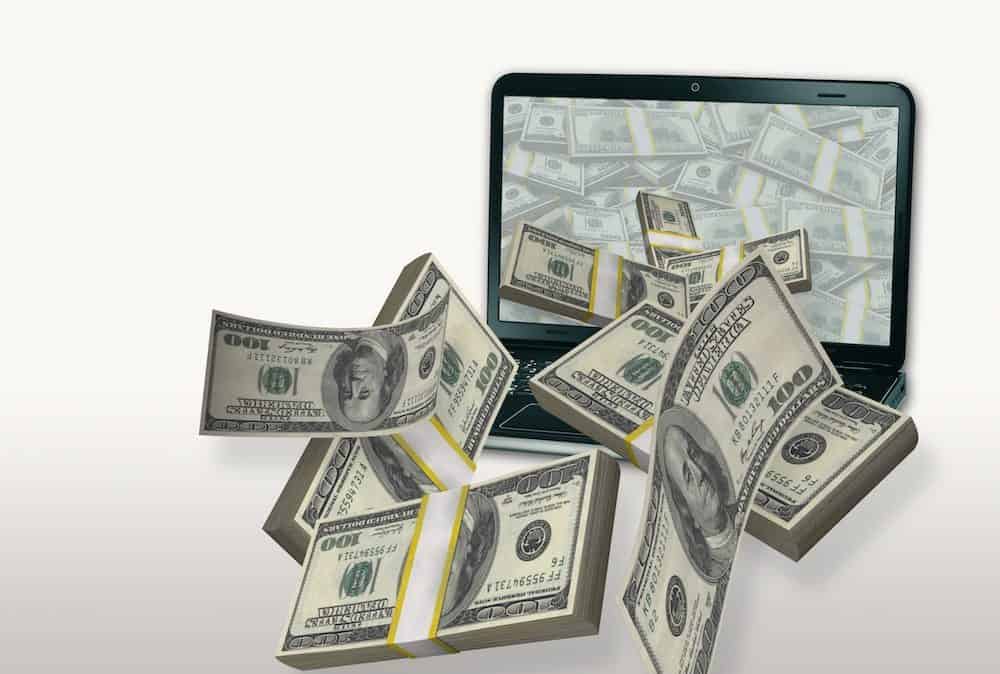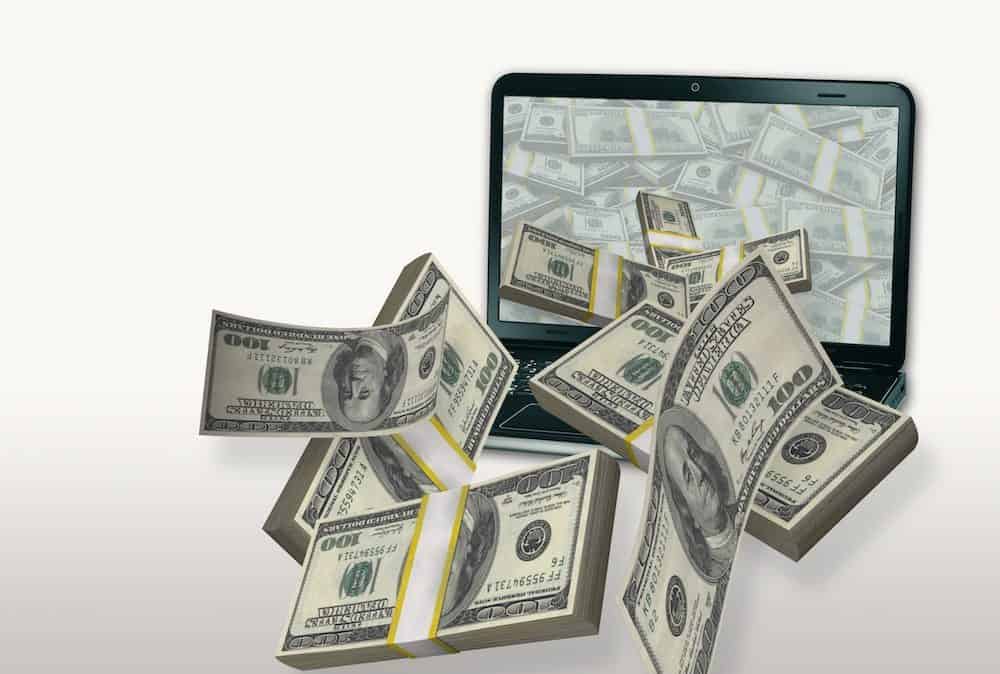 Need more college money to get you through tight times while in school?  Here are a few strategies to help get you there.
No, this isn't' one of those ads for Scholarship Finders 'R' Us.  It's for everyone who started to college expecting to receive their veterans' benefits and the full amount of grant money they thought they'd receive, only to be shorted because the GI Bill stipend or Voc Rehab stipend counted against you.
Explained.  Many veterans attend college under different circumstances than their peers.  These circumstances can include, but are not limited to, child support payments, daycare expenses, additional transportation, and special housing requirements.
First, with the new GI Bill and Voc Rehab, tuition is likely covered.  Plus you receive a stipend.  When you were applying for college admission, you likely filled out a FAFSA for federal student aid.  From that you likely received some combination of the Pell Grant, SEOG, Stafford Loan, Perkins Loan, etc.  In addition, most colleges have merit scholarships they award incoming freshmen and transfer students.  This is the playing field.
Second, once you are accepted into a college or university, the financial aid office evaluates the circumstances of your attendance and come up with a  "Cost of Attendance."  Usually, this amount is based on the average circumstances upon which an 18-year-old freshman will find themselves in during the first year.

Breakdown.  Here is the estimated cost of attendance at Northwestern University.  Tuition is obviously fixed, regardless of who pays, as are student fees and books/supplies.  The area of maneuverability is room/board and personal expense.  The latitude a financial aid office has with those two areas depends, in part, on whether or not the school has graduate programs.  The existence of these programs allows the financial aid office to increase these amounts to match those of graduate students.  Graduate students are assumed to have higher expenses than undergraduate students at most colleges.
Example.  Sam attends college under Voc Rehab.  The tuition is cost of attendance is $20,000, including $14,000 for tuition.  He receives a full $5,000 Pell Grant and a scholarship for $10,000.  His Voc Rehab stipend is $700 per month, or $6,300 per 9 months academic year. His disability is also another $700.  So, Sam looks at the numbers and fully expects to receive $15,000 and his Voc Rehab stipend plus disability after all his expenses to be covered by Voc Rehab.  That's the deal, right?  Wrong. Sam will receive his stipend and none of the other money.
Why? His disability covers the difference between tuition (covered by Voc Rehab) and his living expenses.  The rule stands that any student cannot receive more than their estimated Cost of Attendance from the school's financial aid office.  Is this a game over?  Certainly not.
If you believe your Cost of Attendance should be higher than the estimate concluded by the finance department, set up a meeting with the finance department, in person, to discuss the matter.  A great number of vets write me that they emailed and made phone calls to the financial aid office without getting results or responses.  It's important to put in face time with these people.  They will become your "friends" when you need access to cash throughout your college career.
More often than not, you will be able to increase your access to the funds you were initially denied.  While it will likely not be the full amount, you will at least get more free money than you had before.  Always do this if you've had an unexpected issue arise.  And that is a win in anyone's book.
Specific examples. My car broke down and I had to pay $600 in repair bills.  This increased the amount of my personal expenses.
The VA denied paying for a procedure and ER visit that was required and I get stuck with the bill.  This was an unexpected personal expense.  Since adequate healthcare is a requirement at all U.S. colleges and universities, the VA does try to skirt the issue by saying that their services are comprehensive enough to not warrant private party insurance.  If you honestly believe the VA will not provide the level of care the university requires, appeal this issue to the financial aid office.  Numerous deficits within the healthcare of the VA have been well documented and most institutions of higher learning will give additional scholarship money to cover private insurance.
Give it a shot and good luck.
Email me at [email protected] with questions.