HEP C – VA Calls Lack Of Funding, Death Panels Use, 'Very Controversial'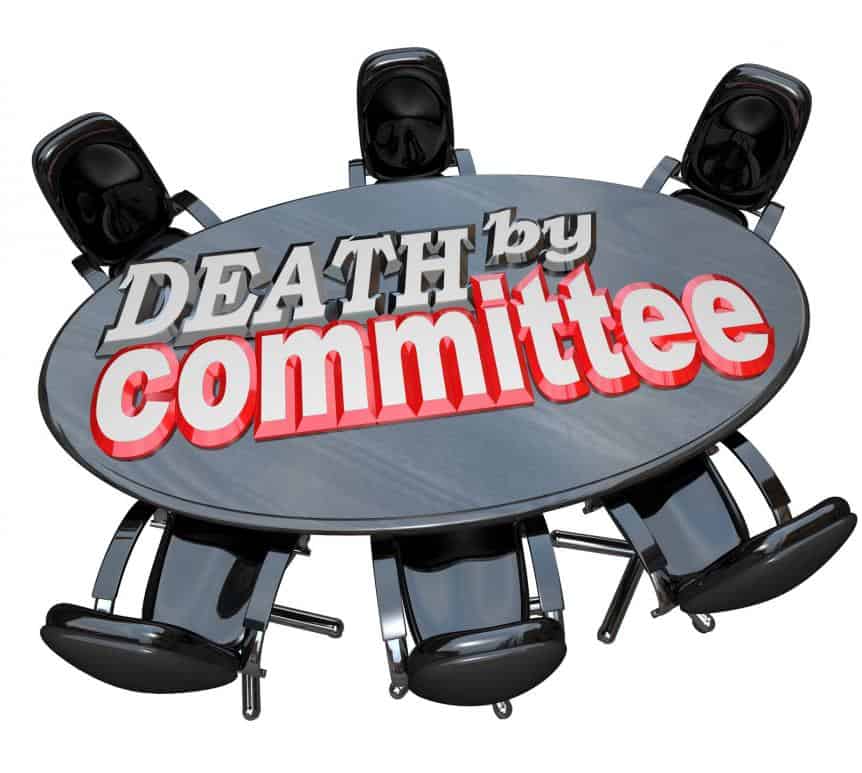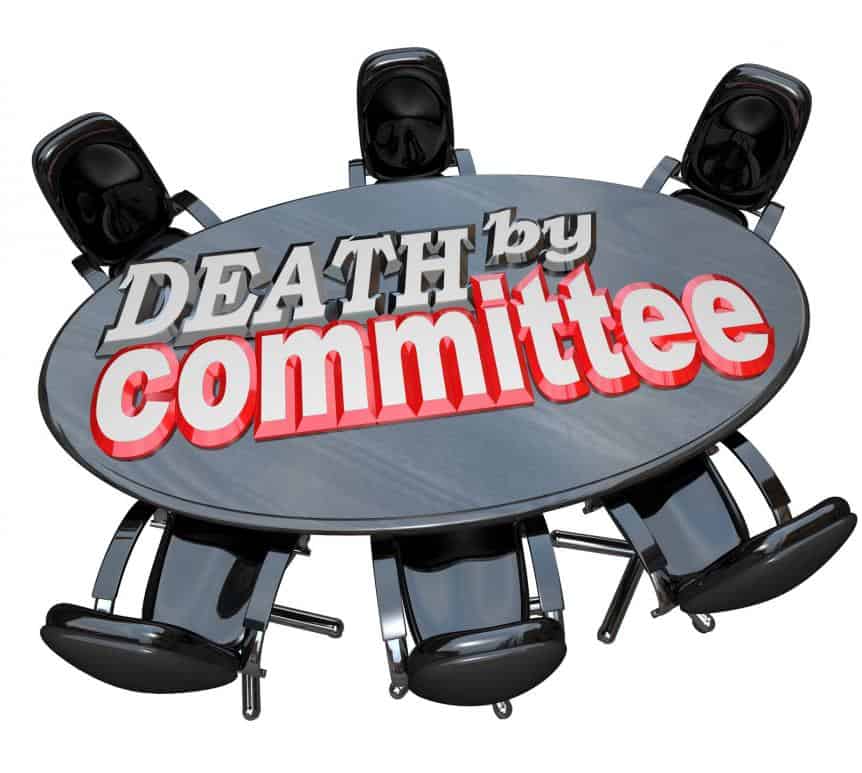 VA's hepatitis C program head acknowledged veterans' fear of VA health care is a hurdle to treating all infected veterans, which included death panels to ration the expensive cure.
Now, the agency seeks another $1.5 billion to treat veterans who are positive with hepatitis C. VA says these veterans were either ignored or undiagnosed in the past despite record funding for treatment.
To date, VA has received over $2 billion in appropriates to treat veterans positive with hepatitis C. This covered treatment for only 65,000 in the past two years. Now, VA estimates at least 20,000 veterans remain undiagnosed and another 87,000 awaiting treatment.
VA DEATH PANELS FOR HEP C PROGRAM
In a Stars and Stripes article, Vietnam Veterans of America faulted VA for rationing health care with death panels.
"The VA claimed it was not prepared financially to start wholesale treatments," said Tom Berger, head of VVA's health care panel. "When I found out that they were prioritizing the treatments, that's when I said they were death panels."
Now, with new funding from Congress, VA claims it is able to provide treatment to all veterans infected with hepatitis C. But those veterans are not showing up.
VA's head of the hepatitis C program acknowledged the roadblocks including veterans' overall fear of health care from the agency including death panels, "I know that's been a very, very controversial topic," Ross said concerning rationing health care through death panels.
"Because of funding Congress provided, we said we want to treat everybody in-house."
Ross continued stating VA is proud of the incomplete job it has done so far that did include death panels that allowed some veterans to die.
"These things don't happen by themselves, so that really was the third ingredient that was needed," Ross said, in reference to Congressional funding. "I think we're very proud so far. But we have a lot more work to do."
Source: https://www.stripes.com/news/va-estimates-107-000-vets-have-undiagnosed-or-untreated-hepatitis-c-1.427437