Former VA Psychiatrist Convicted For Witness Tampering, Patient Sex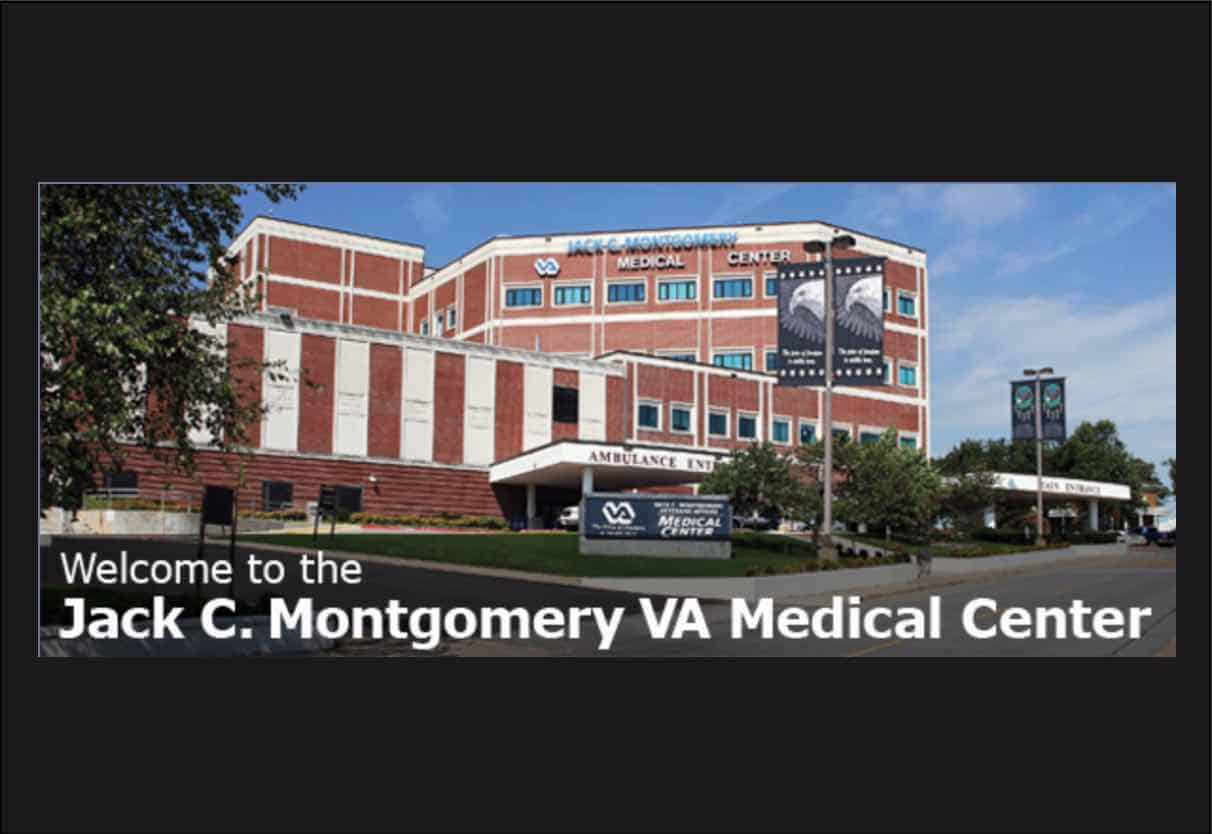 One former VA psychiatrist was sentenced to 21 months imprisonment for maintaining a sexual relationship with a patient and tampering a witness.
From 2013 to 2016, VA psychiatrist Stephen Lester Greer, of Tulsa, maintained a sexual relationship with an Army veteran patient, noted as Patient A. The relationship apparently started while the psychiatrist provided mental health services working at Jack C. Montgomery Veterans Affairs Medical Center located in Muskogee, Oklahoma.
The judge increased the sentencing of Greer because Patient A not only received prescriptions from Greer but also was a "vulnerable victim" due to a brain injury with associated seizures and other serious mental problems.
In 2016, IG initiated an investigation. Following questioning, IG instructed Greer to have no further contact with the patient. The psychiatrist instead instructed the patient to lie to investigators about the sexual relationship, the paternity of an unborn child, and financial assistance Greer gave to the woman. He also told the patient to destroy her cellphone to prevent law enforcement from reading their text messages.
According to the Muskogee Phoenix, the judge "ruled that Greer abused his position of trust as the psychiatrist who treated Patient A, prescribed her medication, maintained a sexual relationship with Patient A and then attempted to persuade her to lie to federal investigators."
"Veterans defend and protect America every day through their service," said US Attorney Brian J. Kuester. "In return for this service, America has pledged to care for returning veterans with medical treatment, educational benefits and other assistance. Dr. Greer completely shattered and disregarded the obligations that Americans have to disabled veterans by abusing his position at the VA Hospital in Muskogee, Oklahoma, by having an inappropriate relationship with a female patient that he was treating. The Department of Veterans Affairs – Office of Inspector General did an excellent job in working with the U. S. Attorney's Office in this investigation. Any VA employee that commits federal criminal conduct will be held accountable for their crimes. Judge White's imprisonment of Dr. Greer reflects the commitment of the Department of Justice in protecting our veterans. Veterans honor America through their service. All Americans owe them only the best."
This was not Greer's first rodeo. In 2005, Greer's license was suspended for inappropriate contact with a female patient. His license was reinstated the next year.