TBI, Medical Opinions And All Important Medical Literature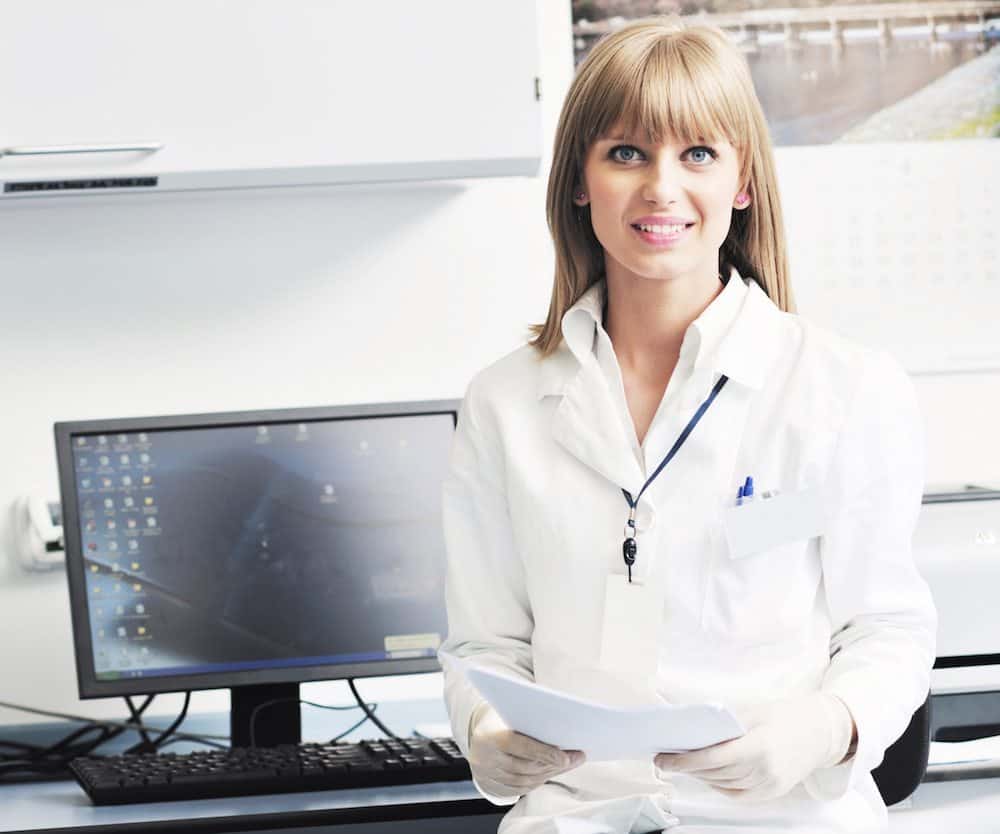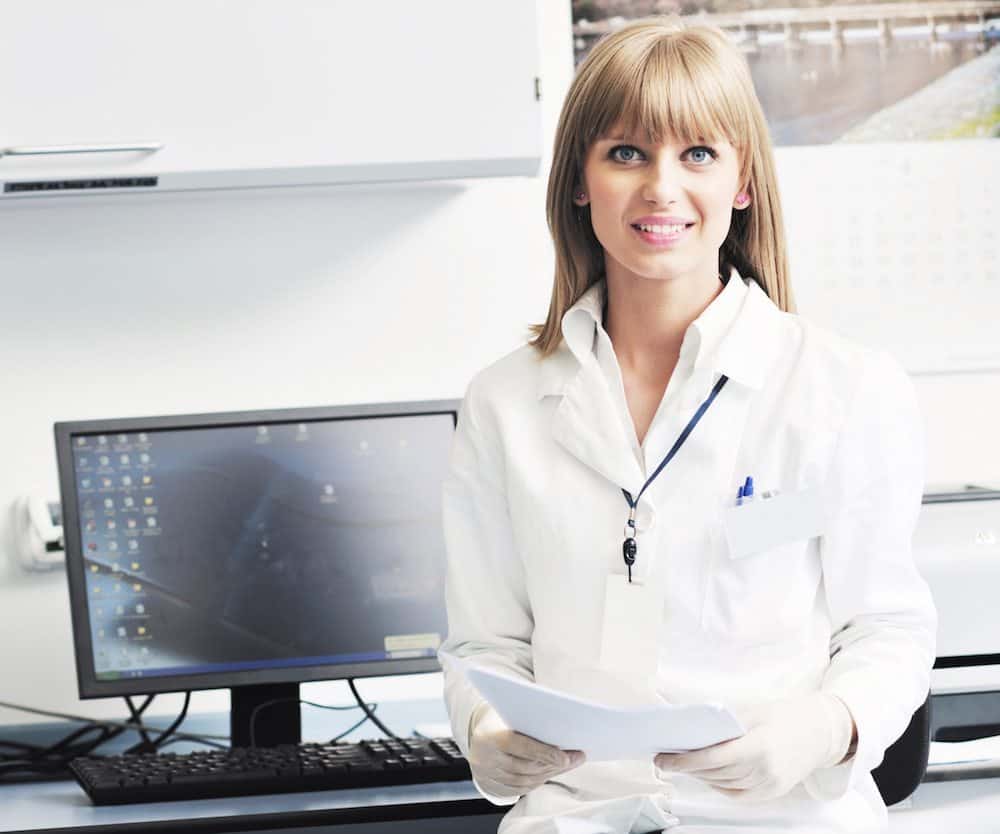 One important part of a veteran's traumatic brain injury claim, or any claim, is the use of medical literature to turn your injury into one you get compensation for.
I have seen time and again where VA medical examiners display their hackery by butchering medical opinions with poor use of medical literature. VA adjudicators then evaluate those bad resources by falsely claiming medical literature does not support the claim.
That was the case for one client over a year ago. VA repeatedly denied the veteran service connection for TBI and the veteran's secondary condition of a benign brain tumor.
The VA examiners used resources that were inappropriate, and I am about to set out how you can beat back opinions by knowing the difference between good sources of medical literature and bad.
The following discussion is an excerpt from my upcoming guide on traumatic brain injury and residual.
DIFFERENT TIERS OF MEDICAL LITERATURE
Most veterans are unaware of the different kinds of medical literature you can use to support your claim. Some are more authoritative than others.
Primary Literature
This is the most important kind consisting of papers written on research carried out personally by the author that is published in peer-reviewed journals. Primary literature carries the most persuasive weight if they support your claim.
Secondary Literature
Secondary literature is a type of publication that relies on primary sources of information to create a synthesis of knowledge. These give an overview of the matter, which can be used to track down primary literature sources.
These can carry weight, especially when VA uses less authoritative resources like basic company websites like Mayo Clinic's website to deny a diagnosis.
Tertiary Literature
This form of literature is written for nontechnical audience, magazines, trade journals, etc. The MayoClinic.org website may be an example like this, and lazy medical examiners may use these rather than primary or secondary resources.
Grey Literature
This form of literature is usually created by special interesting research or publications. Dow Chemical has its own journals. In those, it published research that was cited by the press as a counter to claims that Agent Orange type dioxins were dangerous.
You need to evaluate these resources with a fair amount of skepticism.
HOW TO APPLY
When it comes to VA's use of tertiary literature like a website page, be sure to check the "terms of use" or "terms and conditions" of the website.
For MayoClinic.org, the authors provide the warning, "Nothing in the content, products or services should be considered, or used as a substitute for, medical advice, diagnosis or treatment."
That website is intended for educational purposes. It is not to be used to render a diagnosis. No author is noted on the page. Any use of this page to diagnose your claim is a violation of the terms provided, and you can print those out and provide them to VA when you request an explanation.
Likewise, another common website VA may use is UpToDate. That source states, "The content on the UpToDate website is not intended nor recommended as a substitute for medical advice, diagnosis, or treatment."
The point of VA exam is to diagnose your condition, right?
There are other errors VA examiners commit when using resources like this such as asserting the resource's lack of inclusion of a symptom or diagnosis means the symptom or diagnosis does not have support to justify service connection.
Such an assertion may be false when the purpose of the website is to provide a general educational understanding of a symptom but not an explanation that covers all aspects.
If you catch an examiner doing this, you need to call that doctor on the carpet in your notice of disagreement. You can support your objection by providing more specific primary literature sources that specifically address your particular claim.
Should you try this approach, be sure you explain the difference between primary, secondary and tertiary literature resources. Some adjudicators may not know the difference, but that difference will be noticed by the Board if you need to appeal beyond the regional office.
Source: https://guides.lib.berkeley.edu/c.php?g=444859&p=3063246