VA Cops Failed To Notice Vietnam Veteran Shot Self Outside ER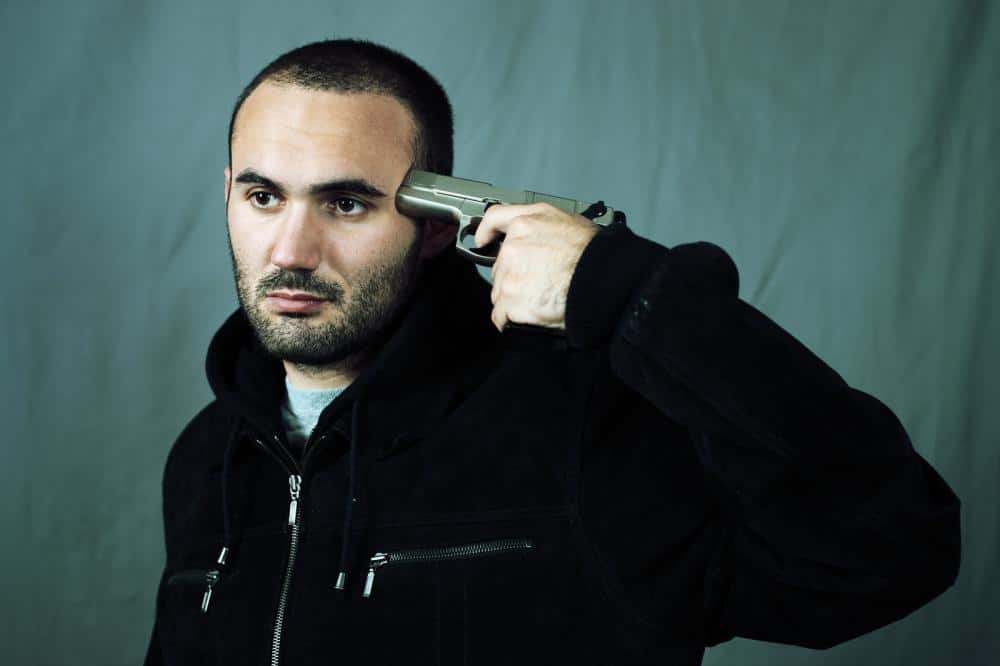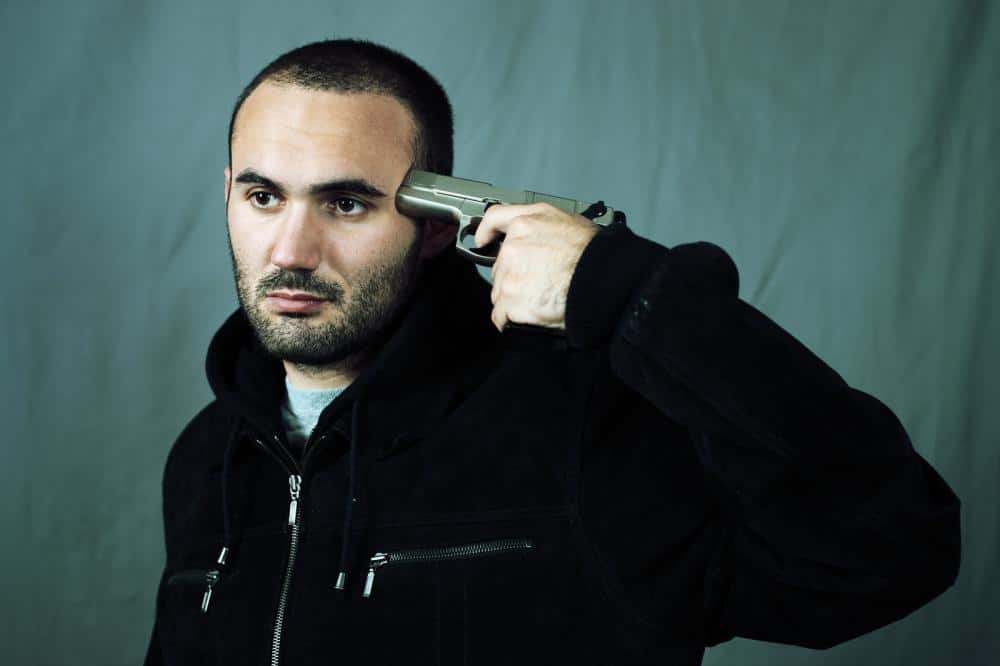 Last weekend, it took a passerby to alert VA cops that a dead veteran was lying on the front lawn of Des Moines VA who killed himself with a pistol.
On Sunday, a 72-year-old Vietnam veteran shot himself with a pistol on the lawn of Des Moines VA hospital. His corpse was found by a passerby and not VA cops on the lawn right next to the facility emergency room. The passerby called the VA cops called Des Moines police shortly after.
VA COPS ON BREAK?
How could no one inside VA hear the man commit suicide by pistol right outside the emergency room? What were the VA cops doing?
The acting VA public affairs officer, Bart Quick, was not forthcoming with wither the patient was treated at the VA hospital. He did confirm the man was a 72-year-old veteran.
This incident comes just over a month after another veteran committed suicide while seeking care from the same health care system in Iowa but in Iowa City. Something appears to be problematic with Iowa's VA system.
Quick said, "We take any death of a veteran very seriously."
RELATED: Did VA Outsource Veterans Crisis Line To India?
I agree that VA takes veteran deaths seriously. And they work hard for the purpose of diminishing each suicide event publicly to evade negative press.
A new report based on 2014 data shows at least 20 veterans commit suicide every day in the US. Almost 1/3 of those veterans were using VA services.
Approximately 65 percent of those suicides were committed by veterans over the age of 50. The majority of suicides are acts that included using a firearm.
Across the country, at least in 2014, veterans accounted for 18 percent of the nation's suicides despite veterans only comprising 8.5 percent of the population.
This means veterans commit suicide at a higher rate than nonveterans.
This suicide occurred during Suicide Awareness Month. We just exposed that VA was failing to provide reliable services on its Veterans Crisis Line where at least one veteran's call was allegedly forwarded to a non-US based call center in a foreign country.
Source: https://www.desmoinesregister.com/story/news/local/des-moines/2016/09/06/police-veteran-committed-suicide-outside-va-hospital/89904132/