Higher VA.gov Satisfaction Rates Reported After Site Redesign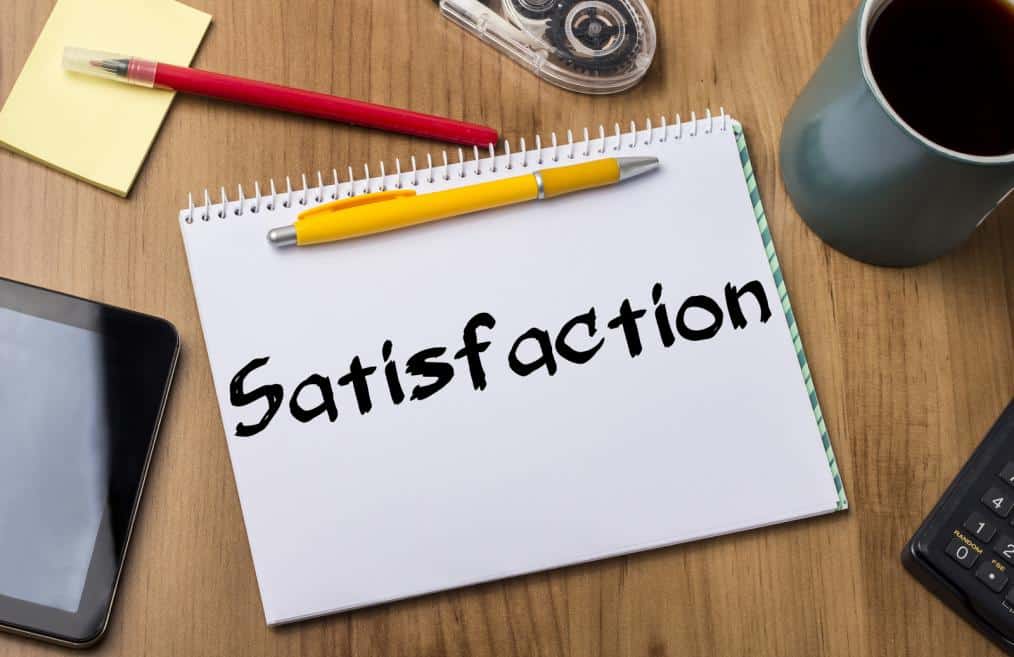 The Department of Veterans Affairs saw a significant increase in VA.gov satisfaction rates after a one-year redesign and launch in November 2018.
The agency teamed up with the US Digital Service about a year ago to streamline and update VA.gov. Rather than a total site rework, the agency focused only on updating around 200 pages well resulting in substantial improvement.
"The satisfaction went from a 55 to a 67 essentially overnight by providing customization, plain language, one version of any of the content or one version of the tool people were trying to get to, and overall people were much, much happier," Chris Johnston, product manager of digital service at VA, told Federal Times.
The improvements should matter to taxpayers because more veterans now use the website resulting in less reliance on customer services queries. For example, the use of online forms for education benefits jumped 9 percent.
"Aggregating that information and making it easier for people to find without changing the healthcare application — years ago we redesigned the healthcare application but we didn't do that on this launch, we just put it front and center on the homepage — that increased the traffic to the healthcare application by 52 percent," Marcy Jacobs, director of digital services at VA, told Federal Times.
In a Federal Times article, Jacobs outlined the problem government personnel usually run into when designing new solutions addressing old problems. "They write down requirements for two years, they try to write down every possible permutation, and then they try to do everything."
"The government has a way of buying and building stuff. If you're going to build a battleship, you're going to make blueprints for it, you're going to hire somebody to do that, and then you're going to hire somebody to build the battleship … and eight years later you're going to have a battleship," said Johnston. "Software is not the same. Software is almost a living thing that needs constant attention."
I noticed the VA.gov website redesign recently and thought the new approach was significantly smoother in appearance and easier to navigate. What do you think of the site?