VA SES Accountability On Senate Fast Track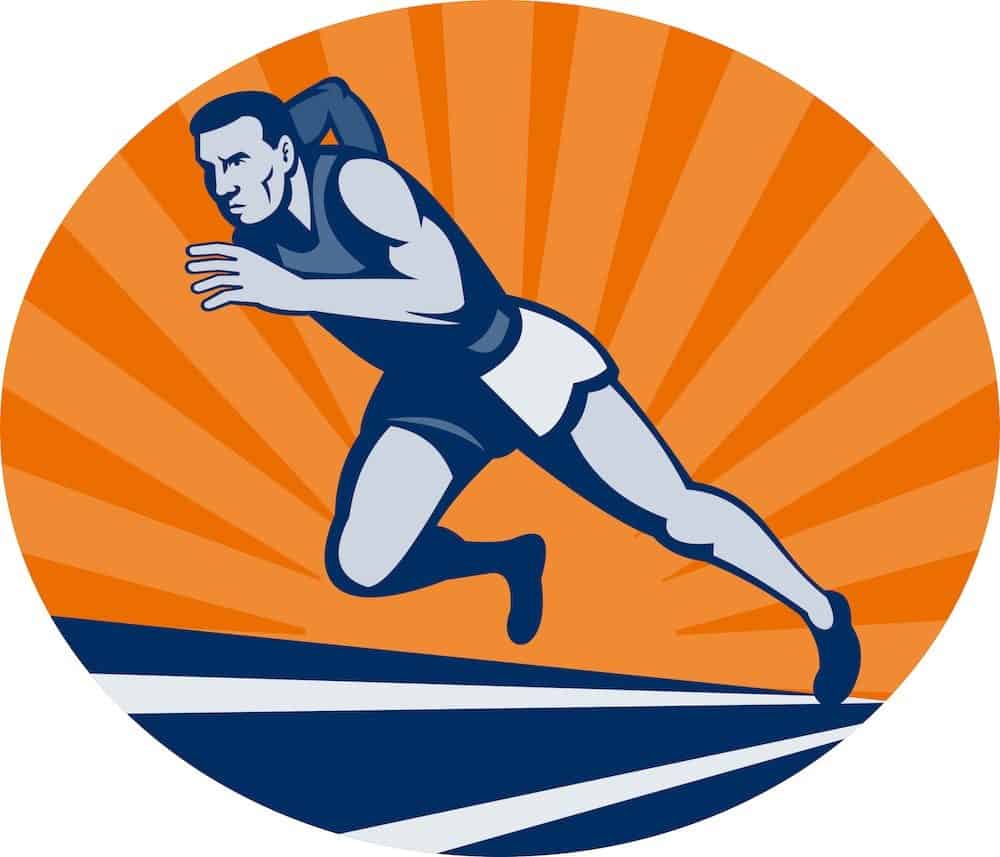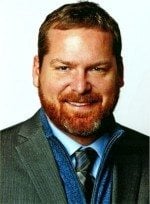 The Department of Veterans Affairs is moving quickly to button up holes in its ability to hold criminal Senior Executive Service (SES) employees accountable.
The SES is a unique layer of useless bureaucrats created by President Jimmy Carter in 1978. These employees serve just below key Presidential appointees and are supposedly top leaders selected for their superb leadership skills.
Or, at least, that is what the mantra says. Most feel SES employees are over entitled bureaucratic roadblocks that gum up governmental systems.
SES is considered by most insiders to be the most insulated and most useless employees within the higher levels of the Federal government that is practically impossible to fire or discipline.
SES CATALYST TO CHANGES
Most recently, VA tried to discipline two SES employees accused of fraudulent and unethical behavior within the agency. Roadblocks within the employment system prevented Deputy Secretary Sloan Gibson from taking action.
Now, VA is taking action. The new proposal would strip some of the due process rights these executive employees currently enjoy. Executives in charge of medical centers and other executives would be classified under Title 38.
This change would allow executives like Sloan Gibson to reprimand or terminate these employees without needing a decision from the Merit of Systems Protection Board (MSPB). Instead, presidentially appointed executives would be allowed to discipline lower level executives using abbreviated procedures.
The bill supporting the change is moving quickly through Congress in a bipartisan manner, and at least some version of it appears likely to make it through the process.
One can assume that any future demise of the SES system has none other than Diana Rubens and Kim Graves to thank. American taxpayers were uber pissed about VA's inability to discipline employees where wrongdoing was confirmed.
The political will to revamp the system finally has enough momentum to stand a chance against such strongholds. How do you think this one will eventually play out?
Source: https://federalnewsradio.com/legislation/2016/03/va-unveils-new-ses-accountability-options-senate-fast-tracks-vets-omnibus/