If You Could Teach VSOs About Burn Pits, What Would You Say?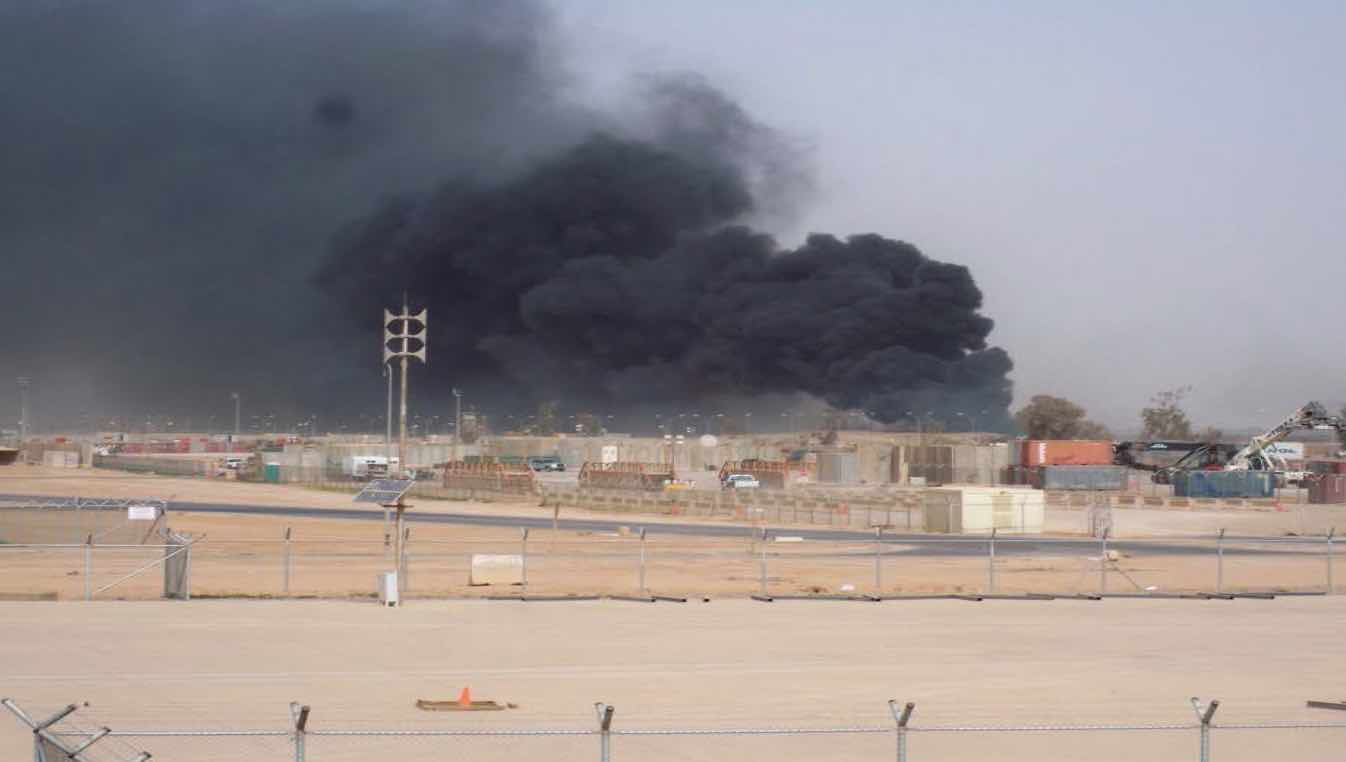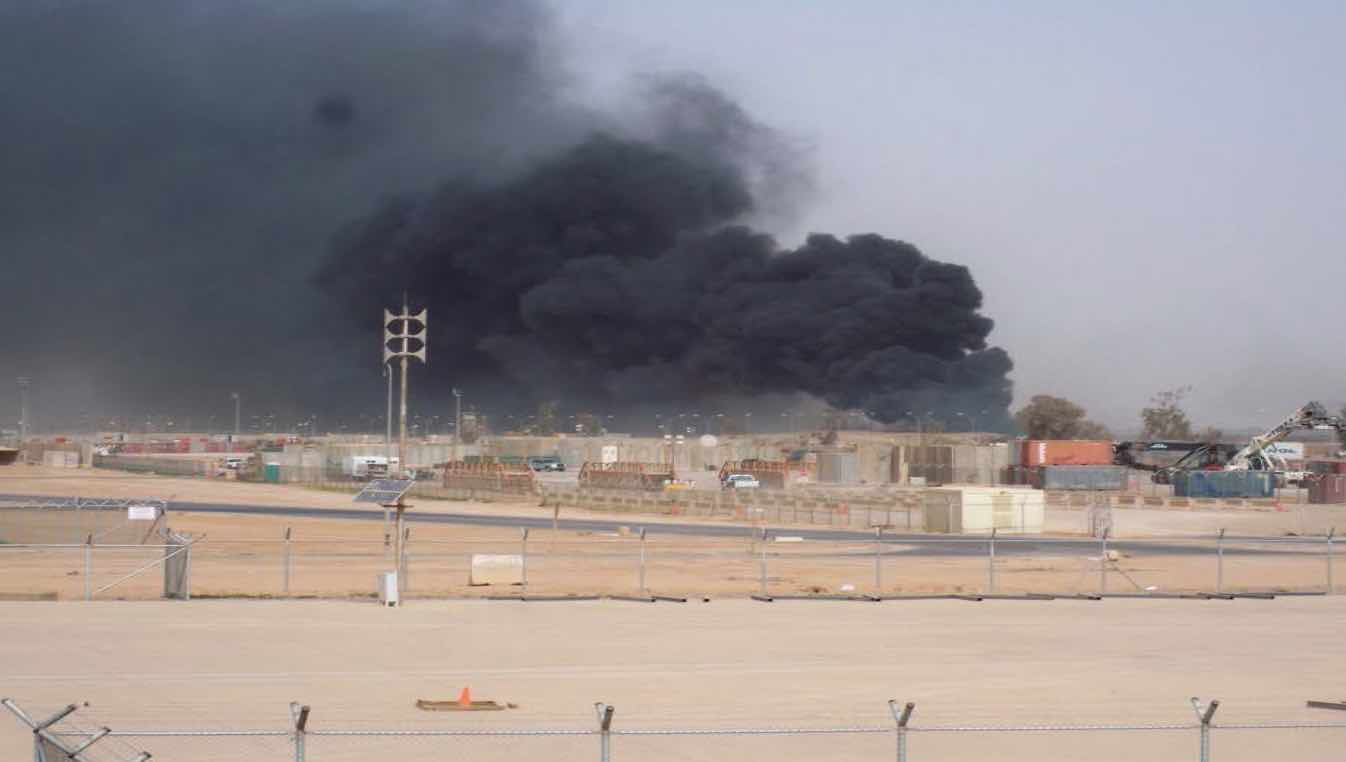 I wanted to reach out to you, my readers, about burn pits and what you would like me to relay to a room full of County Veteran Service Offices (CVSOs) next week about burn pits.
The presentation is to the Minnesota Association of CVSOs at their annual training. What I am hoping to pull out of all the literature are the block and tackle tricks VA uses and how to move around them.
As we now know, the Burn Pit Registry was basically a joke on veterans who believed participation would result in sooner approval of presumptive conditions for those permanently injured after breathing the smoke. Sadly, it seems our government has turned this mess into a Kafkaesque quagmire to elude accountability.
Most recently, the National Academies of Sciences, Engineering, and Medicine, formerly OIM, issued a report in February that dispelled any hope the data VA gathered would be of any value beyond the following:
The best use of the registry and data it collects is to make it a means for the eligible population to document their concerns over health problems that may have resulted from their service, to bring those concerns to the attention of VA and their health care providers, and supply VA with a list of persons who are interested in burn pit exposure issues.
As some speculated, the registry was as useless as previous registries for Agent Orange and Gulf War. The organization went on to blast the registry and how VA implemented something that could have been an amazing tool for resolving ambiguities in favor of developing cases supporting presumptives:
Registries are a relatively quick and inexpensive means of collecting and maintaining data on a group of people with a shared health condition or exposure. However, those that rely on voluntary participation and self-reported data have several intrinsic limitations. These include potential biases in the collected data that result from selective participation, misclassification of exposures or diseases, faulty recall, and other sources of inaccuracy. Such issues make them an intrinsically poor source of information on exposures, health outcomes, and possible associations among these events.
The questionnaire that VA developed to collect information from AH&OBP registrants is subject to these limitations, which are exacerbated by flaws in the registry's structure and operation as well as in the questions that are asked and the way they are asked. The cumulative effect of the flaws is evidenced by the high percentage (about 40 percent) of respondents who initiated but did not complete the questionnaire and the number of questions that had large nonresponse rates. It's important to understand, though, that even a well designed and executed registry would have little value as a scientific tool for health-effects research compared to a well-designed epidemiologic study. (emphasis added)
You can expand this most recent example over the past 60 years, pause and repeat. The game playing our government engages in to save a buck on the back of soldiers and veterans never seems to end.
For the presentation, I plan to walk through the duplicity of VA's historic position in cleaning up poor decisionmaking by the Pentagon when fighting our nation's wars. In addition to some of these examples, I would love to get feedback from you on your experiences.
So how is VA doing when adjudicating and researching exposure to burn pits and other toxins manufactured by international chemical manufacturers creating a variety of dioxins and other horrific chemicals?
How long will our soldiers be victimized by the chemical industry? When will DOD or VA get serious about researching these exposures?
When will VA train its medical examiners in how to evaluate burn pit and related exposures?
Why are these organizations so fixated on their "case by case" review when so many soldiers were affected by the same plums over Balad and elsewhere?
Source: https://www.nationalacademies.org/hmd/~/media/Files/Report%20Files/2017/Burn-Pits-highlights.pdf