What Does Hurricane Irma Have In Common With VA Disability Ratings?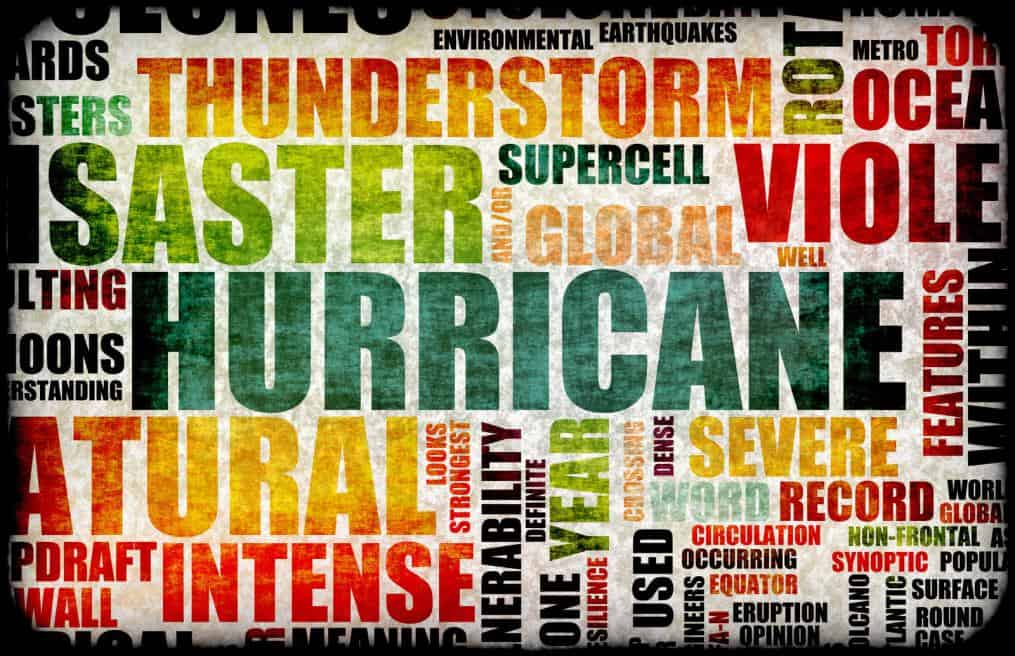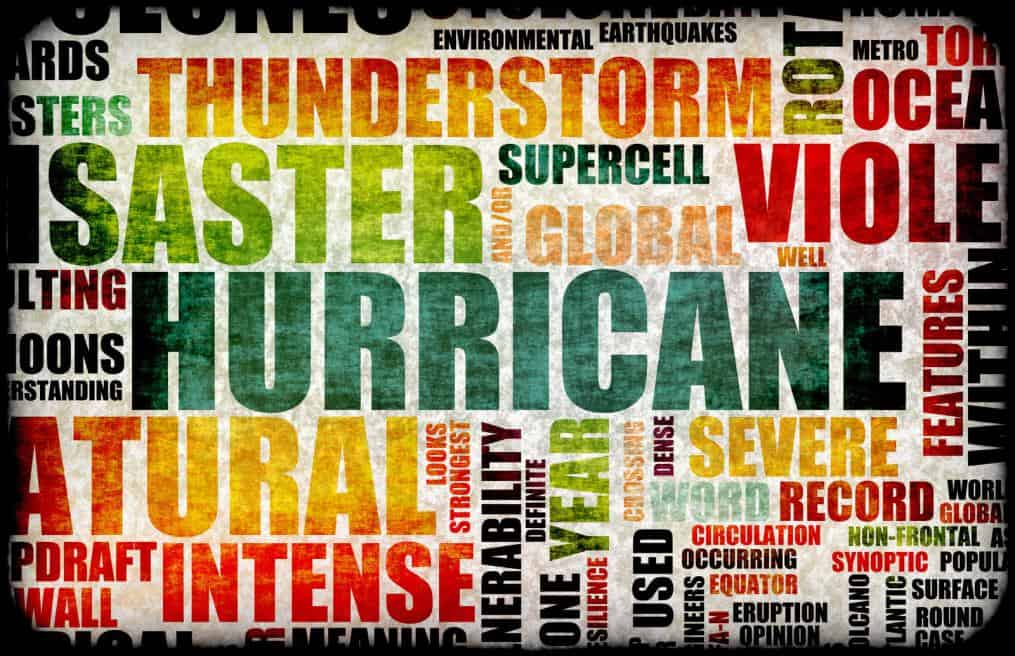 Veterans have waited for years and years and years for an update to disability compensation rating criteria.
Who would have thought VA would release those new ratings the same day Hurricane Irma, one of the biggest hurricanes in modern history, made landfall in Florida?
How is that for timing?
And like the chaos caused by a real hurricane on human lives, I have no doubt the change to ratings will cause chaos for many veterans affected by the new interpretations.
What I am talking about, for those a little confused, is the VA Schedule for Rating Disability, called VASRD, which has not been updated since 1945. Imagine how much has changed over the past 70 years. Yes, that is also how different I expect the new ratings to be with updated terminology.
Since at least 2012, VA talked about changing the regulatory language of its ratings. The change was scheduled to happen last year, but given the politic and policy climate these past months, I can certainly understand they VA needed more time.
Though, I would add the timing could have been a little better than hurricane season. Better late than never.
As of September 10, 2017, VA was set to roll out the changes starting with dental and oral conditions. Claims pending will be able to take advantage of both versions of the regulations, depending on which benefits the veteran more.
A word of caution, VA has consistently failed to consider both versions of the regulation when adjudicating anything, so do not hold your breath on this one.
Here is what VA had to say about it:
Since 2009, subject matter experts, including physicians, reviewed each of the 15 body systems that make up the VASRD. This effort is part of VA's continued commitment to improving the delivery of disability compensation benefits to Veterans and modernizing our systems.
On Sept. 10, 2017, the first of 15 body systems will be modernized. Disabilities related to dental and oral conditions will contain updated medical terms, include diagnostic codes for conditions previously rated under other conditions, add or change disability levels where needed, and combine some diagnostic codes. No existing dental or oral conditions were removed.
If you have a claim or appeal pending for a dental or oral condition before Sept. 10, 2017, VA will consider both the old and new rating criteria when making a decision. All claims for dental or oral conditions received by VA on or after Sept. 10 will be rated under the new rating criteria. It's also important to know that if you are already service-connected for a dental or oral condition and submit a claim for increase, your disability rating may increase (or decrease) based on the new rating criteria. However, VA will not change your disability rating just because of the update to the rating criteria.
In the coming months, more body systems will be updated until all 15 are modernized, ensuring VA provides the most accurate ratings for disability compensation claims based on modern medicine.
Source: https://www.blogs.va.gov/VAntage/41029/va-updates-rating-criteria-disabilities/