Retired Chairman Jeff Miller Returns As Lobbyist Jeff Miller After 4 Months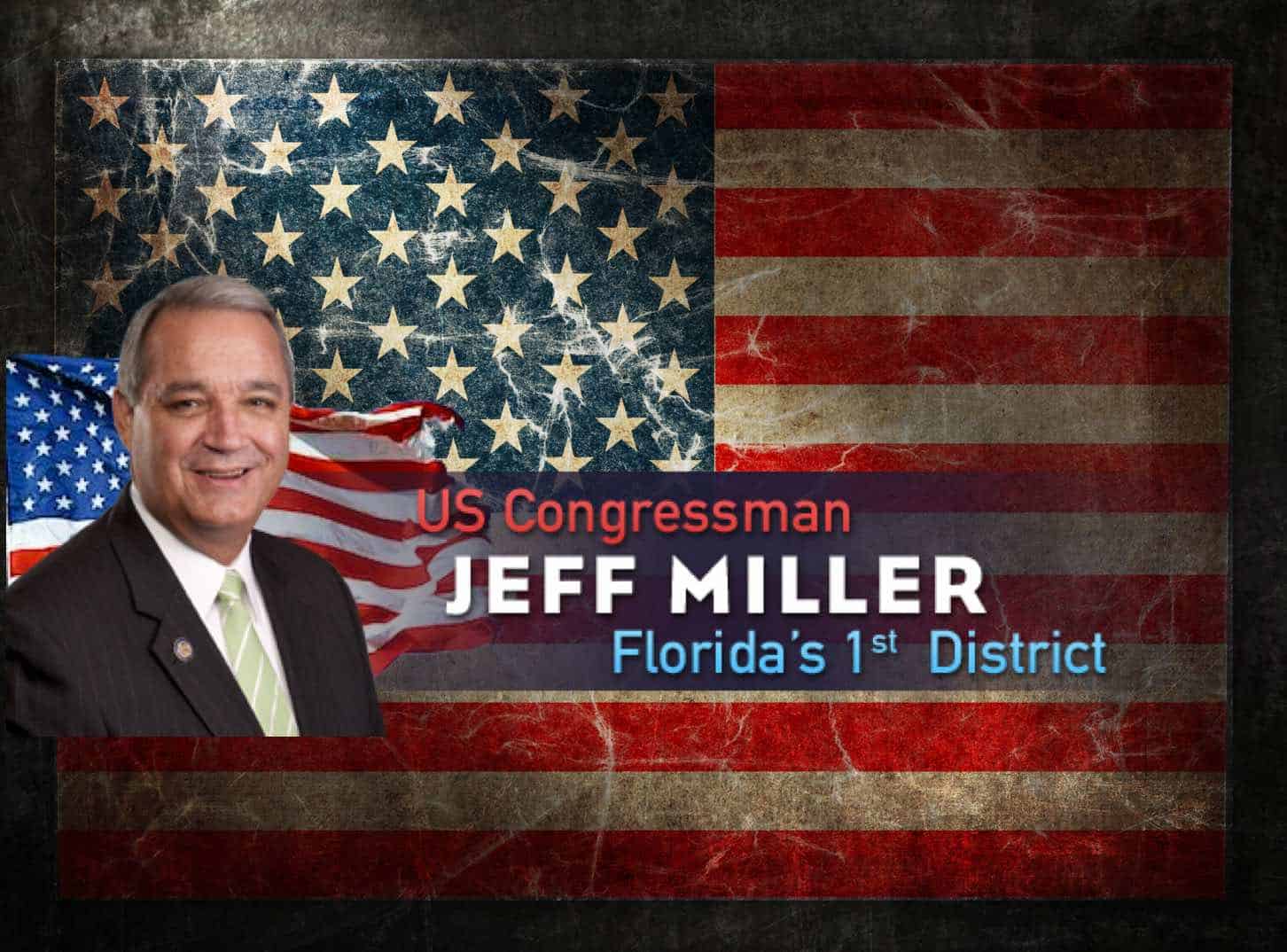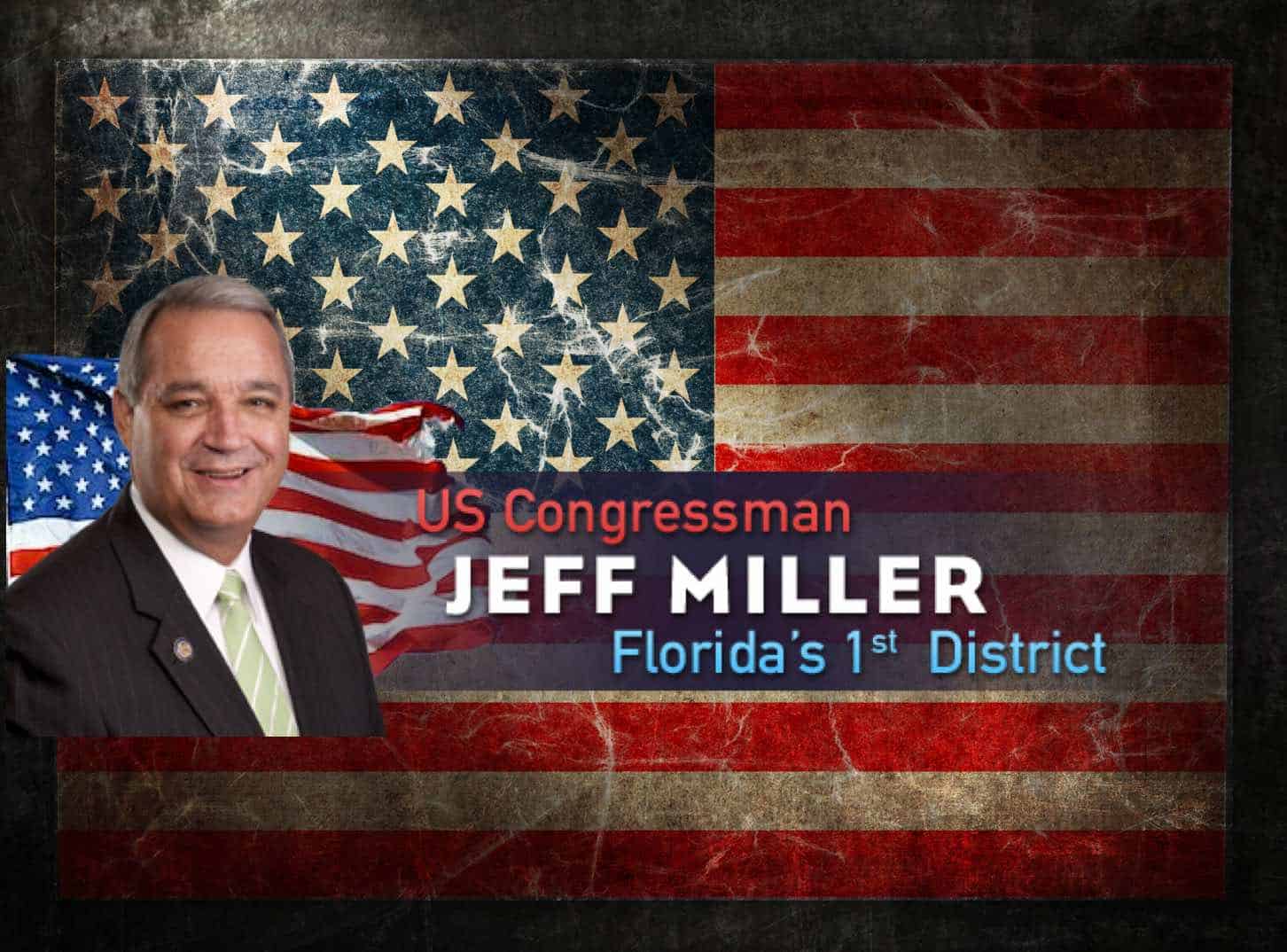 After four months of retirement from Congress, former House Veterans' Affairs Committee chairman Jeff Miller is now lobbyist Jeff Miller.
In the run-up to the November election, the majority of voters believed a win for Donald Trump would mean a Jeff Miller appointment to lead the Department of Veterans Affairs. After the election, President-elect Trump announced he would extend the timeframe in which a member of his Cabinet could return to DC as a lobbyist, from 2 years to 5 years.
At around the same time, Jeff Miller's name no longer appeared as a front-runner to lead the scandal-plagued agency out of the swamp. Insiders familiar with the matter then indicated Miller cared more about becoming a lobbyist than working to repair from the inside out as Secretary of Veterans Affairs.
RELATED: Jeff Miller Set To Retire After November 2016 Election
Lobbyist Jeff Miller And His New Firm
Now, America may know why. Miller wanted to be a lobbyist for the firm McDermott Will & Emery. Federal rules prohibit Miller from returning to Capitol Hill as a lobbyist until 2018, but the same prohibition does not apply to his work with executive branch officials.
Miller spent eight consecutive terms on Capitol Hill in the House of Representatives and at the House Veterans' Affairs Committee. And he is reportedly anxious to help draft new policy again after being on retirement for a couple months.
"I think President Trump is doing exactly what he promised," said Miller, who worked as an advisor on Trump's campaign. "He has a plan, he is moving in that direction, and he's going to follow that. So none of what I've seen has been surprising to me."
Miller indicated further concern about military recapitalization but noted new VA reforms look "positive" to this point.
"It's still going to be a battle with liberals to recapitalize the military's depleted infrastructure," said Miller. "But there have been positive steps. And on the VA health care side, I've seen a lot of positive things already."
Veteran On Lobbyist Jeff Miller
One veteran, James Gallegos, is disappointed to see Miller back in the limelight given that he did not stay long enough to help reform the agency Miller tussled with for so many years as a lawmaker.
"To bad he did not stay long enough to help veterans," said Gallegos. "[I]f he would have stayed and the Holman Rule came before him it would be on the president's desk to be implemented."
Gallegos continued:
New members, we have seen how they act concerning veterans. We see the VA has placed an Allie on the committee.
He is blocking the Holman Rule and veterans are dying because of his stance. We veterans will pay the price, for his inaction.
Make him get all his care at the VA and not tell the VA that he's a government official.
Let's see how long before he see's for himself how real veterans are being treated.
What do you think about what Gallegos suggests? Should Miller have stayed and taken the opportunity to fix the agency he lambasted so frequently as chairman of the veterans' committee?
Personally, I am wondering whether Miller will continue to work to reform the VA as a lobbyist or if he will become one of the swamp monsters President Trump is purportedly throwing out of DC.
Source: https://www.militarytimes.com/articles/jeff-miller-returns-dc-lobbyist