Whistleblower Asks Trump To Fix VA Healthcare Backlog Purge Of 500,000 Claims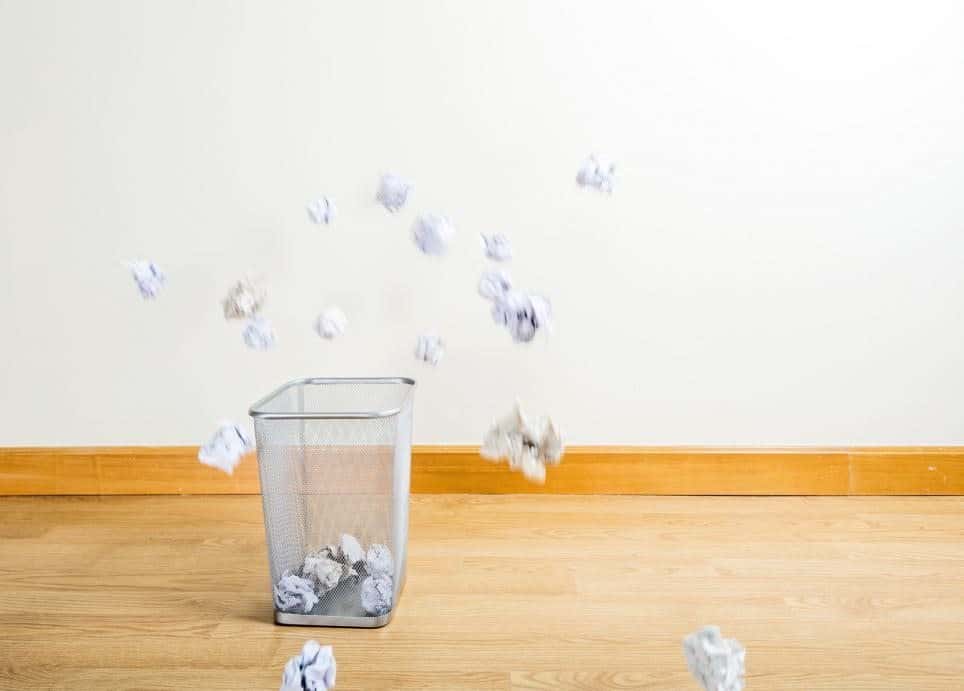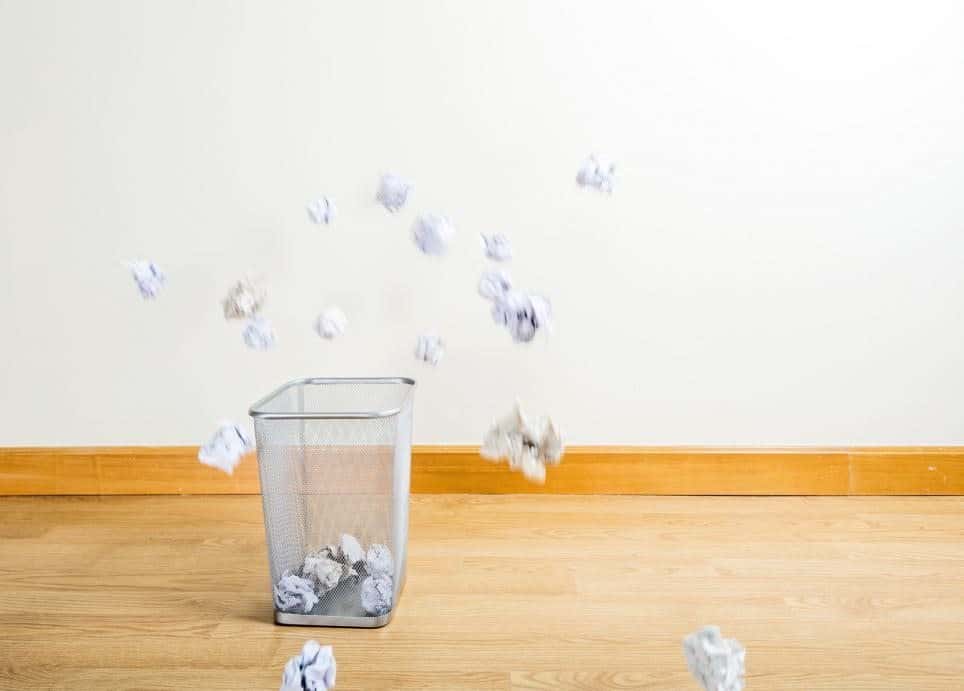 VA whistleblower Scott Davis has asked President Donald Trump to address the improperly processed healthcare backlog purge of over 500,000 claims.
Last year, Scott Davis blew the whistle on a VA plan to purge its backlog of healthcare claims for over 500,000 veterans. The agency subsequently proceeded to purge the backlog and not surprisingly mismanaged the process.
SUBJECT: Whistleblower Disclosure to President Trump – VA Purging 500,000+ Pending Veteran Health Care Applications From Backlog
Hello Mr. President:
I am sending your office a follow up disclosure regarding the 840,000 Veterans in the pending backlog for VA healthcare benefits (660,000 currently pending and 180,000 pending applications purged, because they were confirmed deceased, but were never reviewed for enrollment eligibility or equitable relief as required by law. ) 540,000 living Veterans in the Pending Backlog were supposed to receive notification letters. However this process was grossly mismanaged.
Please consider the following according to the attached VA internal document:
Of the 494,428 Veterans requiring written notification, 229,366 (46%) letters were identified as not successfully mailed for the following reasons:
1. 77,145 Veteran addresses were identified by the Bad Address Indicator (BAI) in the Enrollment System (ES), resulting in the ES not generating a record to send to the print vendor for processing/mailing a letter.
2. 53,919 Veteran addresses were not accepted by the print vendor's address validation software, resulting in these letters not being sent.
3. 98,302 addresses were recognized by the US Postal Service as undeliverable after letters were mailed by the print vendor; an exception file of the records was sent to the print vendor to identify affected Veterans.
VA officials mixed up the notification letters as admitted in the 12/28/2016 email to Dr. Shulkin below, which states "However, 440,410 of those 545,000 letters instructed Veterans that we needed means test information when they really needed to provide military information and vice versa." The VA's own documents confirm that nearly half of the Veterans who were supposed to receive notification letters didn't receive them. Based on this information it would be unconscionable for the administration to allow VA to go forward with their plans of purging these applications.
Why does this matter?
Mr. President, every year 1 out of every 5 Veterans applying for VA healthcare benefits will end up in the Pending Backlog. In FY 2016 nearly 600,000 Veterans sought VA healthcare benefits. 120,000 of these Veterans had their application for healthcare placed in the Pending Backlog.
I would encourage you to read the following article: VA leaders botched plan to fix backlog for health benefits https://www.myajc.com/news/national/leaders-botched-plan-fix-backlog-for-health-benefits/rSBs1lLvmano7mVjukeEdL/ .
The articles provides audio recordings of meetings with VA officials responsible for fixing the Pending Backlog admitting that they were told not to give instructions to VA hospital enrollment staff on how to process pending records.
Mr. President, I urge you to intervene in this matter by instructing VA to halt any plans to declare these applications abandoned and/ or incomplete.
Thank you for your time and consideration with this matter. I can be reached at 678-516-9890 or [email protected] , if your staff have any questions about the Pending Backlog.
Respectfully:
Scott Davis
VA Whistleblower