Wisconsinites Speak Out Over Tomah VA Malpractice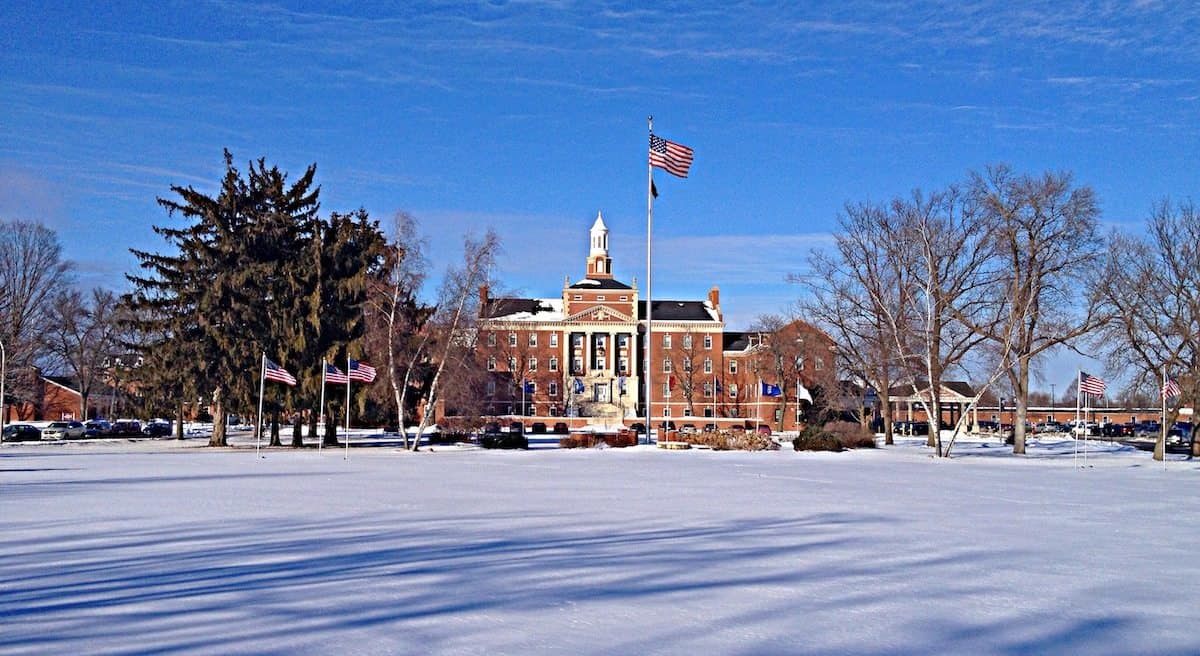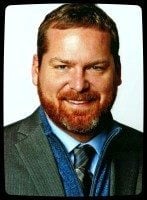 The Tomah American Legion held a town hall meeting for citizens outraged over Tomah VA malpractice that left many veterans harmed or dead. Representative Nancy VanderMeer hosted the meeting.
I drove to Tomah, Wisconsin to attend the meeting and help victims gather medical records following a veteran death caused by VA malpractice. There were two things that struck me about the meeting.
First, many of the participants were perplexed as to how to get access to their records, whether employees or veterans. Second, veterans' stories reiterate what we all know about VA health care – when it is good it is really good, but when it is bad, it is deadly.
Most of the meeting focused on Dr. David Houlihan. He was for the former head of the facility known locally as Candy Land. Dr. Houlihan is linked to the death of one veteran due to excessively toxic prescriptive practices. Many at the meeting believe many more veterans were harmed by irresponsible decisions the psychiatrist made.
RELATED: Dr. Houlihan AKA Tomah VA Candy Man
If true, this means Houlihan engaged in negligent if not reckless treatment of veterans that caused harm and death. Veteran families affected by such negligent treatment should consider filing tort lawsuits against Houlihan and the VA. You can start by getting a copy of your medical file and filing an SF-95 Claim Form.
RELATED: Tips to filling out SF-95 Claim Form
ABOUT THE OLD TOMAH VA NEURO-PSYCHIATRIC FACILITY
The Tomah VA facility is amazingly huge. This is surprising given that the complex was built in the middle of a small Wisconsin city. It currently rests on 171 acres and includes a nine-hold golf course complete with a fishing pond.
It initially started as a Federal Indian Training School and was taken over by DoD during WWII to be used as a radio training school. After WWII, it was transferred to VA for use as a neuro-psychiatric hospital.
God only knows how many experimental procedures were conducted on unsuspecting veterans at the facility in its past?
Now, it functions as both a mental health facility and general medicine. The hospital has 1066 employees with 380 volunteers. These people serve approximately 25,000 veteran patients. Dr. Houlihan came to the facility in 2009 and took over as Chief of Staff a couple years later.
Source: https://www.weau.com/home/headlines/Rep-VanderMeer-holds-town-hall-about-Tomah-VA-accusations-291002531.html