Four Senior VA Executives Fired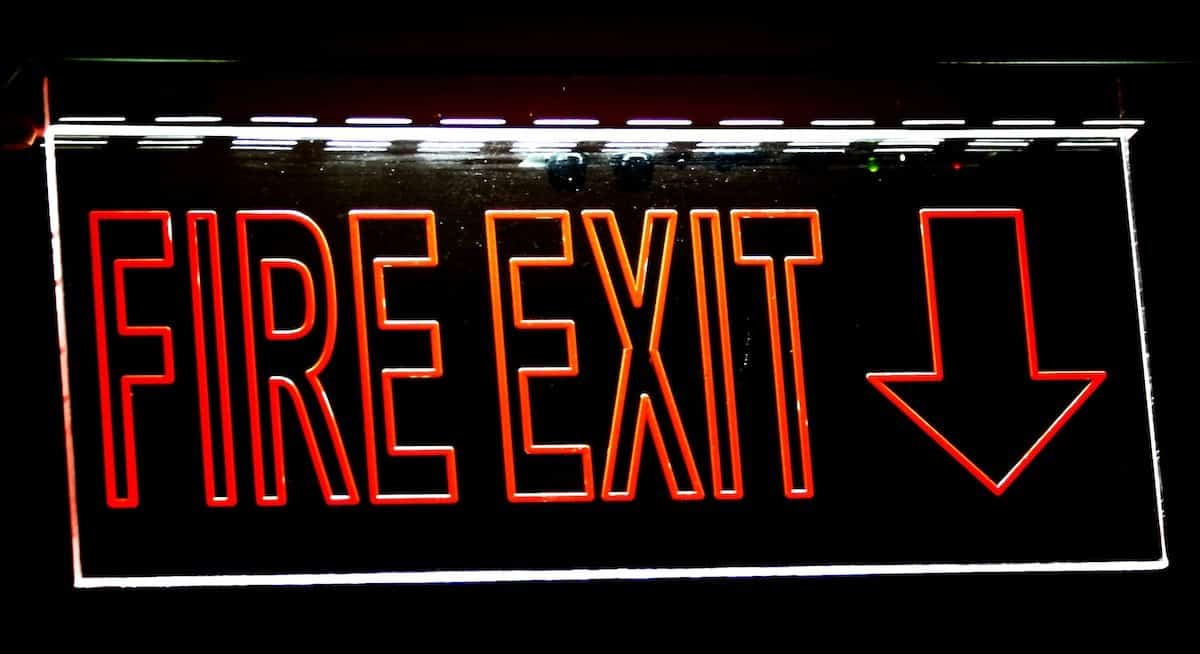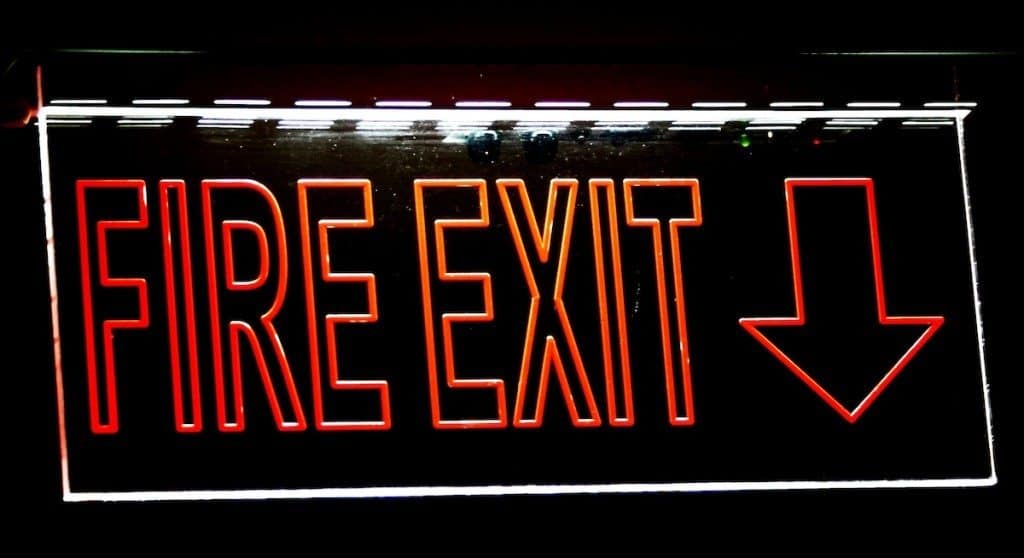 News just surfaced that VA Secretary Robert McDonald has seen to it that his agency fire four senior VA executives after confirming misconduct related to the wait time scandal. One senior official was even nabbed after his failed attempt to retire before a removal announcement.
These terminations are the first round following the passage of the new law by Congress this summer that allows the Secretary to fire bad employees by shortening the process termination appeals process to 28 days.
Terry Wolf was terminated from the Pittsburgh VA Healthcare System following her "unbecoming" conduct related to the Legionnaires' disease cover up.
Susan Taylor, deputy chief procurement officer of VHA responsible for $15 billion in contracts was also fired after dishonest and fraudulent behavior was confirmed.
The director of the troubled Central Alabama VA Healthcare System, James Talton, was fired after an investigation into allegations of neglect of duty.
Last but not least, the director of the Dublin, Georgia VA Healthcare Center, John Goldman, tried to sneak out the backdoor following an announcement that he would retire after 42 years on September 22. Four days later, VA central office announced the agency had proposed removal across regional airways.
How about that? The grease ball tried to slither out of trouble but the Secretary had his official "canning" announcement broadcast across the region before he could exit stage left. Even if the timing was not intentional, I get a warm and fuzzy feeling knowing his retirement will now have a special sheen of disgrace attached to it.
Could it be that this new face of VA is more about justice than we thought?
Read More: https://www.foxnews.com/politics/2014/10/06/va-fires-4-senior-executives-in-response-to-scandal/