Just What Veteran 'Research' Goes On At Yale Affiliated West Haven VA?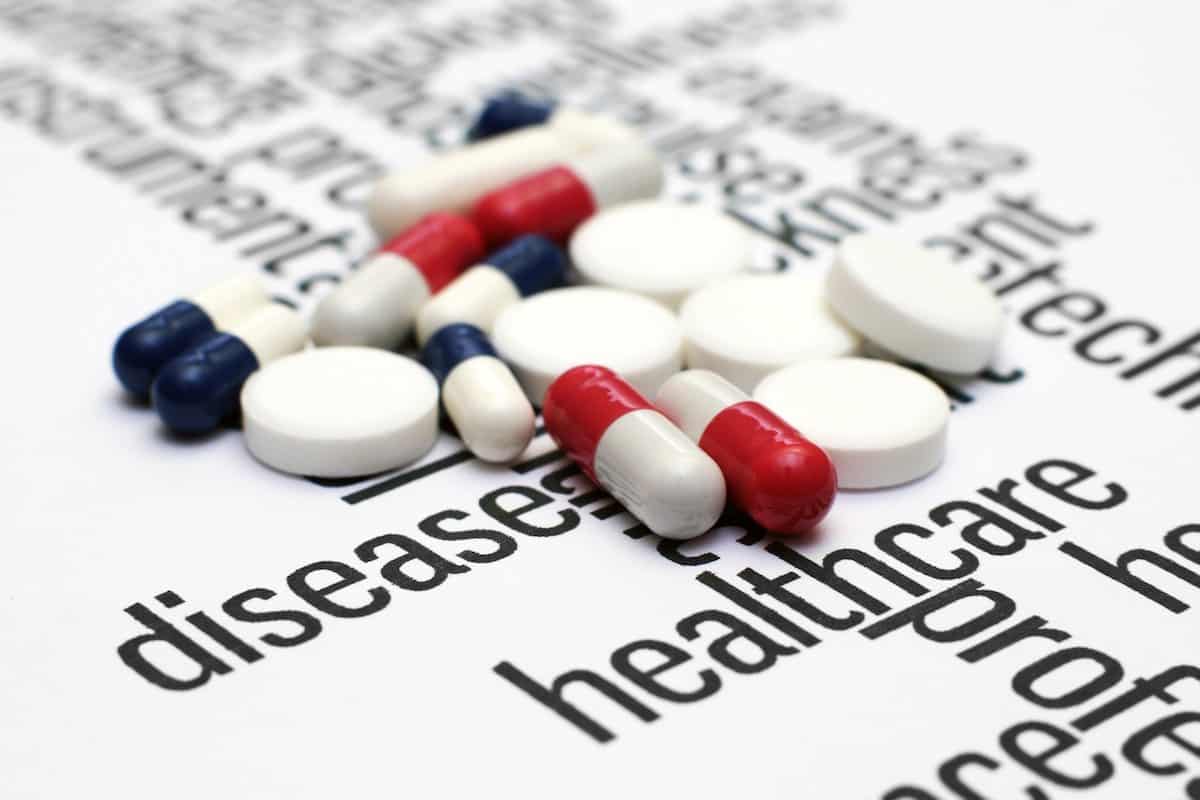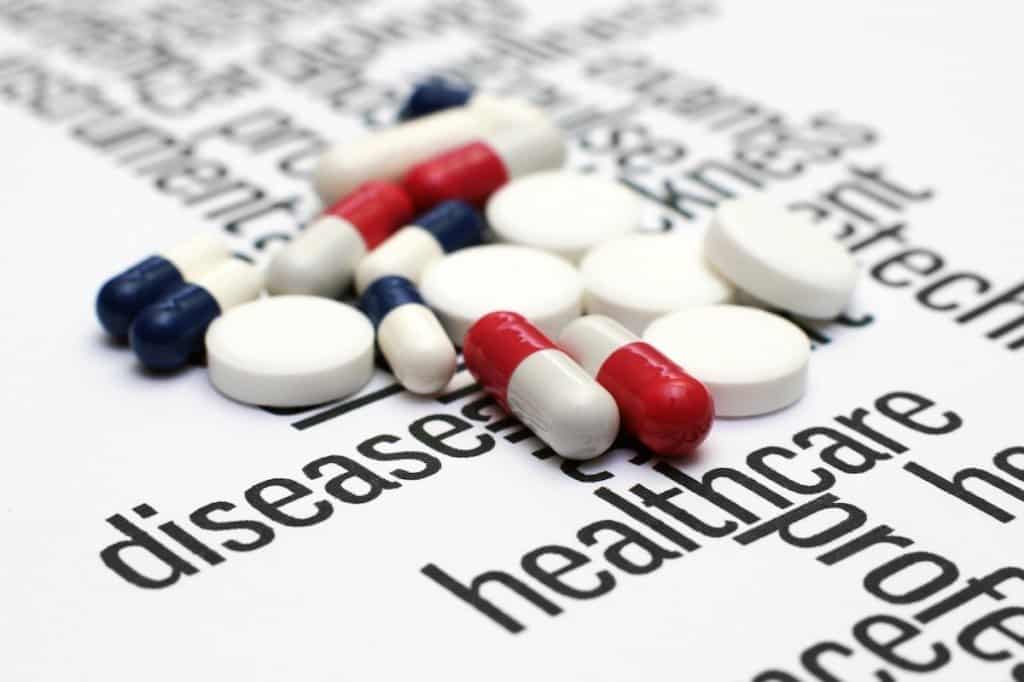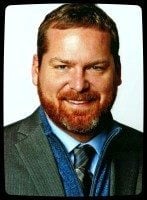 Lately, I have heard one report after another of doctors at Yale affiliated West Haven VA conducting a variety of 'research' on veterans. Some consider this research to be nothing more than the infamous VA experimentation of old.
I for one have grown sick of the American public dismissing claims by veterans and their families that VA doctors conduct experiments on veterans. It is a proven fact that VA doctors conducted experiments on veterans. Now, they call it 'research.'
The purpose of this article is to set out the function of part of VA's research arm so veterans can identify if problems at the West Haven VA they experienced may be connected with experimentation of some kind.
Here is a little background on VA experiments. Wall Street Journal did a great job encapsulating the heartache and tribulation caused by such experiments in its piece on lobotomy experiments VA conducted for years on veterans in the 50's.
Related research was institutionalized and Congressionally sanctioned through Non-Profit Corporations (NPCs) VA has created over the past 30 years nationwide. These research corporations are found under the umbrella of the National Association of Veterans' Research and Education Foundations (NAVREF). These NPC's can oversee research including pharmaceutical trials.
RELATED: Learn about NAVREF 'research' history with Congressional support
The NPCs provide better oversight and "flexible funding mechanisms" for 'research' on veterans funded by numerous governmental and nongovernmental organizations. According to the NAVREF "About" page:
"This statute, later codified at 38 USC § 7361et seq., allowed the VA secretary to authorize the establishment of nonprofit institutions to serve as a "flexible funding mechanism" [38 U.S.C. 7362(a)] for the conduct of VA research at each medical center."
NPC's are all affiliated with VA Medical Centers across the country and are headed by the VA leaders at each facility – like a redundant VA. It makes me wonder why they created such a redundancy until I pondered what the statement meant by "flexible funding mechanism".
Why not just do the research at the VA under normal VA controls? What do you think NPC's do that requires a separate entity? Do these separate entities have the same reporting requirements to Congress or FOIA? What entities needed a flexible funding mechanism?
According to the most recent annual numbers from NAVREF (2010) these are some of the top nongovernmental donors:
Given that history and the recent reports on West Haven VA, I thought it would be a good time to see exactly what West Haven publicly claims it does. For those of you curious, you do not need to look further than an obscure webpage on West Haven VA's website simply titled "Research."
Here is what VA says West Haven VA does publicly on its website. I am personally curious about how the NPC interrelates with its own research. Below, I hyperlinked some of these so you can see exactly what they are doing.
"VA Connecticut conducts research in psychiatry, medicine, surgery, neurology and related basic sciences. National Veterans Health Administration programs located at VA Connecticut include the following:
The facility also has numerous specialized programs at the facility:
"VA Connecticut has several specialized programs that are recognized nationally and regionally as the best offered in the Department of Veterans Affairs. These include the Eastern Blind Rehabilitation Center, the Single PhotoEmission Computer Tomography (SPECT) – which provides state of the art imaging for medical care and research in biology, psychiatry, cardiology and oncology – and the VA/Yale Center for Neuroscience and Nerve Regeneration.

"Additionally, the Clinical Center for Excellence for Dialysis is the only veteran's dialysis center in Connecticut. VA Connecticut is also designated a Clinical Program of Excellence for Seriously and Chronically Mentally Ill veterans."

Source: https://www.connecticut.va.gov/services/Research.asp
Here is one interesting program that reminds me of the Tomah VA opiate-gate currently going on:
Now take a quick look at the Cooperative Studies Program and what the program pulls together.
No one is against medical advances, but what happens when one of these programs goes wrong? Can we trust VA will do the ethical thing and inform veterans when they are harmed by a mistake?
That is my biggest concern. And given the rate at which veterans are complaining about treatment at West Haven VA, I am certainly concerned.