NeuroFlow: VA Pilot Program Integrates Mental Health Records For Primary Care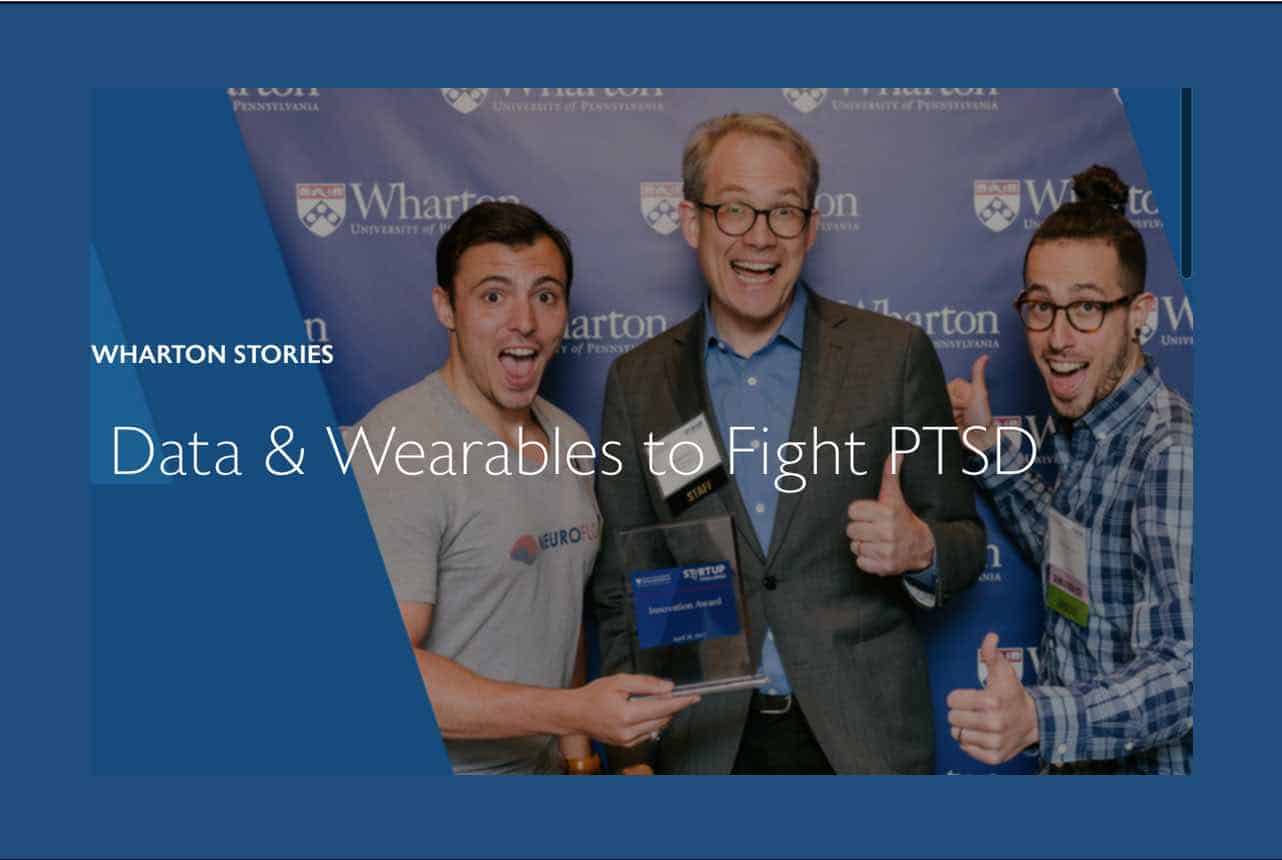 VA is running a pilot program with NeuroFlow as part of the Phase I Small Business Technology Transfer grant to treat the "whole person" using mental health technology.
The platform initiative is called IntegrateHealth. With that tool, NeuroFlow says it can inject behavioral health information into normal VA medical settings for primary care. One goal is to assist in decisionmaking when doctors prescribe antidepressants and pain medication.
A Forbes op-ed spinning the technology said the benefit "could mean changes in how VA doctors prescribe medications such as antidepressants and opioids, as well as less paper for physicians, less visits for patients, and greater education for everyone about the interconnected issues underlying holistic veteran health."
The National Science Foundation, a $7 billion independent federal agency, is working to integrate care to improve outcomes and lower medical costs. Through the program America's Seed Fund, NSF is issuing mandated awards totaling $200 million annually to startups. NeuroFlow is part of that initiative working at "de-risking" trials of the technology.
Have you ever heard of "de-risking" trials for technology? What could they be "de-risking"?
A few things jumped out at me about the technology that raises concerns about privacy and mental health records. Generally, VA tells us they segment mental health records from our electronic health records. For us laypeople, it sounds like the IntegrateHealth system will integrate the two forms of records by creating a behavioral health model.
Should the trial go well and meet benchmarks, NeuroFlow would be eligible for a Phase II grant of $750,000. The study at that stage would evaluate the commercial impact across veteran medical centers. This tells you the technology is focused on cost savings.
Could it also be used to closely evaluate the disability ratings of veterans receiving both benefits and health care from the agency?
RELATED: VA, DOD Not Sure Who Is In Charge Of Cerner Rollout
Director Barry Johnson, head of the NSF Division of Industrial Innovation and Partnerships said, "We hope that this seed funding will spark solutions to some of the most important challenges of our time across all areas of science and technology."
The company is predicted to integrate "seamlessly" within the new Cerner EHR system VA is paying tens of billions to create over the next few years.
RELATED: VA Awards Staggering $22 Billion IT Deal
NeuroFlow is a veteran owned by Iraq War veteran Christopher Molaro, a Bronze Star recipient. "This is a huge opportunity to demonstrate how technology and remote monitoring capabilities can enhance the way providers integrate and collaborate behavioral health care in an evidence-based fashion," he says. "We have grown 10x this year so far, which has been amazing and we are honored to be considered a valuable tool to so many clinics and health systems. But personally, for me, since I served as a U.S. Army Captain, to work with the VA and to serve my fellow Veterans is not only something I take as a big responsibility, but it is a mission I am proud to be on."
So, what do you think? Is this a good move? Are there risks that outweigh the benefits?
For the sleuths out there, please take a look at this technology, the company, and its long-term uses. Who buys it and why? Report back here with what you find.
Molaro is a U Penn Wharton grad from 2017. At the beginning of 2018, his new startup secured $1.25 million to grow the company. That is where I pulled the photo, above.
One of the company's first projects was creating wearables to help treat PTSD:
Neuroflow uses wearables to measure the physical effects of stress, and quantify them in a way that is useful to therapists who are treating people for severe anxiety and stress. For the first time, therapists can use quantifiable measurements to see if their therapies are working—and adjust for maximum effectiveness.