Time's Up – Statute Of Limitations Tolls For One Veteran's Day In Court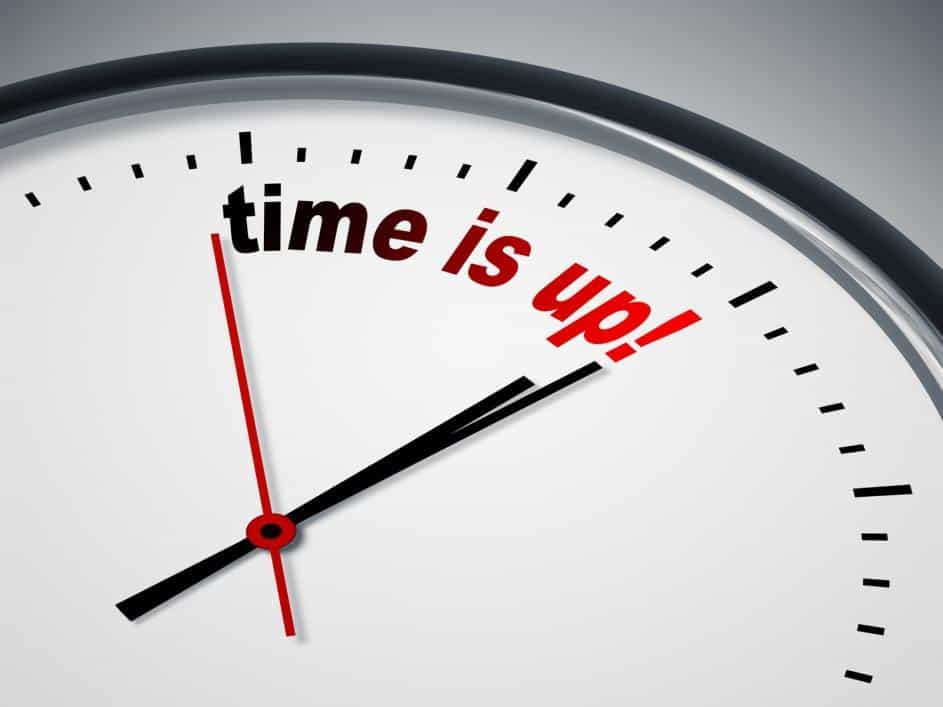 According to a U.S. Court of Appeals, the Air Force veteran who allegedly contracted Legionnaire's Disease at the Pittsburgh VA in 2010 waited too long to sue them. They ruled that the statute of limitations had run out.
The veteran, Dewayne Rettig, first filed the appeal in 2016, six years after he claims that the VA served as the source of his illness. There was a confirmed outbreak of Legionnaire's in this hospital through 2011 and 2012, widely covered by the Pittsburgh Post-Gazette.
Despite learning of the outbreak somewhere within that timeframe, Rettig waited at least four years after the revelation to file suit. The Third Circuit Court of Appeals says that was two years too long.
At the time Rettig was diagnosed, there is also not sufficient evidence to implicate the VA in any sort of intentional cover-up. Rettig believes that they did, but the outbreak first came to the attention of hospital personnel in 2011, more than six months after the plaintiff's diagnosis.
Staff overseeing Rettig's care suggested that the veteran's case might have originated in Mexico, where he had recently taken a vacation. Rettig did not display symptoms until after a routine visit to the VA. When symptoms appeared, he had a 104-degree fever and was coughing up blood.
The Mexico explanation may or may not be the true nature of things, and Legionnaire's is a serious illness. Even with all that being said, a plaintiff is expected by law to bring suit for negligence within two years. That is the accepted standard for individuals and for businesses.
It is a long-held traditional principle of common law that a person who has been wronged must show "vigilance in seeking a remedy," which means that it must come to light within what is considered a reasonable period of time.
This "vigilance" shows that the plaintiff has suffered distress. On the other hand, allowing the statute of limitations to run out implies that the damage was not sufficiently serious to merit immediate action.
Is two years a reasonable statute of limitations for these types of damages? Should the nature of the complaint, i.e. complaints against a governmental agency instead of a person or private business, change our thinking about this issue? Dewayne Rettig suffered greatly from this illness, but can the hospital be held liable for their role in Rettig's illness, if any?
Legionnaires' Disease has an incubation period of two to ten days. In light of this, is it still likely that Rettig would be part of the confirmed outbreak? Is his case unrelated? Does it merit consideration that Rettig was Patient Zero of this event? As always, let us know your thoughts in the comment section below.
Source: https://www.pennlive.com/news/2018/07/veteran_who_contracted_legionn.html