Promote Immediately! VA Manager Stella Fiotes Promoted Despite 'Mismanagement' Of Aurora VA Hospital Construction, Running Up Bill From $800 Million To $1.7 Billion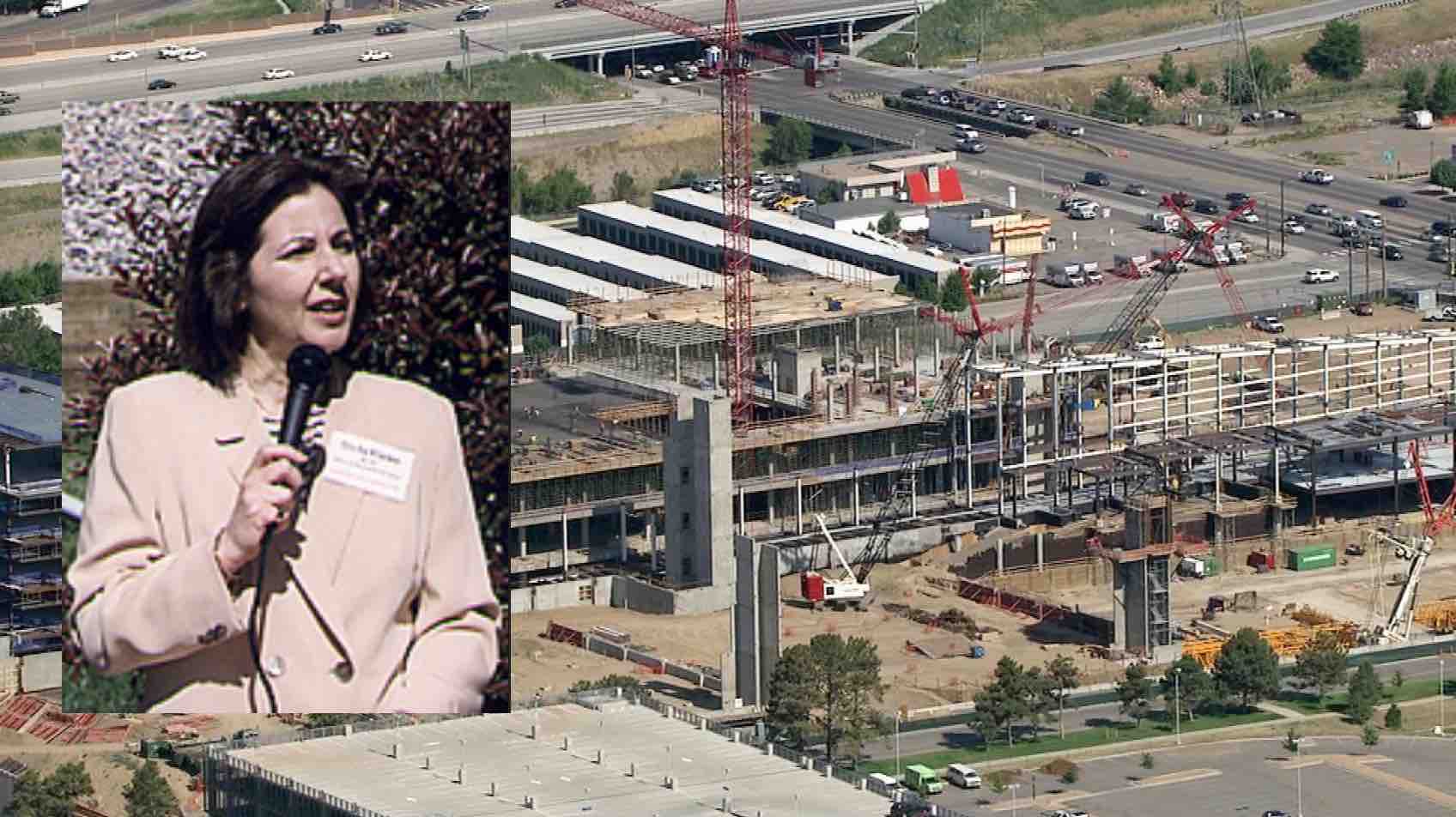 The VA manager Stella Fiotes whose performance is linked to overbilling of the Aurora VA hospital by almost $1 billion beyond budget was just promoted, and Congress is mad.
"Escalating costs and schedule slippages are primarily the result of poor business decisions, inexperience with the type of contract used and mismanagement by VA senior leaders," noted investigators with the VA Office of Inspector General.
That is what VA OIG had to say about the project.
Fiotes was chief of Construction and Facilities Management. She has now been promoted on the heels of numerous construction failures including Aurora VA. That project was almost $1 billion over budget and years late with multiple lawsuits arising from poor practices between government contractors and VA official.
RELATED: Sticker Shock From VA Tech Contract Worth $22 Billion
Congressman Mike Coffman, R-Colo, is mad about the promotion and wants answers.
Of course, these kinds of inquiries always amount to hot air and VA senior leadership almost always get promoted or are allowed to retire, creating a "heads I win, tails you lose" risk-taking scheme that always leaves taxpayers holding the bag.
RELATED: Sky Is Falling, VA Needs More Money, Veterans' Lives At Risk Otherwise
Coffman believes Fiotes materially misled Congress about the facility's lack of progress.
Mike Coffman On Stella Fiotes Promotion
"Ms. Fiotes testified to the Committee on Veterans' Affairs in March 2014 that the medical center's design could be built within its appropriated amount, then $800 million, which all available evidence indicates was untrue," wrote Coffman.
Its price tag now is about $1.7 billion – a difference that led Coffman to ask the U.S. Department of Justice to investigate Fiotes for perjury. (The agency declined to prosecute).
"I urge you to appoint a permanent principal executive director of the Office of Acquisition, Logistics, and Construction who is well qualified and untainted by scandal as quickly as possible," Coffman wrote.
What do you think will happen when DOJ refuses to prosecute, VA refuses to fire, Congress continues to blow hot air, and American taxpayers continue to be fleeced.
Here is what I think. VA needs to get out of the construction business. If the development process was totally outsourced, government contractors can be sued for overbilling or underperforming on contracts through the False Claims Act or similar legal theories.
As it stands now, no one will be truly held accountable. In fact, they will get promoted and once they retire, they will get massive jobs as lobbyists back to the agency they once helped fleece.
Source: https://www.denverpost.com/2017/12/20/va-aurora-hospital-official-promoted/
RELATED ARTICLES