MyVA Re-Org Likely Set To Downsize VA Workforce, A Lot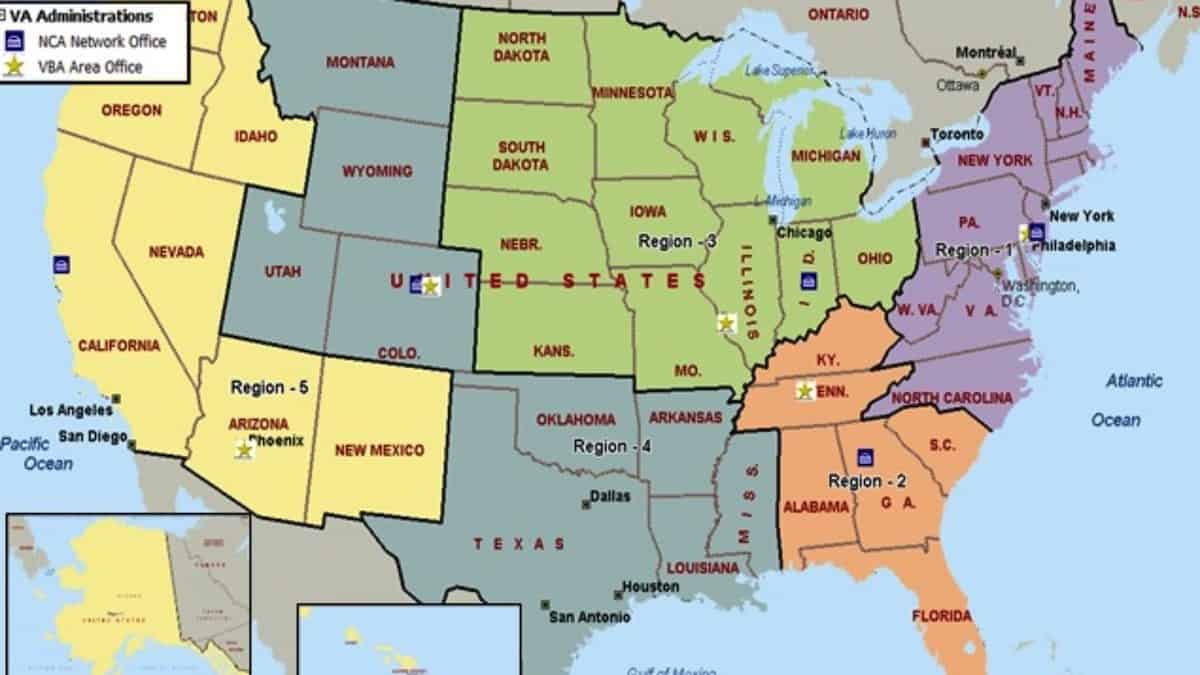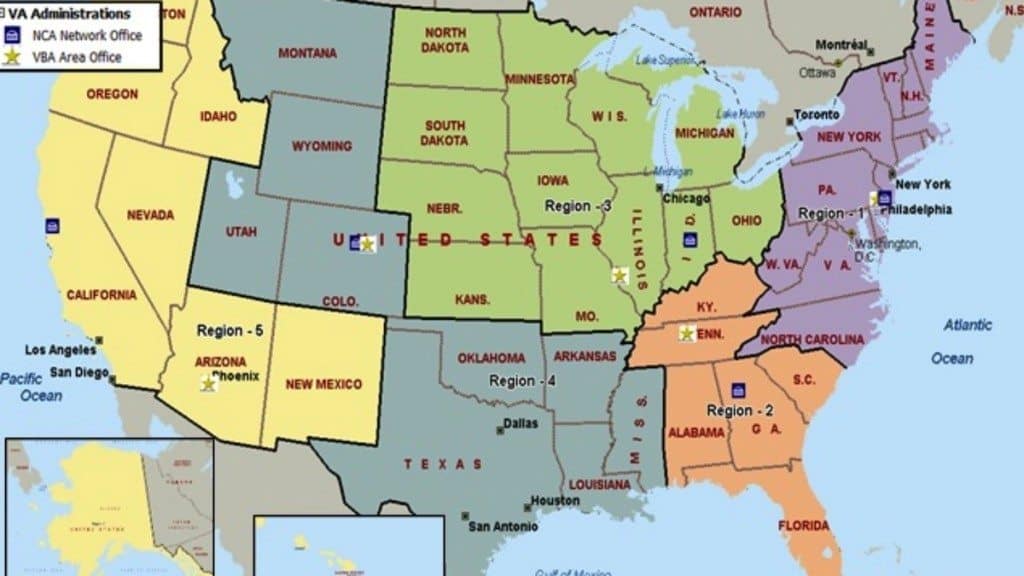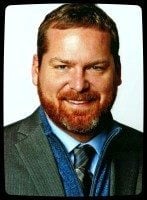 Earlier this week, VA released its new map cutting down redundancies in its organizational systems to just 5 regions. The agency claims the new move will not result in immediate downsizing, but that seems to defy common sense in light of the new move.
According to Military Times:
Officials offered few specifics on what they called "the biggest organizational change in VA history" but said the work will not immediately mean cuts to the 340,000-plus workforce.

"This is not about losing jobs," said Bob Snyder, executive director of the MyVA program office. "There is more than enough work to do at VA. … This is about improving the veterans' experience."
Any massive reorganization almost always results in downsizing the respective workforce – In fact, reorganization is code downsizing. Imagine reducing VA sub-organizations and at least 9 maps with various organizational charts, etc., to just five regions and one map.
Just how many workers will VA cut lose in the next six to twelve months? My bet is VA will be letting go of lots of workers.
The change is set to take place midsummer and is part of the MyVA reorganization. Officials claim the change will be the biggest organizational change in VA history. They qualified the change stating it will not mean immediate cuts to the 340,000, but I for one would not take stock in that claim.
Regional offices, where VA processes your benefits, will have to determine how the realignment will affect their business model in light of the new map. However, changes on the horizon will lessen the workforce at each location.
One recent change was to mailing practices of regional offices across the country. Now, each regional office no longer takes in mail related to claims. Instead, the mail is boxed and shipped to at least two scanning locations, one in Wisconsin and the other in Georgia.
One of the next stages will include replacing Decision Review Officers with attorneys to ensure claims are processed correctly.
Apparently, this new move will help veterans get access to their benefits by removing bureaucratic roadblocks and relying on technology.
Military Times cited McDonald as saying the reorganization is a "first step in empowering veterans to interact with one VA" and a way to "improve the veteran experience by enabling veterans to more easily … access their earned care and benefits."
Think it will work or is this more of a move to cut down the size of the AFGE?
Source: https://www.militarytimes.com/story/military/benefits/veterans/2015/01/26/myva-new-map-simplify-regions/22358125/