MMQB: Another VA Fail – Burn Pit Mandate Ignored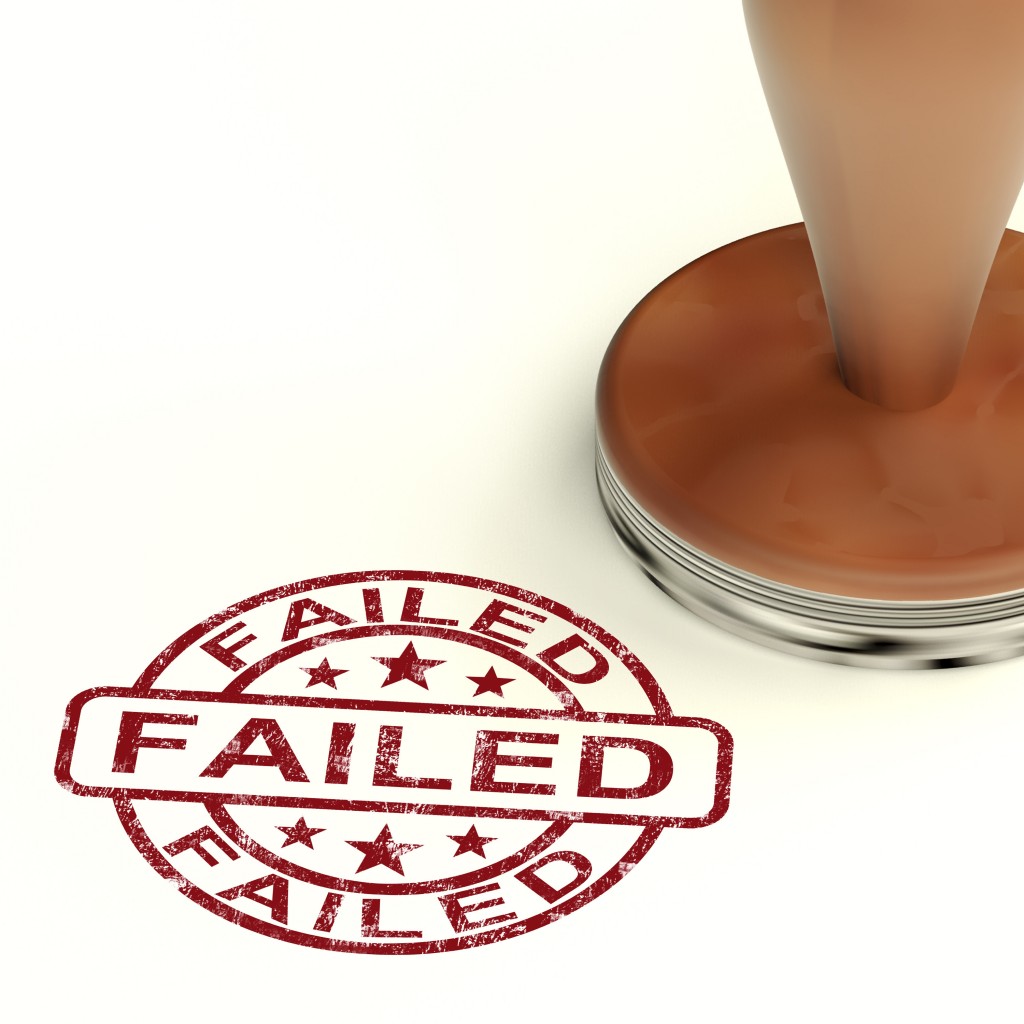 Last week, two Senators slammed VA for failing to set up a burn pit registry despite the law signed by President Obama to do so.
After 15 months, VA has continued its path of intentional ignorance of President Obama's mandate that the agency create a burn pit registry within one year. While few veterans are probably surprised from VA's lack of urgency, the President and those on the Left may be concerned about how these failures will impact the mid-term elections this fall.
Hi and welcome to another edition of Monday Morning Quarterback for Veterans. I am host of MMQB and creator of DisabledVeterans.org. This web platform provides educational tools for veterans focusing on current events and actual benefits strategy that impacts our lives in VA Land.
Each week, I write a column on a few pressing issues from a variety of news outlets affecting veterans. I pick a few that are the most interesting. This week we will talk about the following here:
VA Burn Pit registry failure
VA Social Worker fired for inappropriate relationship with veteran client
Oklahoma bill to give free help to veterans with traumatic brain injuries
VA's Open Air Burn Pit Registry Fail
Fifteen months ago, President Obama signed Public Law 112-260 into law. Section 201 of the law created a mandate for Veterans Affairs to create the Open Air Burn Pit Registry. The registry was to identify and monitor veterans exposed to toxic pollutants in those pits.
Sens. Bob Corker, R-Tenn., and Tom Udall, D-N.M., are behind the renewed charge of VA's failure. The two slammed VA leadership over VA's failure in a strongly worded letter to Secretary Eric Shinseki last week. Ironically, the practice of Congress sending letters to VA in admonishment have been equally as ineffective as any mandate from the President on veteran issues. No matter how strongly worded, these letters have a proven track record of failing to encourage VA to act. VA insiders have confirmed that they view Congress as little more than show ponies who trot veteran issues out whenever politically convenient.
Nonetheless, the letter called for VA to provide an accounting of the reasons for the delay and remaining benchmarks VA has set for completion of the registry.
In a separate communication, VA provided NextGov.com with an answer to the inquiry. "The registry launch has been postponed until spring 2014 to allow adequate time to develop and test the software and hardware as well as to ensure data security and accessibility."
This statement rings about as hollow as the letter from the Senators. It is likely little more than a smoke screen for larger failures at the root of the delay. According to the Senators, "This delay is deeply concerning, particularly when similar registries exist within the United States government." Since everyone knows VA is flatly failing at every major turn in its ability to care for veterans of the modern war, little more than a full reform of the agency will likely inspire timely change.
Like many programs, such as the new GI Bill website, VA acts like it must reinvent the wheel for every project rather than merely building upon what already works. VA probably rushed out and spent millions on yet another defunct contractor whose best efforts will prove to be as big a failure as the ACA launch last October.
VA still denies the long term affects of exposure to burn pits on its website, citing an Institute of Medicine report from 2011. While the report confirms some degree of reduced lung function, it claims that no long-term impacts were sufficiently proven:
The report found inadequate or insufficient evidence of a relation between exposure to combustion products and cancer, respiratory diseases, circulatory diseases, neurological diseases, and adverse reproductive and developmental outcomes.
Source NextGov.com
https://www.nextgov.com/defense/2014/03/va-fails-set-registry-troops-exposed-burn-pits/81007/
VA Counselor fired for intimate relations with veteran client
One VA social worker was fired in Roseburg, Oregon, after admitting to allegations she had a sexual relationship with one of her clients, in 2011.
Jamie Carlson, 32, surrendered her license after admitting to the inappropriate behavior. She is now barred from practicing social work for three years and is fined $15,000 for having violated various ethics rules in Oregon.
According to the Washington Times:
Carlson admitted she had an intimate relationship with a man who attended 19 group sessions she led at the VA between 2007 and 2011 for veterans with post-traumatic stress disorder. She told investigators the relationship began in 2011, after the last session he attended.

Carlson said the man twice asked her to marry him, but she turned him down.

State ethics rules forbid social workers from entering into a relationship with a client within three years of counseling.

The VA barred Carlson from counseling patients as it investigated her case between August 2012 and November 2013, when her dismissal was made final. During that time, Carlson remained on the payroll and collected her $65,000 annual salary.
Source: Washington Times
https://www.washingtontimes.com/news/2014/mar/22/roseburg-va-counselor-admits-to-sex-with-client/
Oklahoma bill to provide free treatment for TBI veterans
Lawmakers in the OK state have recently passed a bill in the State Senate to help veterans with traumatic brain injuries (TBI) with a free unique treatment. The bill is Oklahoma Senate Bill 1604.
The unique treatment is free Hyperbaric Oxygen Therapy. Some medical experts have considered the procedure very effective in treating victims with traumatic brain injuries.
"And when we put a patient in the chamber we basically create a high-enriched oxygen state and the high enriched oxygen state has multiple wound healing benefits," said Dr. Aryan Kadivar, Medical Director for Southwestern Medical Wound Center.
Many patients treated with the procedure experience dramatic improvements in their conditions. According to the news report, some patients even gain their cognitive and social skills back after ten to forty treatments.
I am personally thinking of making a trip down to sunny Oklahoma should the bill become law to check out the procedure for myself.
Bill 1604 now awaits a vote in the State's House of Representatives.
Source: KSWO.com
https://www.kswo.com/story/25031961/senate-bill-aims-to-help-veterans-with-traumatic-brain-injury