MyVA Committee Members Knock Trump VA Reforms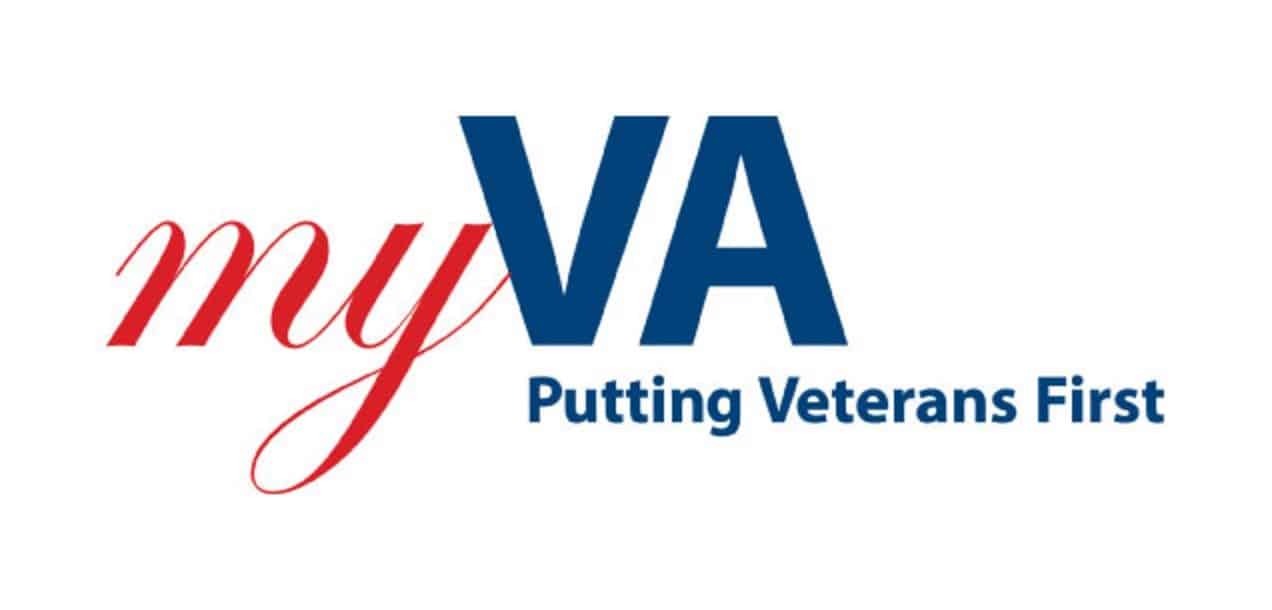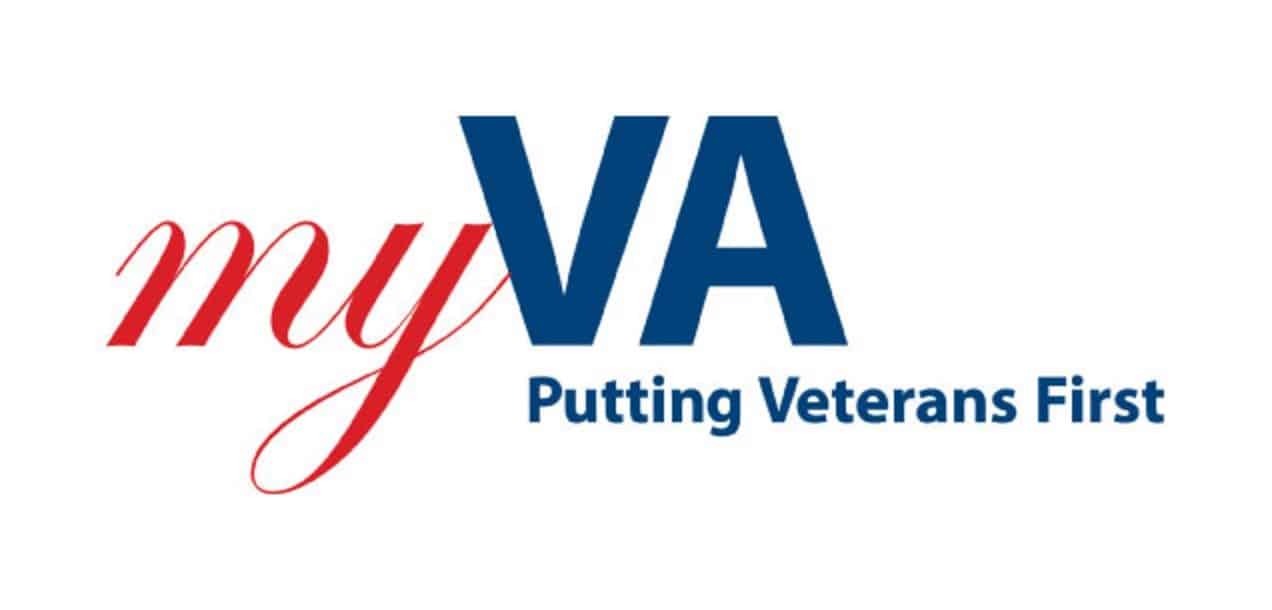 Two MyVA advisory committee members working on the newest VA reforms critiqued presidential candidate Donald Trump for being critical of VA.
Those committee members believe Trump's reforms improperly focus on increasing accountability for longstanding problems linked to fraud and other bad behaviors of VA employees. Instead, the MyVA committee members think Trump should focus on what VA is trying to do and let those efforts come to fruition before piling on more reforms.
The MyVA advisory committee was first formed in 2015 to help steer VA's efforts to increase the Disney style customer service Secretary Bob McDonald promised he would deliver.
RELATED: MyVA Reorganization To Downsize VA Workforce
MYVA COMMITTEE MEMBERS SPEAK OUT
Army Major Gen. Josue Robles Jr. (former CEO of USAA) and Air Force veteran Michael Haynie, vice chancellor of Syracuse University, are both on the MyVA advisory committee. They said they were fearful that Trump's call for greater accountability might derail their efforts to reform VA from within.
According to citations from an interview by Tom Phillpot:
"We all agree that the worst thing we can do is politicize veterans issues such that veterans are last folks people are thinking about," Haynie said.
Inside the VA, he said, a wave of reforms has been driven by "authentic and purposeful focus on how do we do better by veterans."
Nothing merits or demands a collaborative approach to developing good policy, programs and services than those aimed at veterans, Haynie said. So it serves everyone, regardless of political orientation, that the VA transformation "not be political or parochial or motivated by self-interest. It the definition of where citizenship should be the prevailing logic."
In the article, Philpott seemed critical of Trump's proposed VA reforms, and of Rep. Jeff Miller and his position pushing for greater accountability at all costs.
RELATED: VA Budget Jumps To $182 Billion
Philpott directs the article toward the "'A' For Effort" argument, where someone who tries should get kudos even if the efforts to create positive change merely unearth more deficiencies or more corruption.
PHILPOTT CRITIQUE OF TRUMP VA REFORMS
In critique of Trump and Miller, Philpott wrote:
Trump and U.S. Rep. Jeff Miller, R-Fla., had other goals in mind. Miller, who is retiring, has led criticism of the VA for years, including through the wait-time scandal that found scores of VA executives protecting their bonuses by hiding lists of patients waiting for care.
Despite a near wholesale change in top VA leadership, Miller and GOP colleagues are keeping the focus on fresh pockets of executive abuses and rail against the VA's inability to fire or swiftly discipline career bureaucrats.
Trump signaled that Miller might be his nominee for VA secretary. In his introduction to Monday's speech, Miller said veterans have been ill served by the VA, not for lack of budget dollars, which have "quadrupled" since 2001, but due to scandal after scandal allowed by failed leaders. He called the VA "a model of government dysfunction" and tagged Democratic presidential candidate Hillary Clinton "a career bureaucrat" who would allow more scandals.
Trump, Miller said, "doesn't view the VA's problems as a fantasy that has been created by the opposition party. He knows that they're real."
Are Trump and Miller truly paying politics by highlighting how they will fix an agency that evades accountability at all cost?
What is the real story? Should we give VA kudos for 'trying' or should we only judge VA for its final product?
We want an agency where whistleblowers are protected, where veterans are safe, and where corrupt, criminal employees are prosecuted.
The MyVA slogan is "Putting Veterans First." How long should we wait before being critical of VA for failing to implement those reforms fully?
Source: https://gazette.com/va-advisory-group-critics-wrong-to-ignore-myva-reforms/article/1580564