MMQB: VA Pays Out Nearly $1 Mil In Veteran Wrongful Death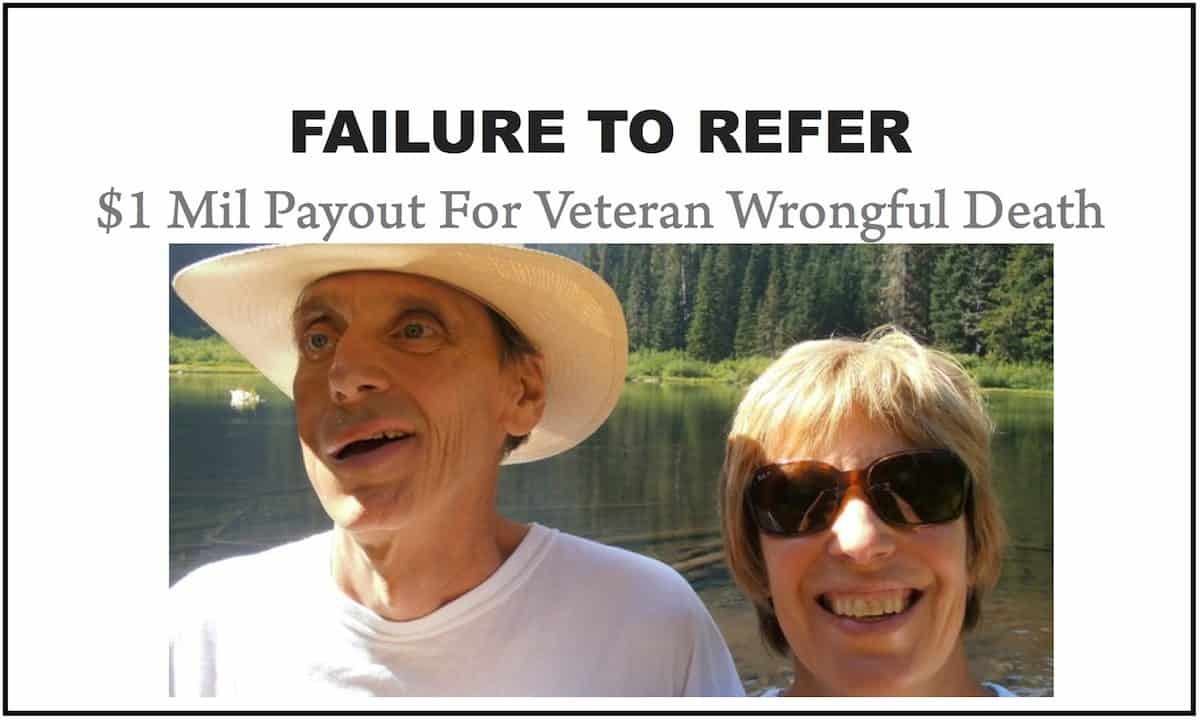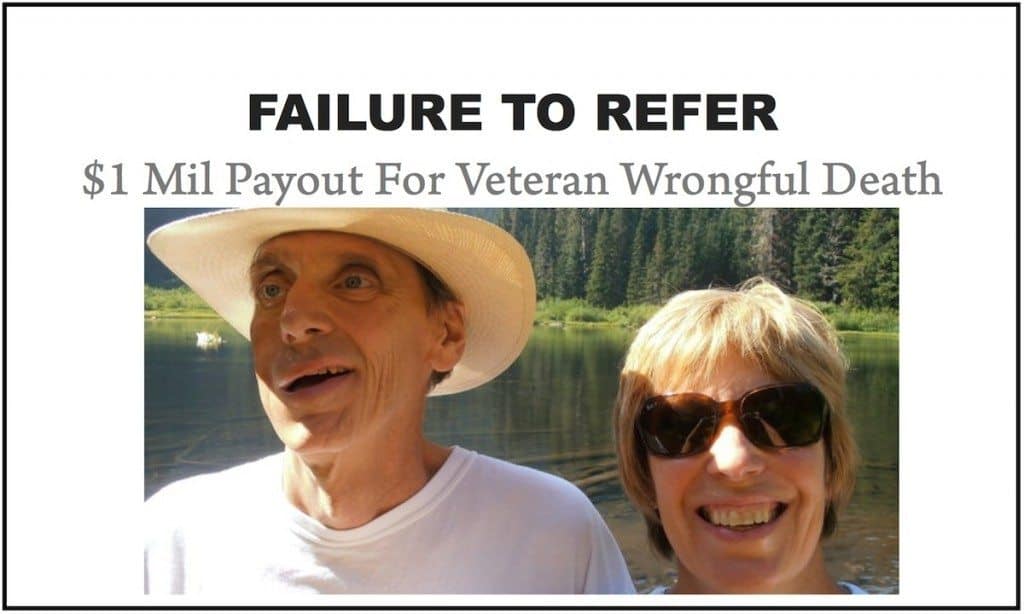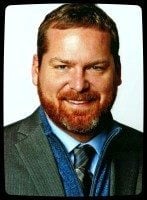 One Puget Sound family successfully sued VA in the wrongful death of veteran Cliff Douglass after its delayed treatment of skin cancer that resulted in his untimely death.
Isn't it about time we start hearing good news from settlements when VA obfuscates or blocks access to timely health care causing death?
Douglass sadly joins the ranks of many veterans who are dead after VA health care professionals failed to treat or refer sick veterans who would have likely survived if they received adequate and timely health care.
For Douglass, VA failed to refer him for care to treat his skin cancer, and that delay resulted in his untimely death.
We will talk about this and more in this edition of Monday Morning Quarterback for Veterans. Welcome to this edition of Monday Morning Quarterback (MMQB) for Veterans. I am your host, Benjamin Krause, creator of the DisabledVeterans.org community. This is the number one place of unadulterated veteran centric news, analysis and benefits strategy on the web.
MMQB is where I hit on recent news from the weekend and talk about upcoming news this week. I keep it short and sweet to give a picture of what just happened and what is coming up.
Here is what we will touch on this week:
VA $1 mil payout in wrongful death claim
VA seeks change to pension regulation
House bill would cut VA executive benefits
Upcoming Congressional hearings
VA PAYS OUT $1 MIL IN VETERAN WRONGFUL DEATH CLAIM
The family of Cliff Douglass received a $900,000 settlement for his wrongful death after VA doctors found cancer (melanoma) on his forehead from a biopsy. VA told Douglass they would refer him to a specialist to treat the melanoma.
Instead, VA failed to make the referral and the cancer spread. The cancer was first diagnosed in May 2011. Douglass waited three months for his desperately needed treatment and eventually made the referral himself.
Doctors were unable to treat Douglass once the proper referral was made. During surgery, doctors discovered the cancer spread down his face and throughout his entire body. He died from the melanoma in 2012.
VA did not go down without a fight. Agency attorneys denied wrongdoing when Douglass's sister filed an SF-95 tort claim. They claimed the death was not the result of any negligence. They were apparently wrong.
According to the Center for Investigative Reporting, VA has paid out $5.9 million for wrongful deaths between 2001 and 2011.
Read More: https://www.thenewstribune.com/2014/05/21/3205236_family-sues-va-puget-sound-over.html?rh=1
VA SEEKS CHANGE TO PENSION REGULATIONS
VA filed notice and comment notification with the Federal Register to change regulations affecting the Pension program. The proposed changes would modify the following:
Set a clear net worth limit
Set a look-back period for asset transfers
Set deductible medical expenses
Consolidate statutory exclusions from income and assets
Regulations affecting Medicaid-covered nursing home care
Regulations affecting applicability to surviving child beneficiaries
VA claims it needs to make these changes to ensure the program helps the veterans it was intended to help. By closing the asset transfer loophole, it may be able to accomplish this.
What do you think about the changes? Will they help or hurt?
Read More: https://www.federalregister.gov/articles/2015/01/23/2015-00297/net-worth-asset-transfers-and-income-exclusions-for-needs-based-benefits
HOUSE BILL WOULD CUT VA EXECUTIVE BENEFITS
Chairman Jeff Miller (R-FL) is setting his sights on lucrative benefits for VA management last week in proposed legislation aimed at rooting out corruption. The bill would reclaim some pensions, limit paid administrative leave, and reduce the number of employee bonuses.
Here is a breakdown of the bill from Stars and Stripes:
– If an executive is convicted of a felony crime that influenced their job performance, the VA secretary could subtract the amount of job service that counts toward a retirement pension.

– No more than 30 percent of VA executives could receive the two highest employee performance ratings in a single year. The bill creates a five-level rating scale for executives, which helps determine pay bonuses, and would replace a system where nearly all VA executives received high performance ratings.

– The department could not put any executives on paid administrative leave for more than two weeks. The VA drew criticism last year for paying some executives for months while sorting out allegations of wrongdoing.

– Every five years, senior executives would be required to change jobs to a new position "that does not include the supervision of the same personnel and programs."
Read More: https://www.stripes.com/news/house-anti-corruption-bill-would-cut-benefits-leave-for-va-executives-1.325290
UPCOMING CONGRESSIONAL HEARINGS
House Committee on Veterans Affairs
JAN 27, 2015
Legislative Hearing on H.R. 189, H.R. 216, H.R. 245, H.R. 280, and H.R. 294.
JAN 27, 2015
A Review of the Transition Assistance Program (TAP)
JAN 28, 2015