WSJ – VA Approval Sinks Amidst Constant Scandals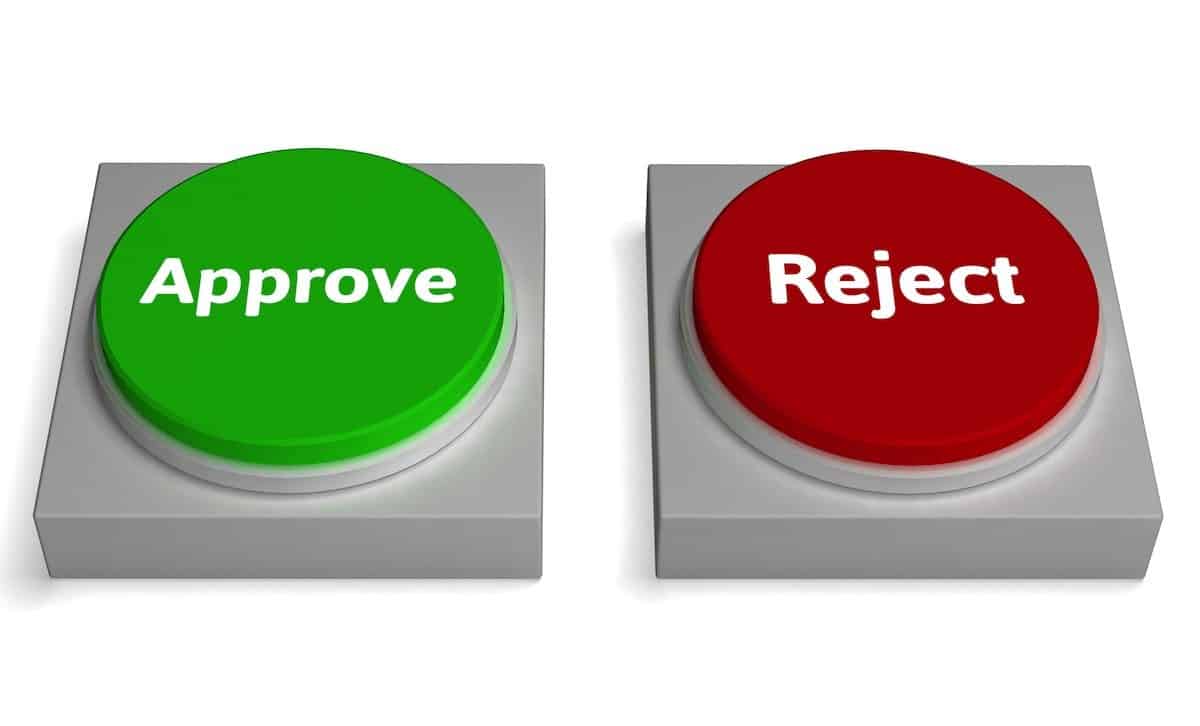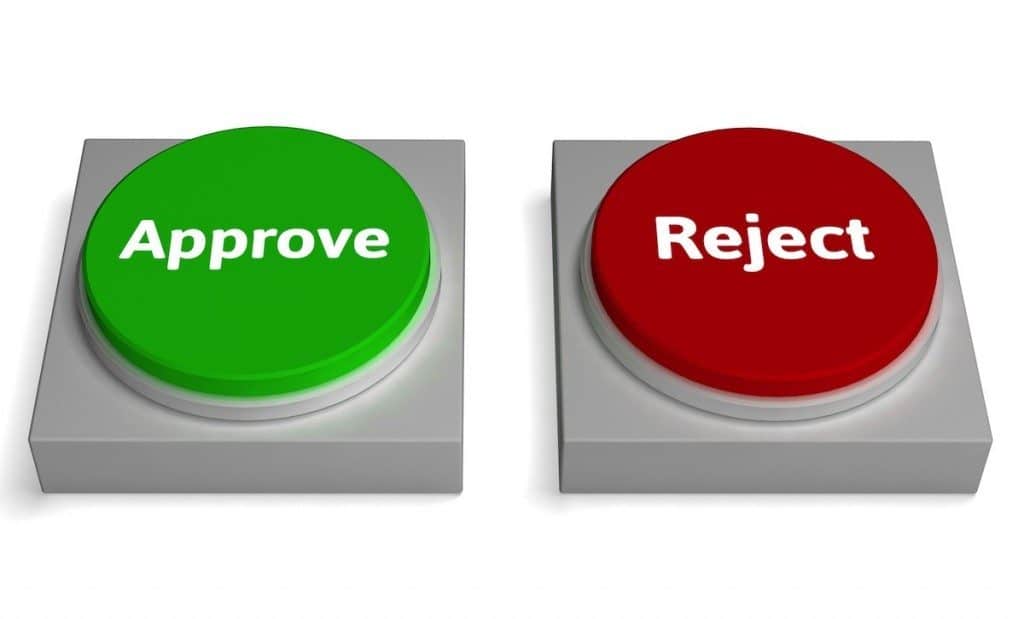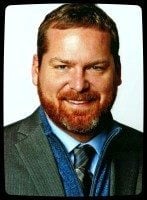 VA approval sunk 16 percentage points over the past year since fraud and savagery was first revealed by VA staff against defenseless and desperate veterans at Phoenix VA.
Wall Street Journal covered Pew Research on the subject recently:
"A 16-point decline in a year is fairly large for any federal agency," said Alec Tyson, a senior researcher for Pew, who noted that favorability ratings by both Republican and Democrat respondents fell in tandem. "We see a bipartisan decline in views which is notable. That's not always the case that views of Republicans and Democrats shift in concert," he said.
What will it take to turn around the negative trend? Are you surprised approval ratings aren't even lower?
Read More: https://www.wsj.com/articles/va-approval-sinks-in-wake-of-turmoil-1421951891