VA Regional Counsel Tip – All Claimants Must Sign On The Line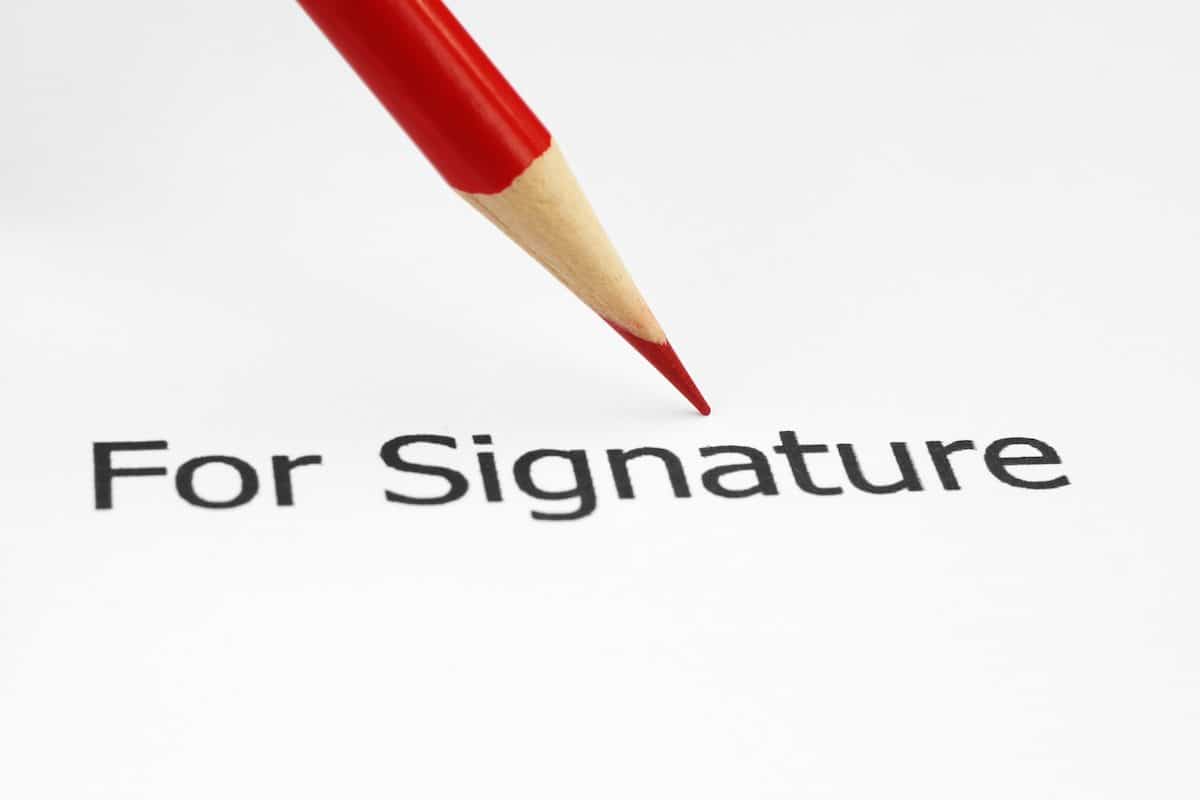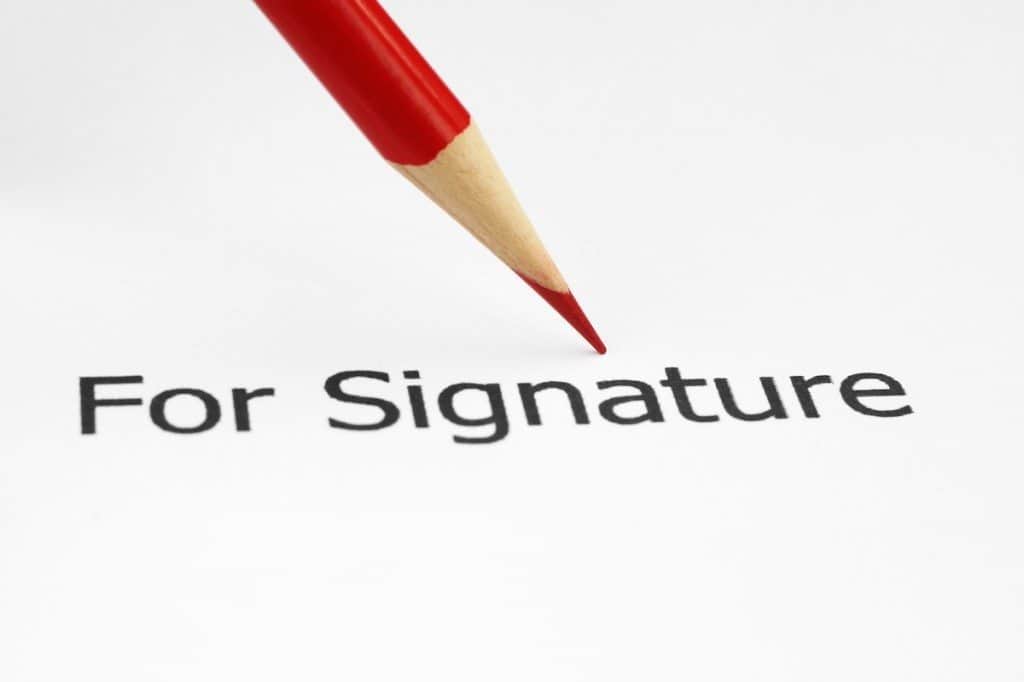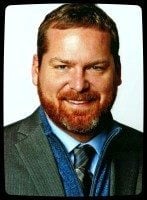 I talked with a VA Region Counsel attorney about the steps they prefer when a claimant submits an SF-95 tort claim. Here is what he said to make sure you get it right.
When it comes to filing an SF-95 claim for malpractice or some other form of negligence, all claimants need to be sure to properly fill out the form. The two things you must do are provide a "sum certain" (meaning the total amount of damages) and the signature of all claimants.
ALL THOSE HARMED MUST SIGN!!
The signatures and damages amounts can either be provided on the SF-95 form or on an attached writing that accompanies the SF-95. Claimants can be the person harmed, like the veteran, his or her spouse, children, and anyone affected.
The SF-95 form is hard to fit a signature on for more parties than one. There is also limited space on the top right of the form where it asks to provide the name and address of the claimant.
For that reason, the attorney said he prefers it when claimants provide a separate writing with signatures and the total dollar amount of damages you believe you suffered.
A spouse can claim generally referred to as a "loss of consortium" claim brought at the same time as the claim by the injured party. In some states, children can also bring claims for this or similar.
Most spouses (or children) who fail to include a claim based on the impact of their marriage from the malpractice are nixed when it comes to making the claim in court following the administrative review.
Here are some common names for these kinds of damages that spouses can assert. Be sure to double-check what your state courts allow related to claims for spouses or children:
Loss of Consortium
Loss of Companionship
Loss of Society
Be sure to also list the values of damages you believe each person suffered and also a total for all. When you do this, do not underestimate the damages you seek. Once VA issues a final decision on your claim, you usually cannot increase the amount even if a judge awards and amount higher than what you claimed. Do your research!