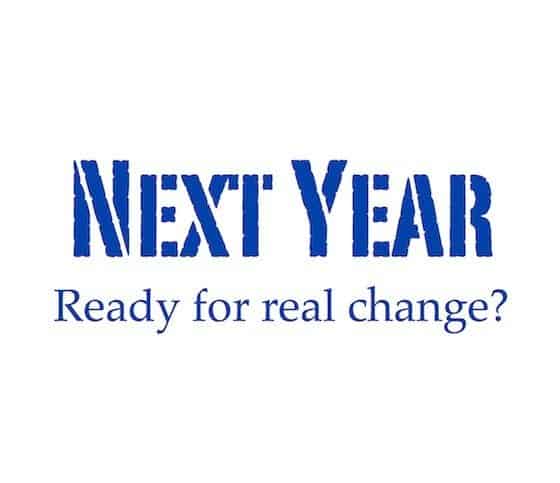 I'll keep this one short since we are all reading less over the holidays and running around more. My point in this quick post is to ask you a question after explaining what we're doing.
These past few months we have seen an all out assault against veterans benefits, and really, our traditional American values and ideals. At DisabledVeterans.org, we are exploring ways to grow the operation and its influence this year.
For 2014, what are some things you would like to see this website cover? Here are some ideas we are looking at.
My goal is to write more about benefits – I will probably call the column something like "Tips, Tricks and Fixes."
We will also introduce some new veteran writers to increase diversity on the site. If you know of any one who would be interested, have them send me a note.
We are looking at taking the show on the road with a radio journalist and reporter.
Beyond this, I will be stepping up the pressure on VA by policing their government contractors now that I am an official attorney. VA no longer yanks me around when it comes to FOIA requests.
Anyway, the point is, lots of changes. Growing the team. It should be a good year of helping vets and exposing the posers.
So, before you click off, send me a quick note or comment below with some ideas you'd like to see me implement this coming year.