Get the VA Contact List Here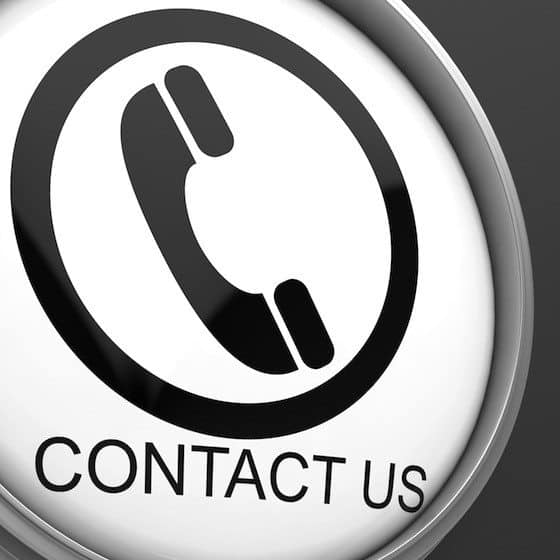 Get it! I finally found a real VA contact list updated as of February 2014 for Congress. Ever try to find a VA official's number but come up with nothing? Now you reach out and touch someone with this VA contact list I dug up. This list will help you cut through the bureaucratic roadblocks to literally talk with someone with some pull at VA.
Yesterday, I was able to use it to reach an attorney in the General Counsel who is not accustomed to contacting veterans directly. So at least it worked for me. And, I thought I would share it with the rest of you, too.
For those historians out there, we also have the list VA contact list from 2012. You will notice the names of some of the officials are not longer current, since it was published in 2012.
The beauty of these VA contact lists are that the names are largely irrelevant. What matters is reaching the office you are trying to get through to by telephone – names will change but offices will not.
The numbers on the VA contact list may not not work every time, but it will work a lot more than having no list at all. Be persistent and call these "public servants" as often as you feel the need. After all, they work for you.