Dorn VA: Veteran Called Cocaine Addict, Refused Care By Mistake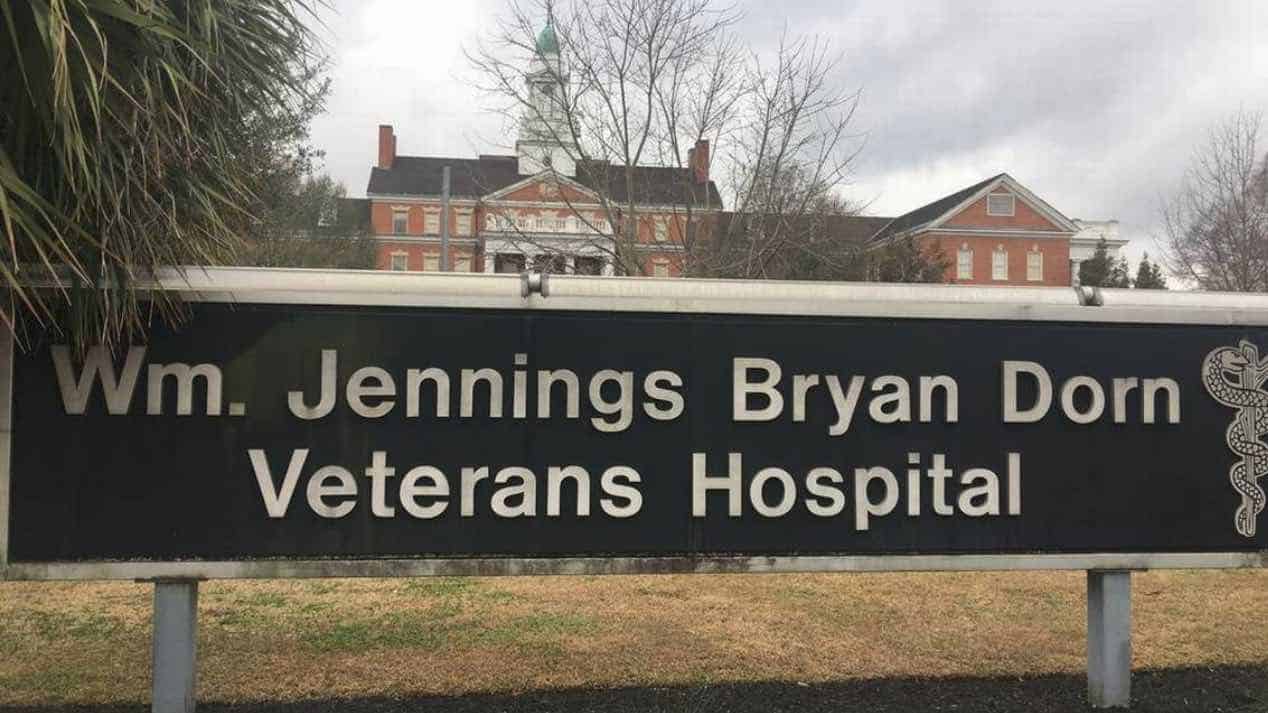 One Navy veteran filed a lawsuit against the agency after Dorn VA refused to treat his stomach pain following a urinalysis mix-up leading denying the veteran healthcare.
That mix-up resulted in VA concluding a veteran's stomach pain was from excessive cocaine use, and then discharging the veteran without treating his gull stones.
The veteran, Eric Walker, went to the emergency room at the Dorn VA Medical Center located in Columbia, SC, with severe abdominal pains. The facility asked the veteran to submit for a urinalysis, and after an hour, things went sideways. Dorn VA staff told Walker he flunked the standard drug test.
RELATED: Ex-VA Surgeon Guilty Of Illegal Prescriptive Practices
Apparently, VA can refuse emergency care to individuals based on the cause of the injury in a manner no other emergency room could. Or, Dorn VA thought it could. Rather than treat the veteran's pain, they discharged him and told him to cure his cocaine addiction.
Instead of care, they discharged him and provided substance abuse pamphlets.
"Dorn Emergency Room personnel informed (Walker) that his stomach pains were a direct result of ingesting multiple illegal drugs, in particular, excessive cocaine," according to a lawsuit that Walker has filed in U.S. District Court in Columbia.
Several days later, Walker grew sicker and was driven to Lexington Medical Center.
There, he was diagnosed with gull stones and disease of the gull bladder and pancreas.
Source: https://www.thestate.com/news/local/crime/article194456884.html