New Legal Review For Disabled Veterans Alleging Agent Orange Exposure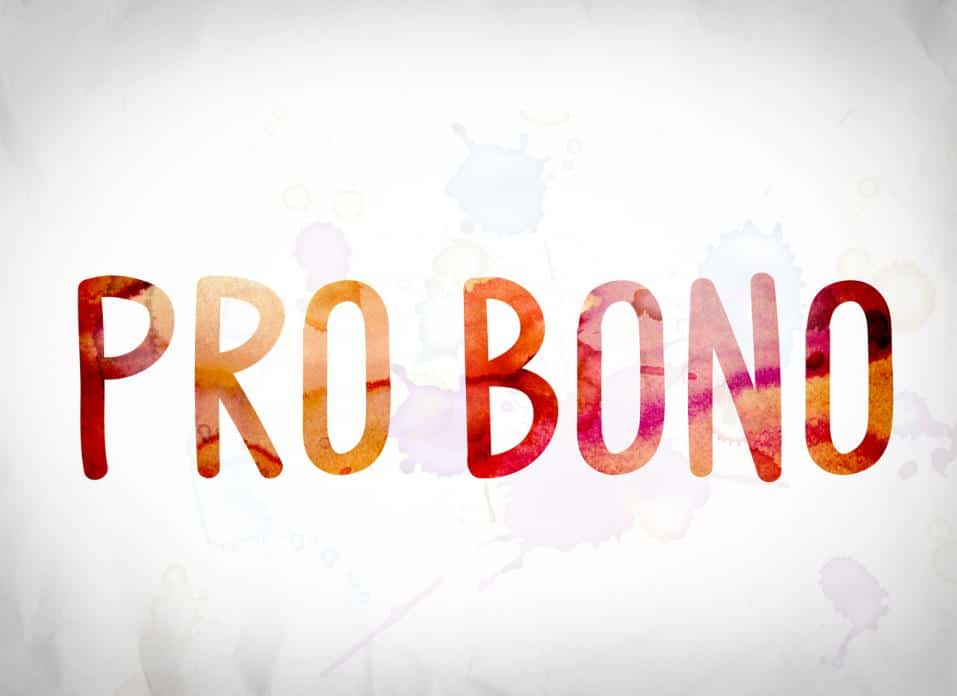 Two pro bono legal groups have teamed up to fight for veterans seeking disability compensation for disabilities linked to Agent Orange exposure in a new legal review.
For years, the Department of Veterans Affairs adjudication of Blue Water claims has been at odds with the plain language of Congress that veterans serving "in the Republic of Vietnam" should include territorial waters. Instead, VA limits its interpretation to exclude veterans who served in territorial waters but did not set foot on dry land.
The question about VA's interpretation is now being challenged before the Federal Circuit in a sua sponte en banc review. The Court will consider whether VA has taking an improperly narrow position on the laws granting presumptive service connection related to Agent Orange exposure.
According to a press release from Military Veterans Advocacy:
Orrick Pro Bono Team Partners With Military Veterans Advocacy To Seek Justice For Disabled Vietnam Veterans
An Orrick pro bono team has partnered with non-profit Military Veterans Advocacy to pursue review before the en banc U.S. Court of Appeals for the Federal Circuit of a longstanding and unlawful policy that denies many disabled Vietnam veterans the statutory rights to which they are entitled. MVA, led by Executive Director and retired Navy Commander John B. Wells, has been working tirelessly to change this policy in the courts and in Congress for over a decade. Last month, the Federal Circuit granted sua sponte en banc review to consider whether the approach taken by the U.S. Department of Veterans Affairs is contrary to the plain language of the statute that protects Vietnam veterans who were exposed to Agent Orange and now suffer from disabilities as a result. A hearing is set for Dec. 7.
The issue the Court will consider involves "Blue Water" Navy vets, like appellant Alfred Procopio, Jr., who served on ships in Vietnam's offshore waters but never entered the internal rivers or set foot on Vietnamese soil. For veterans who "served in the Republic of Vietnam," Congress affords a presumption of exposure to Agent Orange and of service-connection for a number of disabilities known to be linked to the toxic chemicals contained in that herbicide. But since 2002, the VA has denied this presumption to Blue Water Navy veterans unless they put "boots on the ground" during their service in Vietnam. This rule is at odds with a wealth of evidence confirming that veterans serving on ships in the territorial waters were exposed to Agent Orange and suffer from its effects to this day. The en banc Federal Circuit will now consider whether it is also at odds with Congress's decree that the presumption should be available to all who served "in the Republic of Vietnam," including its territorial waters. This question is critical to tens of thousands of veterans who faithfully served their country but who now find themselves on the short end of a crabbed and formalistic government view.
The Orrick team representing Mr. Procopio in the case is led by appellate partner Mel Bostwick and also includes Tom Bondy, Matt Shahabian, and Robbie Manhas. The team will be joined in the en banc effort by Cdr. Wells of Military Veterans Advocacy.
Media contacts:
MVA: John Wells, 985-290-6940 or [email protected]; James Hartman, 504-458-4600 or [email protected].
Orrick: Howard Mintz, [email protected] .