Fall 2018 – DisabledVeterans.org Internship For College Credit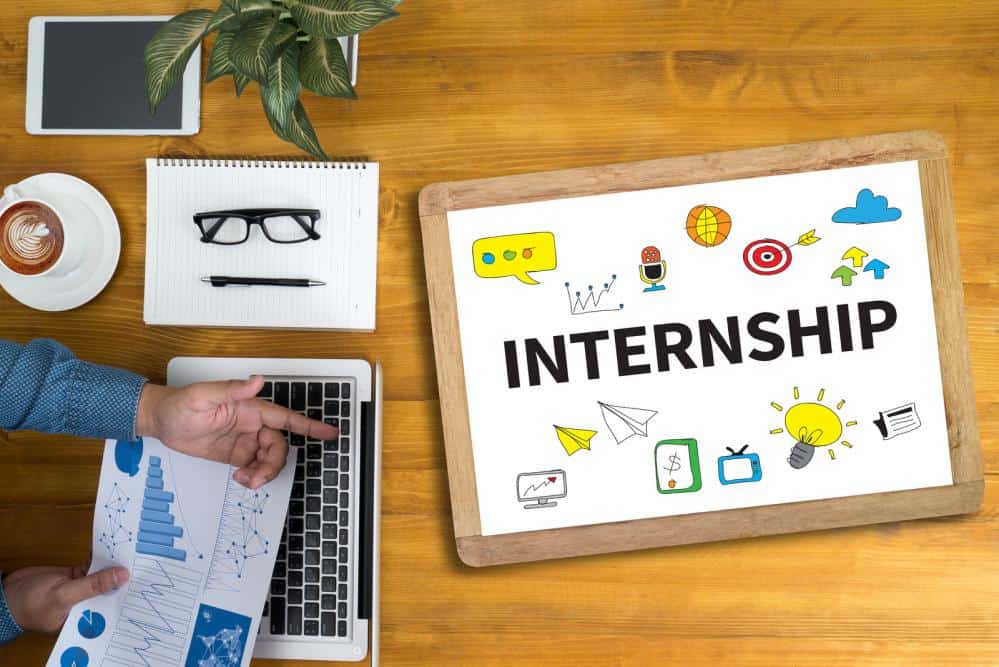 Journalism & Content Writer Internship For Credit
This is an unpaid internship for college credit that is for veterans using their GI Bill or Vocational Rehabilitation benefits from the Department of Veterans Affairs. It is located outside the Twin Cities in Minnesota and is remote unless the veteran is in the local area. This means veterans from around the country can participate so long as their college allows unpaid internships for credit.
Interested candidates should submit a brief application below and check with their college or university to see if internship of this type is allowed. The internship is through my company Armo Press, LLC, and its publication DisabledVeterans.org.
Interim Overview (subject to change)
We are looking for aspiring writers, researchers, policy wonks, and anyone else interested in learning to research and write about issues impacting veterans on a daily basis. If that description fits you, you may want to apply as an intern for this unpaid internship to join our editorial team for a semester while you earn college credit at your university.
You will help us enrich our websites with new blog posts, guides, and marketing copy. You will work on regular projects that will culminate into a research paper by the end of the term as your final project. Each college or university may have unique requirements to satisfy standards for credit.
DisabledVeterans.org is a leading publication addressing only issues impacting veterans on a regular basis including benefits and policy.
Content Writer responsibilities include:
Researching industry-related topics (combining online sources, interviews, and studies)
Writing clear marketing copy to promote our products/services
Preparing well-structured drafts using Content Management Systems
Drafting landing pages
Creating marketing materials
Content Writer responsibilities include conducting thorough research on industry-related topics, generating ideas for new content types and proofreading articles before publication. If you're familiar with producing online content and have an eye for detail, we'd like to meet you. Feel free to share samples of your work or portfolio of your published articles, along with your application.
Ultimately, you will deliver quality writing pieces that appeal to our audiences, attract customers and boost brand awareness.
Potential Experiences
Research industry-related topics (combining online sources, interviews, and studies)
Write clear marketing copy to promote our products/services
Prepare well-structured drafts
Proofread and edit blog posts before publication
Submit work to editors for input and approval
Coordinate with marketing and design teams to illustrate articles
Conduct simple keyword research and use SEO guidelines to increase web traffic
Promote content on social media
Identify needs and gaps in our content and recommend new topics
Ensure all-around consistency (style, fonts, images, and tone)
Requirements
Interest in research, writing, and content creation
Familiarity with web publications a plus
Excellent writing and editing skills in English
Ability to meet deadlines
Working toward a degree using VA benefits (e.g. GI Bill, Voc Rehab)
Please submit your name and a short reason why you think you would be a good fit for this internship opportunity.
NOTE: This description is subject to change.
Oops! We could not locate your form.