New List Shows VA 'High-Risk' For Poor Accountability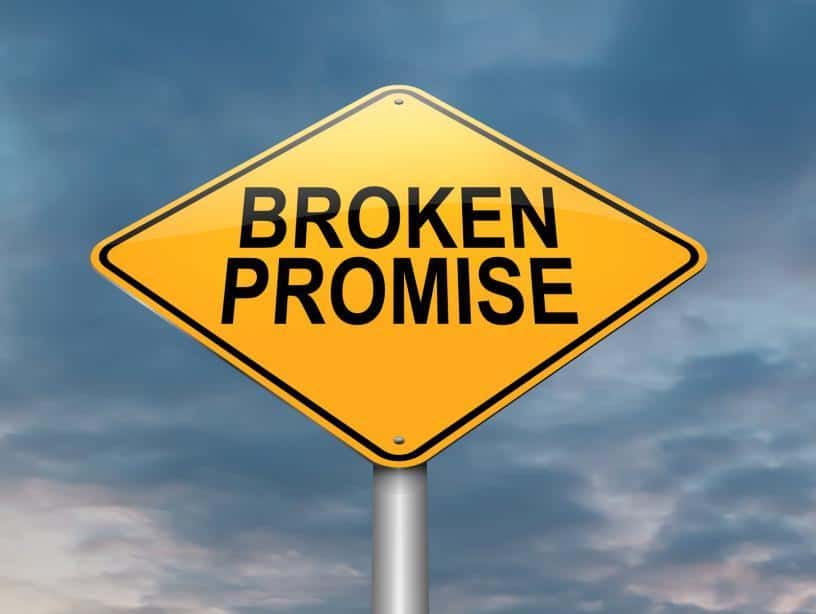 In congressional testimony, Comptroller General Gene Dodaro stated VA procurement still suffers from "fundamental management weaknesses and is one of the most challenged in the federal government."
The agency again landed on another GAO list showing the agency is still a "high-risk" for leadership instability, high-level vacancies, and a lack of accountability. That list was created by the Government Accountability Office (GAO).
The publication Government Executive reported:
VA Secretary Robert Wilkie "has a plan but there's not a lot of detail" for implementing GAO recommendations in such areas as the department's outdated procurement system that relies too heavily on expensive emergency procurements, Dodaro said.
Dodaro spoke to the Senate Homeland Security and Governmental Affairs Committee, whose members are on the hunt for wasted dollars and encouraged him to speak more candidly than his staff does in the report's tactfully worded criticisms.
Since 2006, the watchdog reported, its high-risk list recommendations have saved taxpayers $350 billion, $47 billion just in 2018, the highest financial benefits in a single year, the report noted.
So what else is new? Each year, VA lands on a GAO list of high-risk programs due to some form of mismanagement or lack of accountability related to procurement and spending.
The agency promises software fixes costing hundreds of millions each year without really delivering on time. The Forever GI Bill program was a complete mess. VA Vocational Rehabilitation client management software totally failed wasting millions. The Caregiver Program did not receive the software management system it was promised.
Each time, VA missed its deadlines without anyone getting fired. Millions in taxpayer dollars were wasted. And, veterans went without the benefits they were promised as a result.
Most of my readers are aware the agency is broken on purpose. How long will it take for the American public to receive the accountability we demand?