Off-Topic Comments And Our Comment Policy On DisabledVeterans.org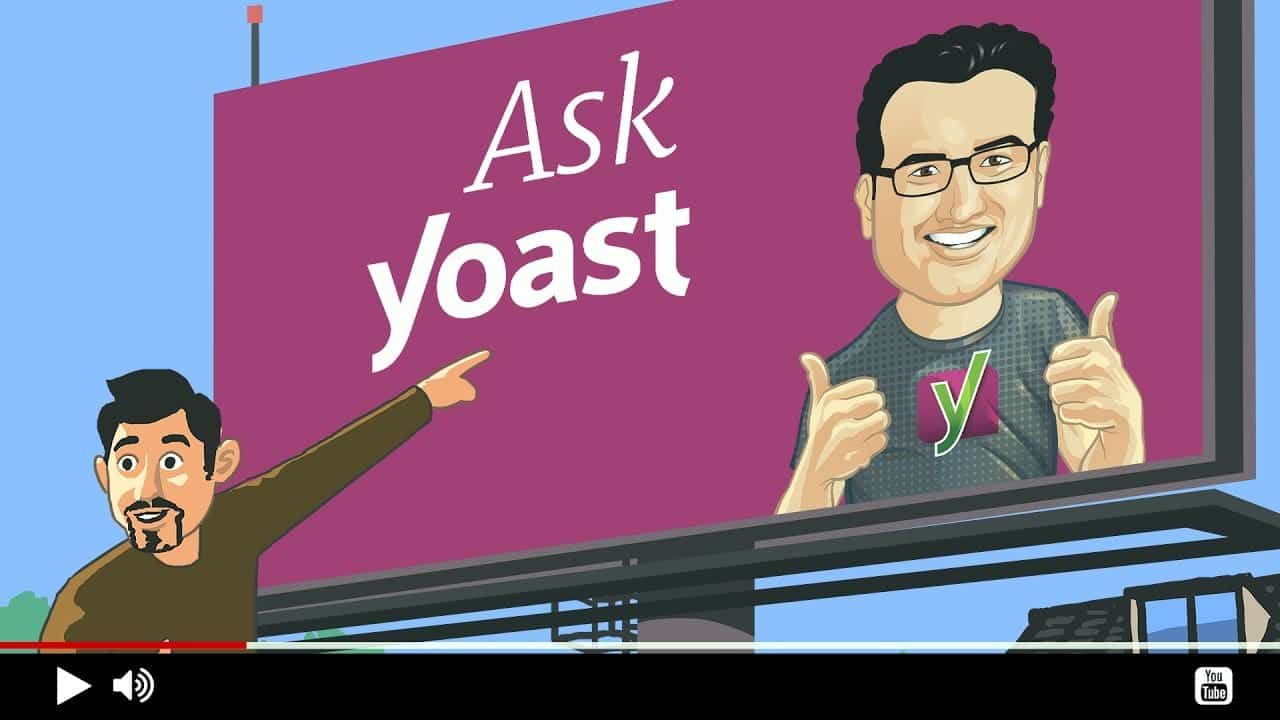 Any website today must focus on search engine optimization, which includes appropriate moderation of reader comments and deletion of off-topic comments.
Our policy here on DisabledVeterans.org allows comments from readers, though many publications no longer allow comments for a few reasons. The biggest I can think of has to do with search engine optimization and quality of comments. The gist of it is the general understanding that comments need to reinforce the topic of each post. Topics that are off-topic or spam can and do hurt the search engine optimization of a topic. For that reasons, to avoid the issue, many news publications stopped allowing readers to comment to prevent topic hijacking.
Topic hijacking is the general practice of diverting attention from the topic in a blog post to a topic a reader would rather talk about that has little or nothing to do with the actual topic. This practice not only harms the discourse amongst readers, but it also can dilute or harm the search engine optimization of the article and ultimately the website.
And why is improving this important to you?
The more writers we can pull in, the more diverse perspectives we can highlight. The more perspectives we highlight, the more value this website is in the eyes of policymakers and private sector decisionmakers. The more readers we attract, the more informed the public is about the topics I write about and the feedback on those topics that you provide through commenting here and on social media.
We want more policymakers to review this website to get informed about how veterans are affected by the policies they create in Washington DC.
As for comments, there are some rules concerning those comments to ensure continuity and inclusion of veterans from all walks of life. If you follow these basic rules, your comments will be fine. If you are unable to follow these rules, I will not allow your comments.
Here are some general rules so we include everyone's perspectives:
Debate between commenters is encouraged and healthy.
Both conservative and liberal perspectives are allowed.
Off-topic comments are not allowed.
Simply cutting and pasting an entire article from a different website, whether on or off-topic is not allowed.
Anything potentially violating copyright is not allowed.
Trolling of commenters simply because you disagree is not allowed. Trolling is generally making ad hominem attacks against a person because you disagree with their perspective or viewpoint.
Anyway, I hope this helps explain the direction I am taking with this website. It is immensely useful for some on Capitol Hill, and I seek to maintain that value and continuity by enforcing the terms of use I have previously established.
I am working to create a forum for veterans to use that allows posting of topics from around the web that is not directly related to veterans. However, that is not the highest priority for me right now.