Veterans Affairs Moves Forward With Abusive Dog Experiments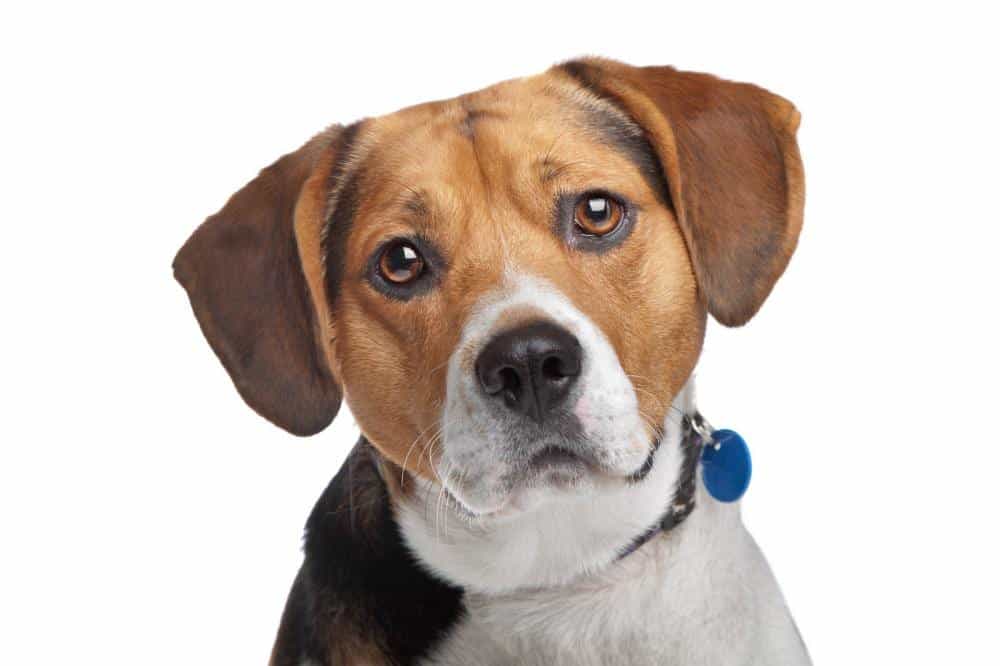 The Department of Veterans Affairs is again moving forward with its dog experiments aimed at supporting many of its large corporate partners despite pressure to shut down the agency's canine experimentation wing.
For that past year, VA has been roiled in a battle to preserve its canine experimentation division citing ancillary benefits to veterans. The organization White Coat Waste Project, an organization focused on shutting down certain animal experimentation projects that use American tax dollars, experienced luck pressuring former Secretary Shulkin to shut the operation down, at least somewhat.
RELATED: VA Inducing Heart Attacks In Dogs
As Shulkin exited the agency, he is said to have signed a few documents re-authorizing those projects. Now, VA's dog experiments are apparently in full swing.
I was involved in helping White Coats shut VA down on the canine front, so it is disappointing to hear more taxpayer dollars are being diverted from veterans into canine research that largely supports corporations rather than veterans.
RELATED: VA Canine Research Helps Foreign-Owned Special Interests
My contribution to the argument was underpinning cites from VA alleging its canine experimentation projects provided modern benefits to veterans. The only recent citation was actually for an insulin pump invention belonging to Medtronic that helps people with childhood-onset diabetes… Of course, veterans would never have childhood diabetes since you cannot serve with that kind of condition.
But what else is new?
VA On Canine Revival
According to USA Today:
VA spokesman Curt Cashour said former secretary David Shulkin approved the continuation of the experiments on March 28, the same day he was fired by President Donald Trump.
But Shulkin told USA TODAY on Monday that he "wasn't asked, nor did I request a review for an approval," of the ongoing dog experiments. He said he delegated that responsibility to the agency's research specialists.
Whether he – or his successor – signed off on them is important because a law Trump signed on March 23 requires that dog experiments be "directly approved" by the VA secretary to receive agency funding. It doesn't specify written permission. Cashour said Shulkin gave the go-ahead orally in an early-afternoon meeting March 28 with five other top VA executives.
Revelations that the tests are set to continue under new VA Secretary Robert Wilkie are sure to trigger a fresh round of debate. The records reviewed by USA TODAY show there are nine active experiments at four VA facilities, and more are likely in the future.
Money Well Spent?
Personally, I think the canine projects are a total waste of resources where doctors and veterinarians are taking up positions that should go to doctors providing care for veterans, directly.
What do you think?