Revelation – VA OIG Let VA Manipulate Report Language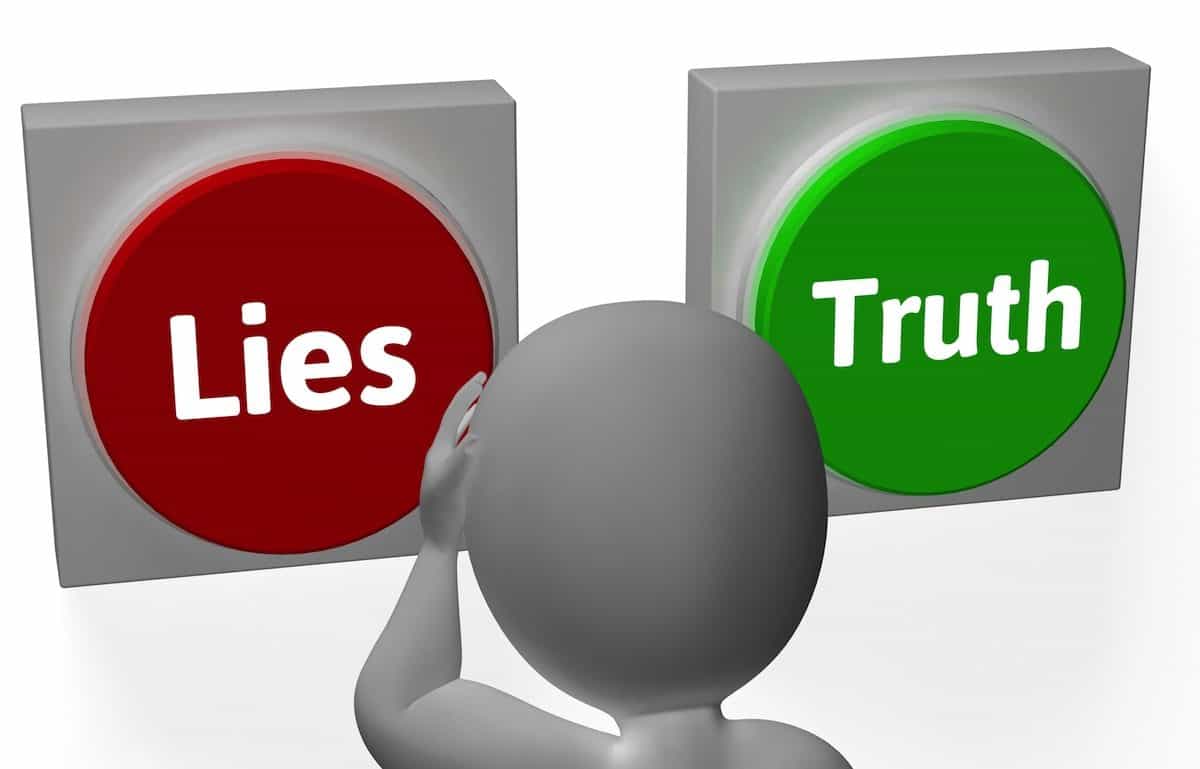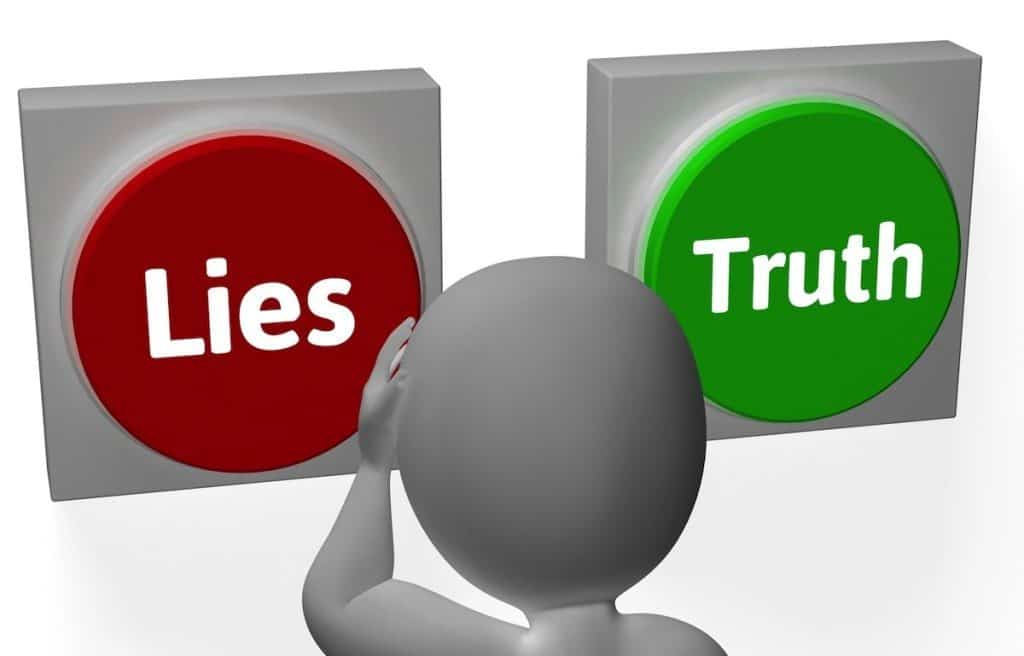 Yesterday, we reported that VA OIG used manipulative language to limit the scope of fault in its final report about veteran deaths at Phoenix VA. Later in the day, a report leaked that VA OIG allowed VA to manipulate the report language after VA OIG made its conclusions.
What kind of spineless watchdog would allow such a thing? Perhaps, only a watchdog that is more of a lapdog for the same agency that feeds it. Moving forward, VA clearly needs an outside agency to be its watchdog because of the obscene level of deception rooted deeply in the agency for decades.
According to the Washington Examiner:
The single most compelling sentence in the inspector general's 143-page final report on fraudulent scheduling practices at the Phoenix veterans' hospital did not appear in the draft version, according to a staff analysis by the House Committee on Veterans' Affairs.

It was inserted into the final version, the only one that was released to the public, after agency officials had a chance to comment and recommend revisions.

Even before the IG's report on its Phoenix investigation was released Aug. 26, the agency issued a press release touting the bottom-line finding:

"While the case reviews in this report document poor quality of care, we are unable to conclusively assert that the absence of timely quality care caused the deaths of these veterans," the final IG report stated in two places.

No such language appears in the draft version that was sent by the IG to agency officials for comment.
Richard Griffin, the apparently spineless head of VA OIG, claimed VA did not have final say in the report language, "In all instances, the OIG, and not the VA, dictated the final findings and recommendations."
Do you believe him?
Only a daft moron would believe Griffin at this point. His credibility is gone after the bobbling and manipulation at play in the criminal investigations into VA employees who contributed to the deaths of so many veterans.
An agency that lacks total integrity must be re-organized with a real watchdog that has real teeth. How do we find one?
Read More: https://m.washingtonexaminer.com/ig-let-veterans-affairs-officials-alter-report-to-absolve-agency-in-phoenix-deaths/article/2553035