Veteran Died Who Lit Self On Fire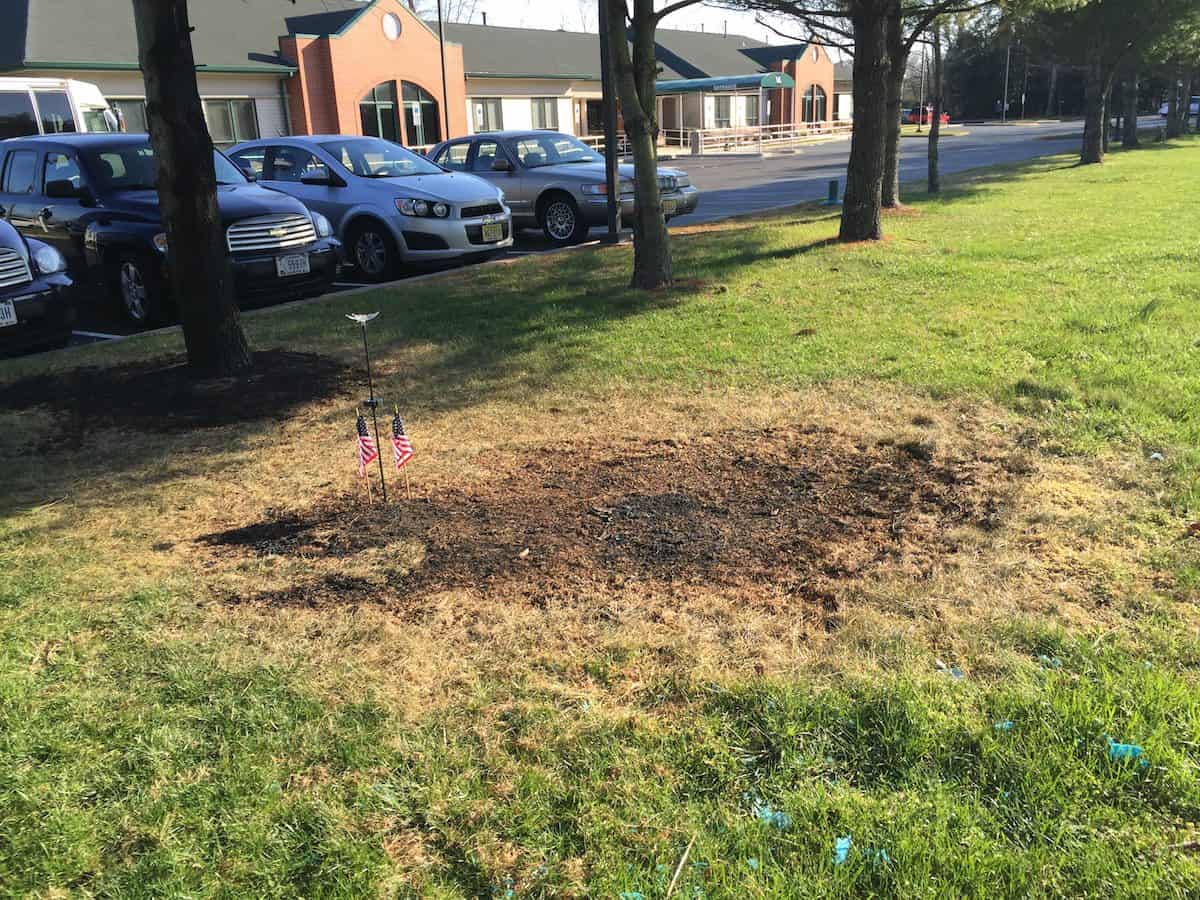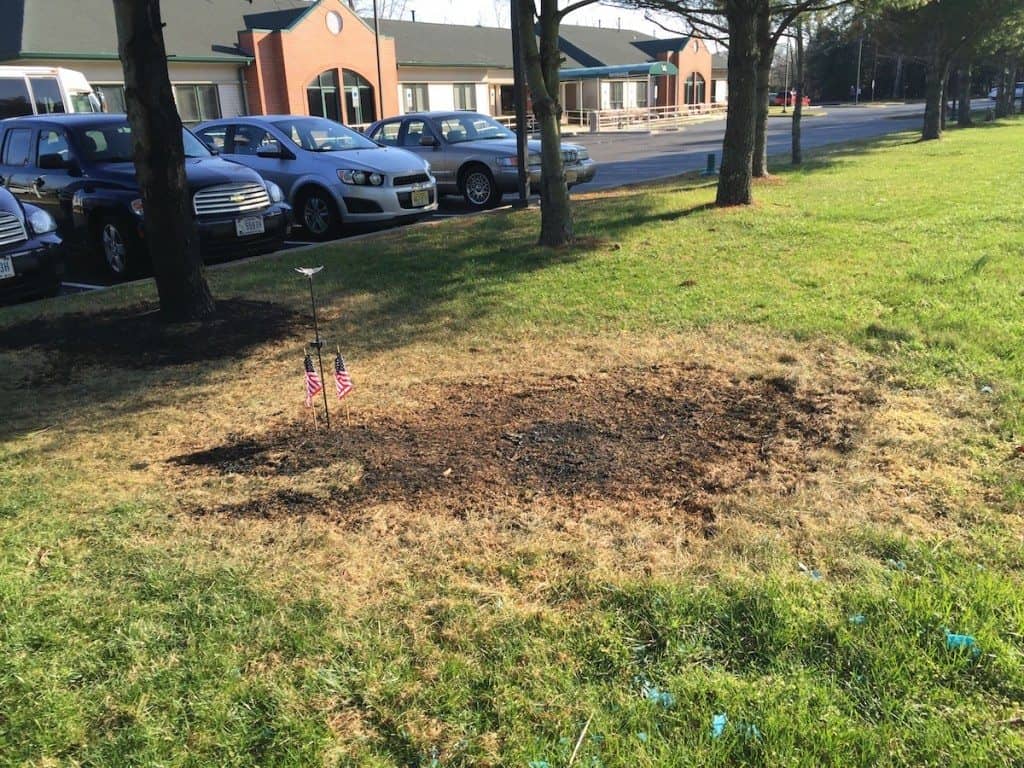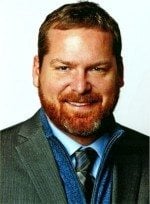 The veteran who lit himself on fire outside the Atlantic County CBOC in Northfield, New Jersey has died according to a police statement. Photos of the suicide site show the veteran lit himself on fire 75 feet from the entrance of the VA clinic.
NEAR MEDIA SILENCE ON VETERAN SELF-IMMOLATION
The media has been very quiet about the self-immolation of an unnamed veteran on Saturday who received mental health treatment from the VA clinic. He was taken by helicopter to a hospital but died later that day.
I received these photos from a person familiar with the situation and posted them here to give readers a better idea of what happened since the media has been so tight-lipped.
Why do you think the media is quite about this story given the linkage between VA's continued failures to provide adequate mental health care to veterans and this self-immolation?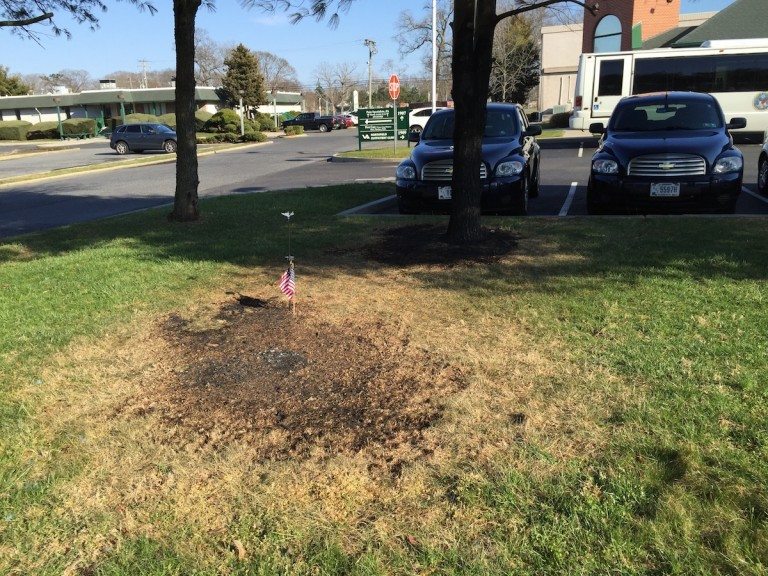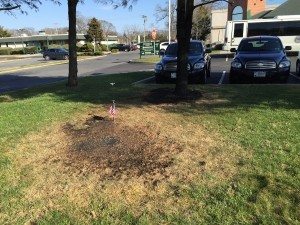 Despite the near media blackout, veterans have been very vocal about the suicide and about potential links between the suicide and poor mental health care quality due to the VA telehealth system utilized at the facility. That Northfield VA clinic moved to the new location in 2011 and boasted at the time that the move would increase access to care by making use of better technology.
Apparently for the veteran in question, the mental health care quality was insufficient. I will be doing a write-up tomorrow about a linkage between VA telemedicine and the poor quality care at the facility. Be sure to comment on any resources you dig up about the facility to keep readers informed about your research.
What do you think about the VA telehealth system and its ability to adequately treat mental health?
UPDATE: 3/25/16 – About six hours after my post was published, NJ.com came out with more details about the suicide.
While I am disappointed to not see video coverage or explicit comment from Secretary Bob, the following is what was published after this post: https://www.pressofatlanticcity.com/news/breaking/man-who-set-himself-on-fire-at-northfield-veterans-clinic/article_b7a4a712-f04e-11e5-a39b-3f42b9138511.html
As of today, when you do a Google search for news for Charles R. Ingram III, the coverage is still sparse compared to other scandals. Local and state press ran a couple stories. Washington Times did a piece. However, I have not seen any "5 o'clock" news video of what happened or interviewing VA about it.
If anyone finds video, can you please comment with a link below?
There is more to this story than meets the eye given that Wilmington VAMC leadership, the head facility there in charge of the CBOC in Northfield, are reportedly bragging about the near media blackout and lack of feedback from the press. Very curious.