VA To Investigate Union Employees For Working Too Much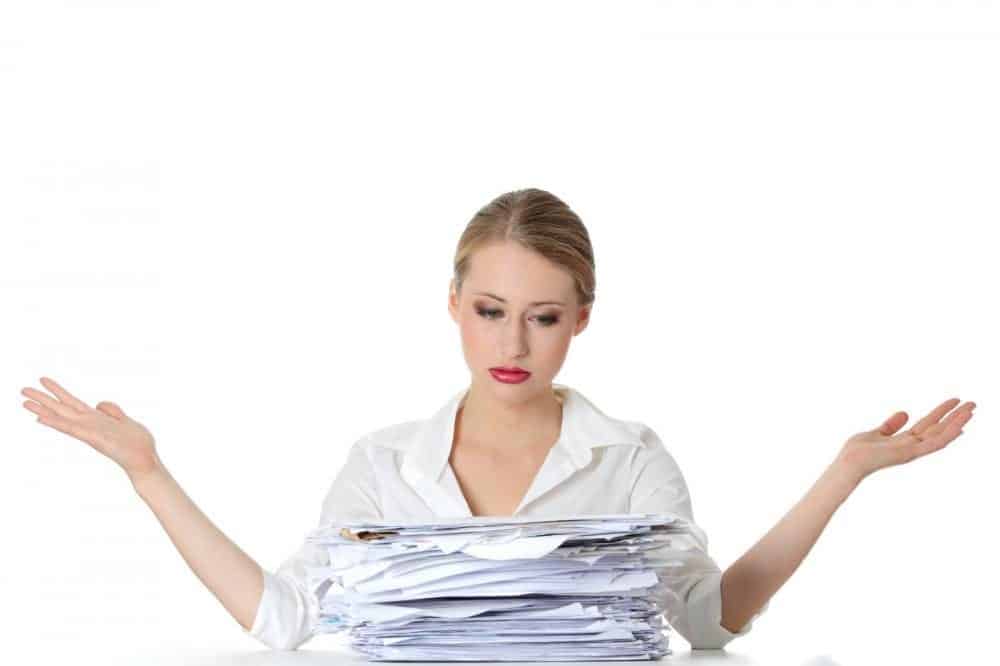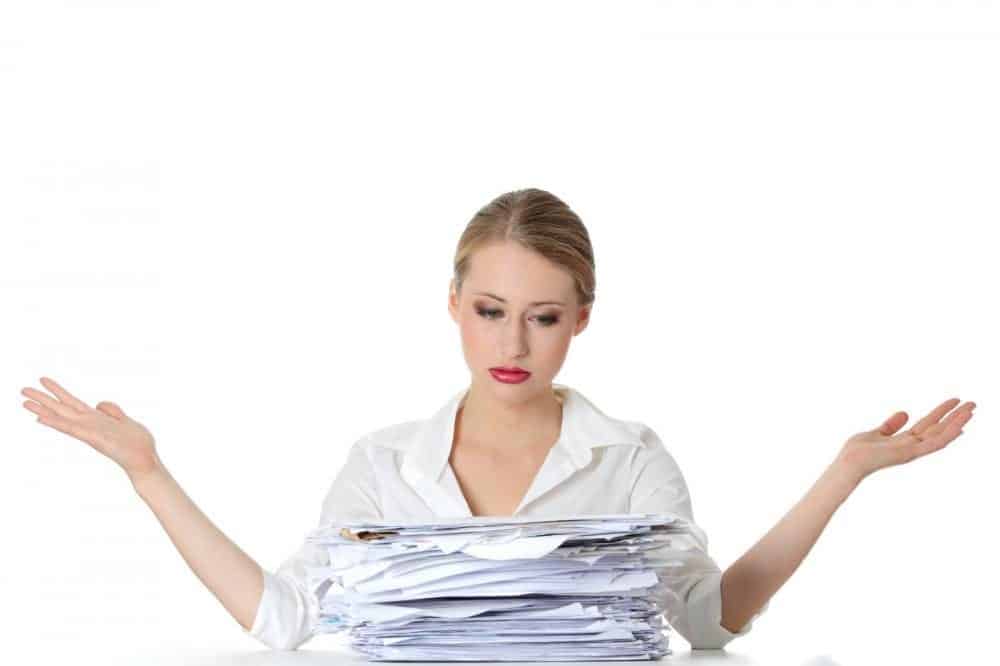 An email circulated yesterday, sent by the AFGE Union to Philadelphia VA employees, warned employees of an investigation into too much work versus not enough.
Given VA's present shift in focus from being rules fixated to being principles focused, this present audit may be a sign that high-level decisionmakers within VA are resistant to change. Instead, they are apparently fixated on the old system that has repeatedly failed.
ASPEN is the repugnant system that forces VA employees to process claims quickly rather than performing a quality job investigating the claim. What results are many employees either gaming the system by picking only easy cases or employees gaming the system.
RELATED: VA Workers Rewarded For Avoiding Hard Disability Claims
Insiders have long critiqued the system, originally designed by Diana Rubens and friends, because it forces employees to cut corners or risk termination.
Since claims adjudication takes at least 3 years to develop proficiency, the result is many new employees get pushed out of the system for being unable to process claims quick enough. And, veterans who deserve a favorable outcome get wrongfully denied benefits.
The end result is a ballooning appeals system with veterans dying without the benefits they are entitled to.
Now, with that in mind, read the below email from union representatives warning VA employees of an ASPEN audit.
Since the quota for claims processing is quite high and difficult to meet given the complexity of many claims, employees have resorted to working longer hours or on weekends.
The act of working additional hours to meet one's quota is apparently not allowed, and the new audit is allegedly aimed at catching some VA employees who are putting in extra hours to help process claims.
How is that for an answer to the claims and appeals backlogs?
AFGE Union ASPEN Email Warning
Subject: Fact Finding Investigation on ASPEN Entries
Importance: High 
PMC Union Members,
The Union has been advised by PMC Management that they are going to be conducting a fact finding investigation into misrepresented ASPEN entries. 
Shawn Spotts and Diane Keller have been designated as the Management Officials conducting this fact finding investigation.  
All affected employees will be advised of their right to have Union representation prior to any meetings taking place.  
Please understand that there is a potential for disciplinary actions to be initiated based on the results of this fact finding. 
Please understand that there is a potential for your performance statistics to be negatively changed based on the results of this fact finding.   If so, this could put you in a failed performance situation.   If so, then you could be denied a With In Grade Increase (WIGI), lose out on any potential promotions, and be placed on a Performance Improvement Plan (PIP).   
The Union strongly encourages you to use us if you are notified that you are the subject of this fact finding investigation.   You should not attempt to handle this on your own.  
I don't have any more details about this systematic attack on employees by PMC Management.   If and when I do, I will let you know.  
Joe Malizia
President, AFGE Local 940
So what does this mean? Are VA employees about to get slammed for meeting an impossible quota by working too many hours?
Or, is there an investigation into some kind of fraud yet to be disclosed?